Pre-order Deposits
now available on selected
Apple products
We're making it easier for you to access your favourite Apple products at iStore. You can now place a deposit on selected Pre-order products and pay the balance when we receive stock of the product.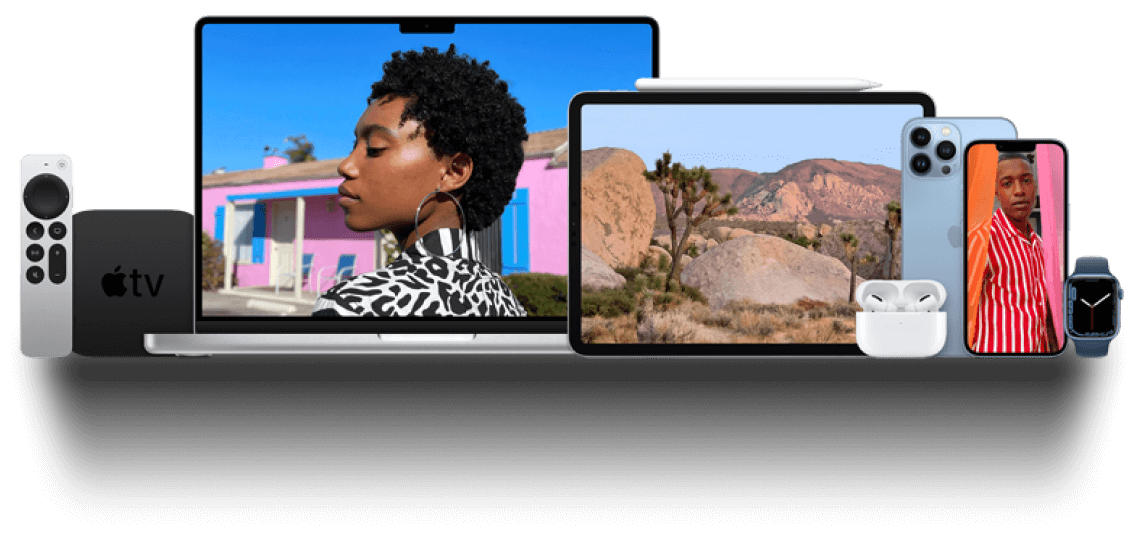 Options available when ordering new products at iStore

Online pre-order
Pay for your order and get it delivered to you as soon as it's available or pay a deposit and we'll send you an email to pay the remaining balance as soon as stock is available.

Waitlist in stores
Add your details to an in-store waiting list and get alerted when the product becomes available.
How to make a deposit on your pre-order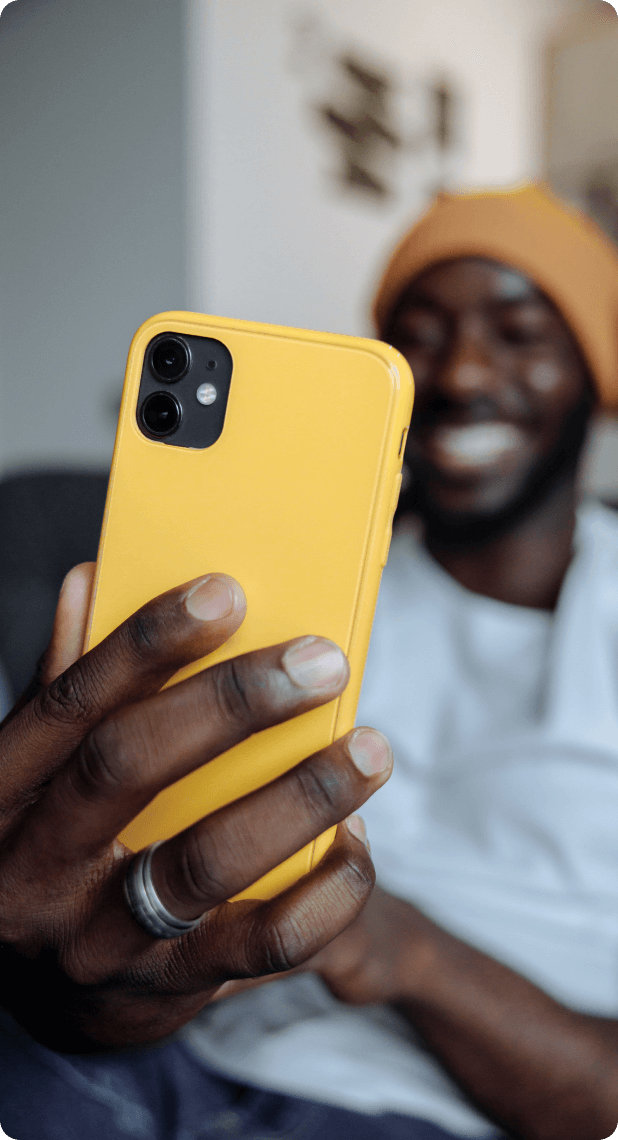 We've kept this process as convenient and hassle free as possible

Select deposit when placing your order on the product page.

When prompted, pay the balance of your order.

Payment doesn't ensure your order will be fulfilled immediately. Once stock is available your order will be delivered to you.
Deposit option marked on qualifying products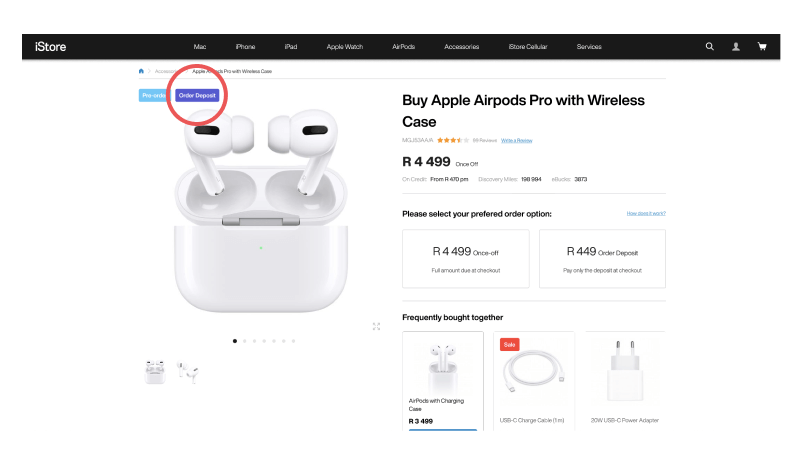 Track progress of your pre-order in your account dashboard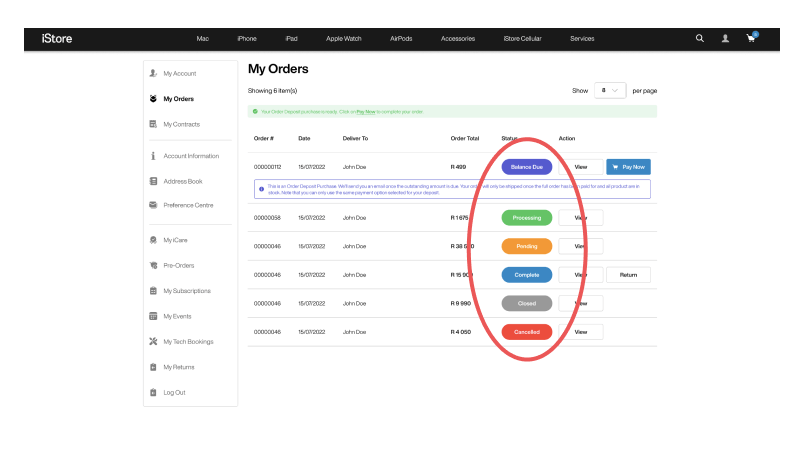 Frequently Asked Questions
What is the difference between a full payment and a deposit?
You can now make a deposit on your order by paying 25% of your purchase upfront to get priority access to new stock when it arrives. Customers who have made full payment on their pre-order purchases will have their orders shipped as soon as stock arrives. Customers who have made a deposit on their pre-order will have priority access from the waitlist when new stock arrives after full payment orders have been fulfilled.
What is the value of the deposit I have to pay?
The deposit will be 25% of the price of your order. Please go to the product page to get the exact value of your deposit.
How long after I've paid my deposit will I get an email to pay the balance?
Once we recieve stock of the product you want you will receive an email to pay the balance.
Once I've recieved the email to pay the balance how long do I have to pay?
Once you've recieved the email prompting you to pay the balance, please make the payment within 24 hours. After 24 hours has passed, the next group of customers will be alerted and given the oppurtunity to pay the remainder of the balance.
How long after I've paid my deposit will it take to recieve my order?
This is dependant on when we recieve stock for your order. We'll let you know as soon as we've allocated the units for your purchase.
Just a reminder that once the balance is paid it doesn't guarantee your order will be fulfilled immediately. You will be pushed up the priority list and your order will be dispatched when it becomes available.
Where do i find updates on my purchase
You may access updates on your deposits from Account on your dashboard as well.
You get so much more when shopping at iStore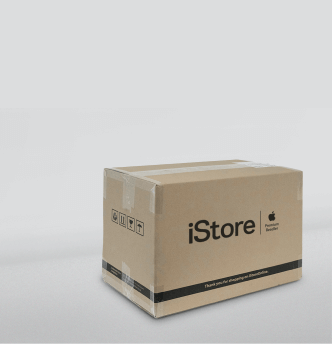 Free delivery
Free delivery on your purchases no matter how much you spend.

iCare
Keep your new products new with the iCare Plus extended warranty range.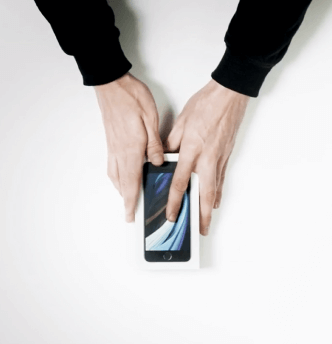 Trade in
Trade in the product you have and reduce the price of the product you want.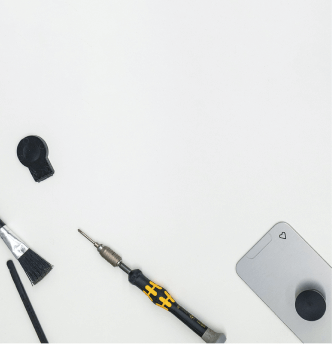 Tech Support
Get access to free technical support when you buy from iStore.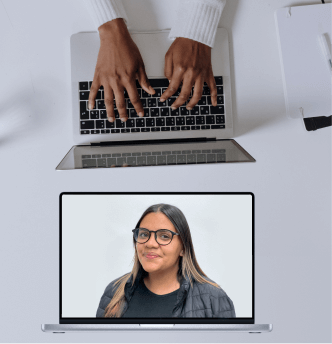 Training
Get free comprehensive training to help you get the most out of your new products.
Terms and conditions apply
Customers can only make deposits using Credit Card as a payment method. When paying the balance of the order, customers will need to use the same payment method as the deposit payment.
Refunds are available on deposits.
Placing a deposit order does not guarantee a product will be delivered in time for launch, this places customers on a priority list which will move them up the stock allocation list.