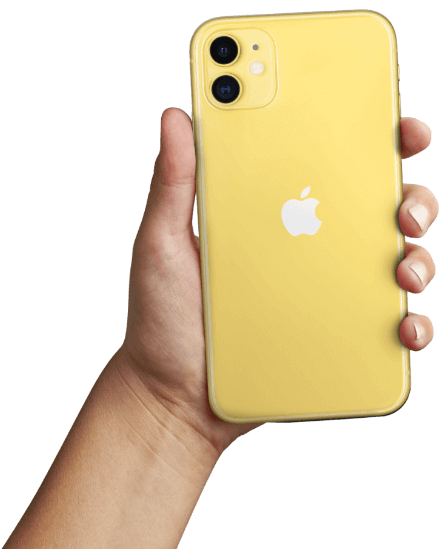 Your new
iPhone should
come with choice.
Buy your new iPhone online and
trade in from the comfort of home!
How to trade in without stepping in-store.
Trade in your previously loved iPhone online today.
Start the process from the comfort of your own home - we'll collect your previously loved iPhone, evaluate it and send you a gift card to the value of your trade-in.

Buy a new
iPhone online

We'll deliver your new
iPhone with a trade in kit
for your old iPhone

Book your trade in
online using the link in
your trade in kit

Get your iPhone ready
using the trade in kit Hand it to
the courier

We'll credit in the card you used
with the trade in value within
10 working days
Please have the order number of your new iPhone ready before filling in the form.
Start now
Get up to R15 000* back
when you trade in at iStore.
You'll qualify for an iStore Gift Card that you could use to discount the price of your new iPhone, once you've succesfully traded in your old one. Think of this as a pre-purchase discount on your new iPhone.
Get up to R6 500
when you trade-in your
iPhone X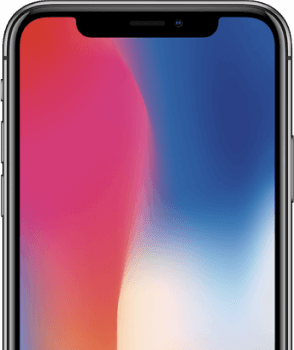 Get up to R7 500
when you trade-in your
iPhone Xs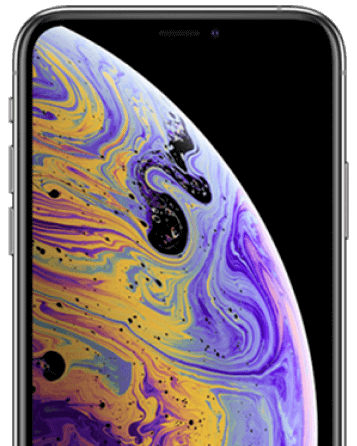 Get up to R8 000
when you trade-in your
iPhone Xs Max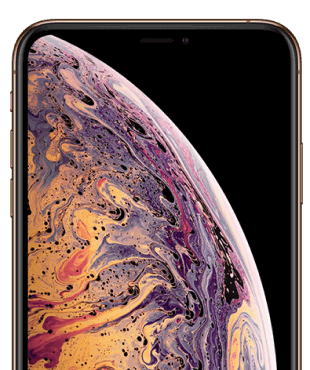 Get up to R10 000
when you trade-in your
iPhone 11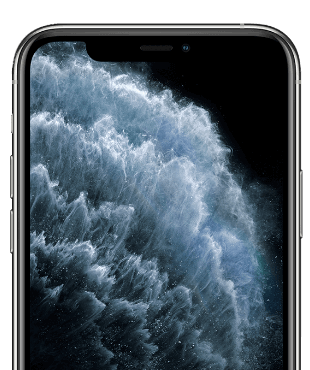 *It's advised to have a spare iPhone available when opting in for the iStore Gift Card process, as your iPhone would have to be sent in to our Trade-in Center.