Get creative with your Camera and these helpful hints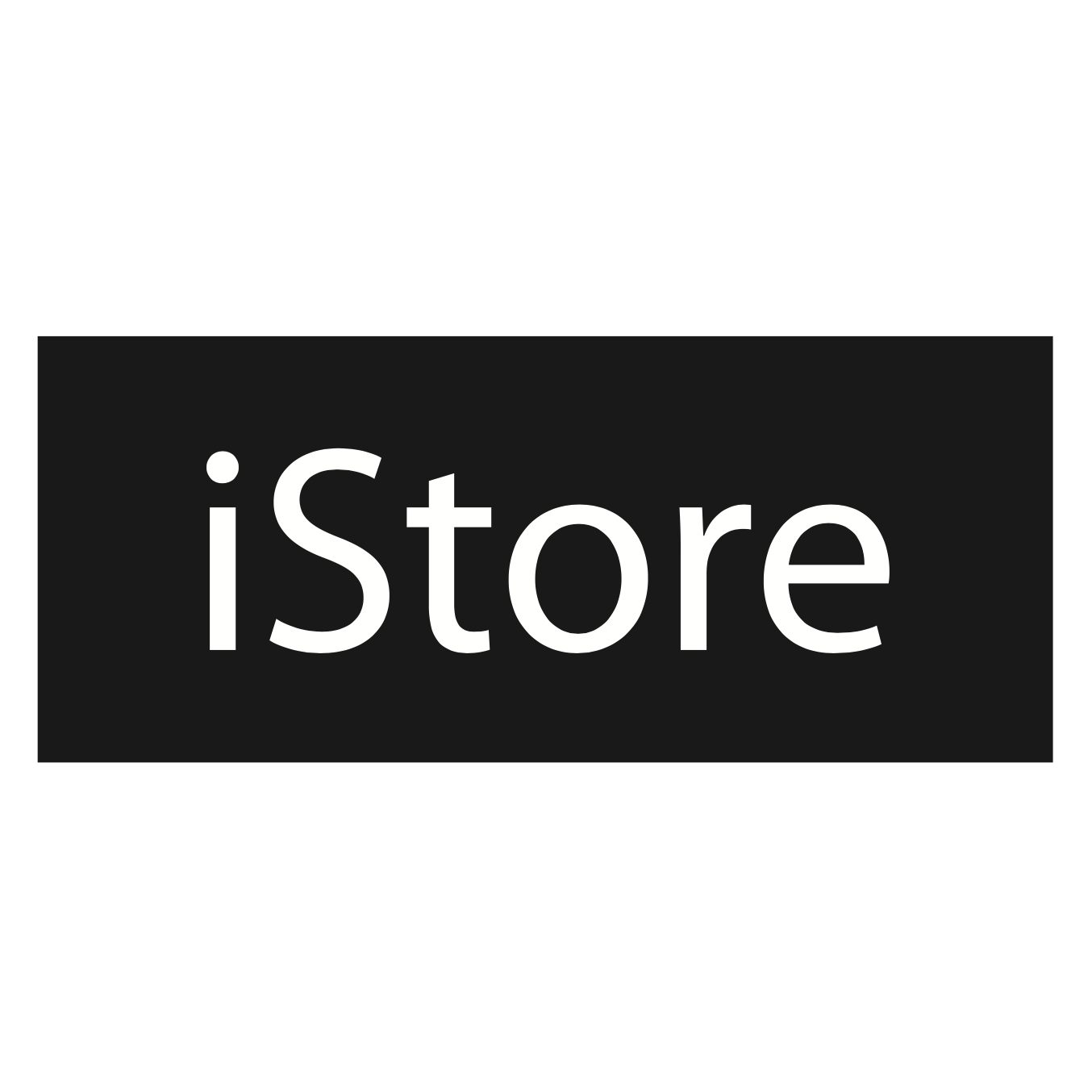 With the powerful Camera app on your iPhone, you're well on your way to creating picture perfect photos. Take your iPhone shots up a notch by following these helpful tips and tricks and you'll have yourself an award winning piece in no time!
Pick your best shot
When you're looking for the perfect shot, make sure you've covered all your bases by using the Burst Mode on your iPhone. This built-in feature allows you to take a series of pictures in quick successionby simply holding down the Camera's shutter button for as long as you need to capture the moment. This mode is ideal for portraits and especially moving objects. Afterwards you can scroll through all of the photos, each slightly different and find the best one. For a simple quick snap however, you can also just hold down the top volume button on the side of your phone as an alternative to the shuttle button on your screen.
Use your EarPods to take photos
The centre button on your EarPods can also be used to take a photos. Perhaps you need to take a selfie without your arms in the picture, or you've rigged your phone somewhere thats not particularly easy to reach. Sometimes it's not always practical to access your shutter button. Now you have options! You can also use this button to stop and start the recording of a video.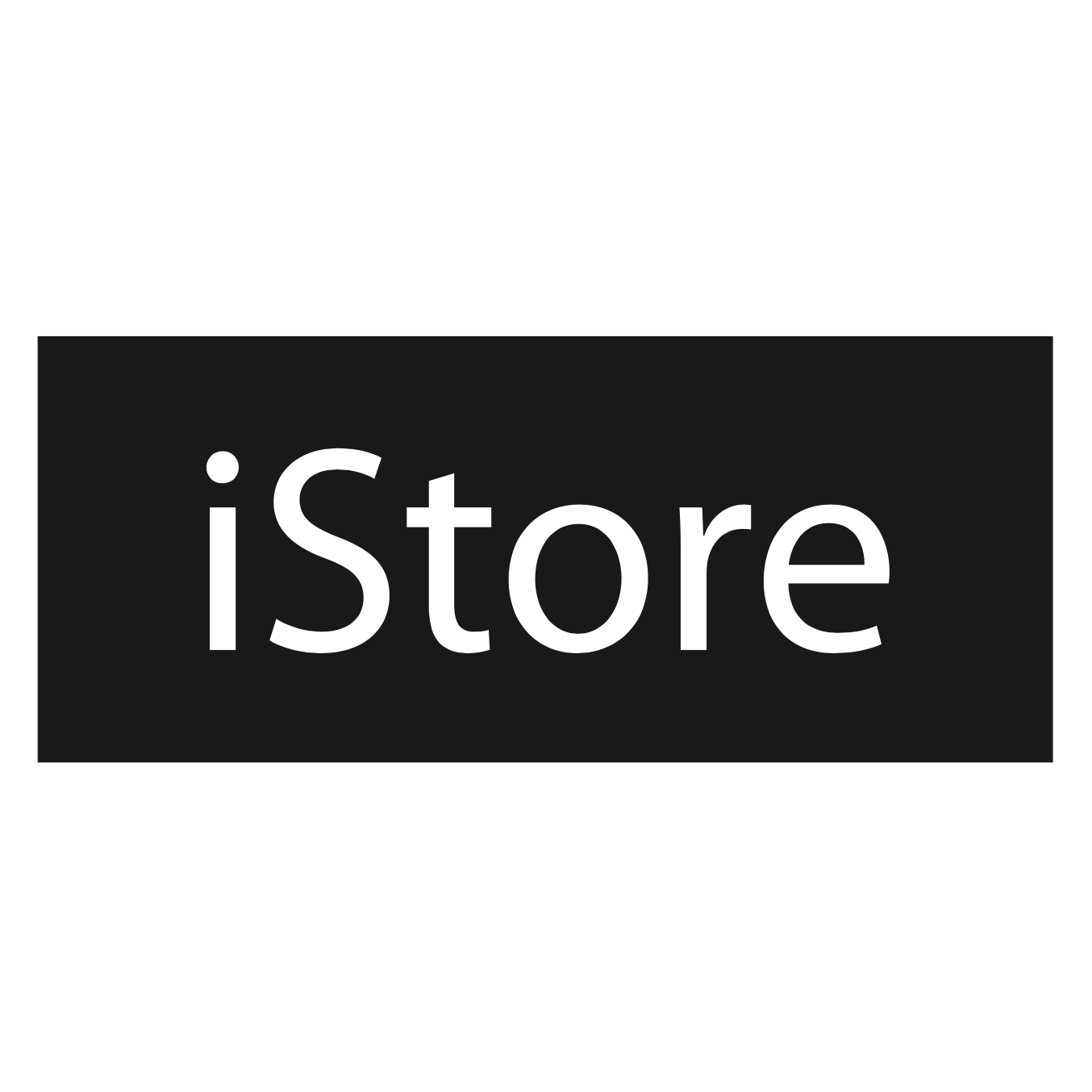 Get clever with your focus
When you take a photo with your iPhone you will notice that it automatically sets the focus and exposure within the frame that pops up onto your screen. What you may not know is that you can also manually select what your Camera focuses on, even if it falls out of the frame. This feature is called AE/AF Lock. In order to access it, press down on the screen until the words AE/AF Lock appears at the top and then shift your frame to where you want it, keeping that original object still in focus and adjusting that focus by sliding your finger up and down. This feature is great for getting a nice blurry effect on your image as well!
Keep your lens clean
Because our phones are with us constantly, in our pockets and in our bags, we forget that our lenses tend to get a little dirty. Keep a soft cloth or tissue handy, or otherwise use a soft piece of clothing and clean the lens before taking a photo. The slightest smudge will compromise your overall results so by keeping it dirt and scratch free, your photo will be sharp and in focus.
Think quick with 3D Touch
Did you know that if you have an iPhone 6s or 6s Plus, if you press down hard on your Camera app, the list of shooting options will appear and you can quickly select the one that you want. Whether it's a selfie, video, or photo, this nifty feature allows you to think on your feet and never miss a picture worthy moment.
By sharpening up your skills with these handy suggestions, not only will you start taking better pictures, but you'll begin to grow in confidence as you begin to discover the incredible features and tools that are right at your fingertips!