They say summer bodies are made in winter, and as the temperature drops, it seems like there is no better time than now to start working towards a healthier, fitter you. With the help of an Apple Watch, of course.
Technology and fitness go hand in hand these days. And there is nothing more rewarding than being able to track your data and stats after an intense workout. If you are serious about improving your overall health, you know counting steps is not going to cut it. You need so much more, and that is why Apple Watch is the perfect, most intimate personal trainer around.
The Apple Watch Series 2, Nike+ version has a built-in GPS to track distance, pace, and route – even without having your iPhone with you. It is t up to 50 meters water resistant and has a faster processor, so it's capable of handling all the fitness you can throw at it.
Although there are a ton of incredible apps for your Apple Watch, we're going to tell you how to use your preinstalled apps to optimise every workout you smash.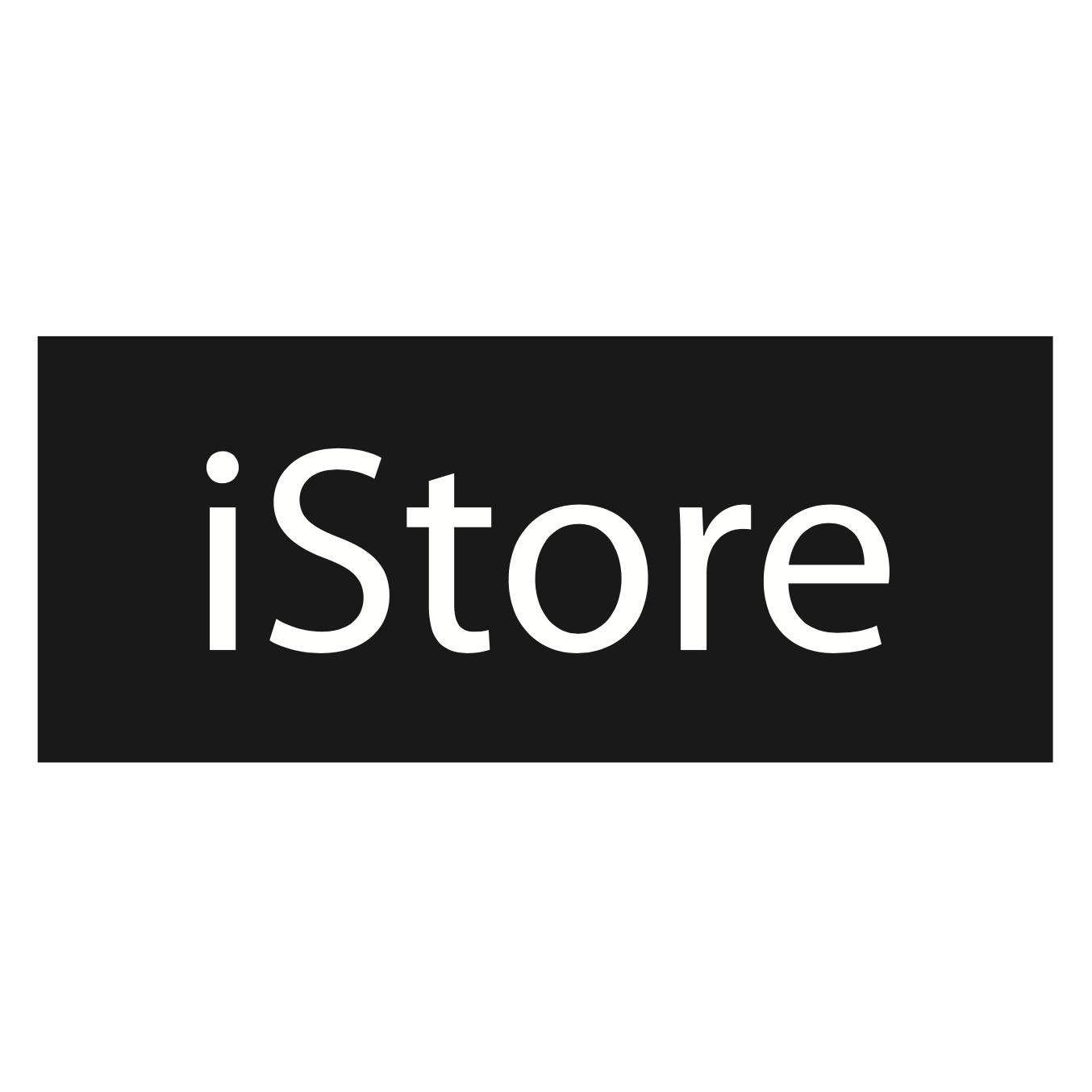 Workout
Workout is possibly the most useful app on your Apple Watch to kick your training into gear. So what makes this in-house app so great? It is the basis for tracking your activity. It determines the time spent, distance, pace, heart rate and calories burned during a training session. You can customise the app's watch face to show you the information you need for a host of activities. Choose from indoor/outdoor runs, walks, swimming, cycling, elliptical, rower and more. The accelerometers work with the heart rate monitor in the watch to give you accurate stats.
Activity
This app will help make fitness more fun and interactive. The Activity app, turns your physical activity into a game of sorts. It shows you your progress throughout the day to reach your goals by breaking them into 3 rings - your Move goal (active calories you aim to burn in a day), your Exercise goal (time you're active in a day), and the Stand goal (the amount of times you get up and get moving). What makes this fun is, you can invite your friends with an Apple Watch - Series 1 or 2 - to entice their inner competitive streak and get active. You can receive notifications reminding you that it's time to get up to make your goal, as well as receive updates on your friends' progress throughout the day; and you don't want to be left behind!
Nike+ Run Club
From novice to pro, you want to have Nike+ Run Club on your iPhone and Apple Watch. It's more than just an app, it's a community of fitness experts and nearby running clubs. It has all of your most important data in one place and with a swipe you can get even more details, like schedules that notifies you of upcoming runs. And then you can share all these details with your friends on social media, with the ability to take pictures directly in the app. Because, what is the point of a workout without a shared selfie, right?
Breathe
Whether we realise it or not, we are all enduring some level of stress in our daily lives. This stress can have a negative impact on our health. So while exercise is a perfect stress reliever, taking a moment to simply breathe can also be an effective way to lower those cortisol levels. The Breathe app, native to Apple Watch, is designed to monitor your breathing, and help to reduce the stress that could be holding you back from reaching your personal goals. The focus of this app is on mindfulness and meditation. It coaches you through breathing sessions of 1 or 5 minutes with soft pulses on the wrist, forcing you to focus on your breathing while monitoring your heart rate to help bring you back to a place of zen. Reminders notify you throughout the day to take those moments to relax and reduce stress.
So, now that we've helped those with an Apple Watch 2 get moving and motivated; this part is for the ones who need to know how to get an Apple Watch 2 and get moving.
The most rewarding way to get Apple Watch: Discovery Card
With a Discovery Card, you can activate Vitality Active Rewards with Apple Watch and get Apple Watch Series 2. If you are motivated enough, you and Vitality Active Rewards will be able to fully fund your Apple Watch. All you need to do is meet all your weekly Vitality Active Rewards goals for 24 months. If you meet all your Vitality Active Rewards goals in a month, Discovery will fund the amount for your Apple Watch in full.
Here is what you need to do, download the latest version of the Discovery App for iPhone (link to Discovery App in apps store), activate the Vitality Active Rewards with Apple Watch benefit and pay the activation fee. Then, take your proof of payment to your nearest iStore, collect your Apple Watch and get moving. The monthly amount you pay is based on the retail price of your Apple Watch Series 2. For more info on Vitality active Rewards, you can visit the website.