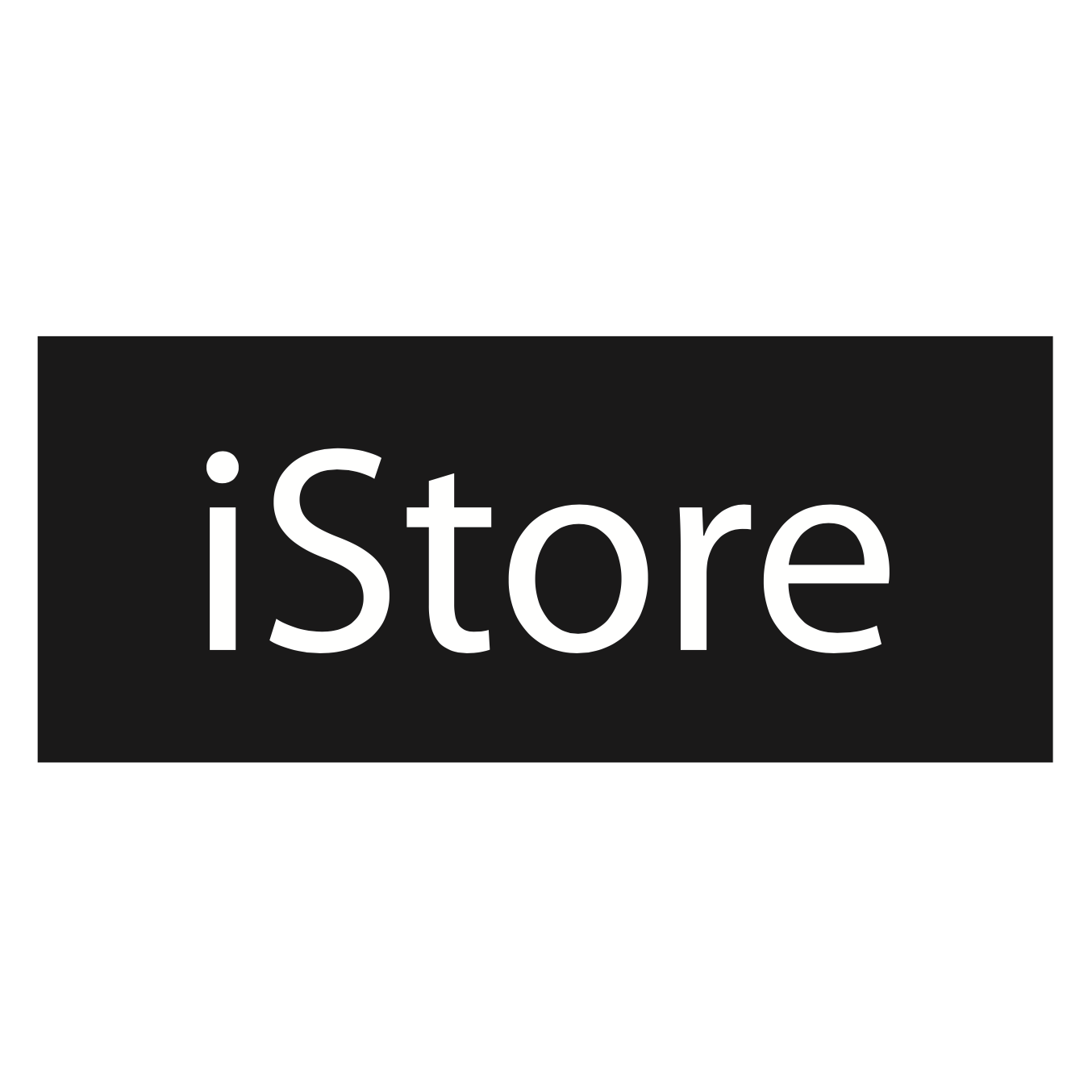 The best part about the end of the year is being able to look back and learn, but to also look ahead and dream. With iPad there are endless ways in which to do things better and differently in 2017. Now doesn't that sound like the ultimate gift to give to someone this holiday season?
Keep the family in check and on time
With the end of the year comes crazy busy schedules for the whole family. From school plays to prize givings to end of year events, the list just doesn't seem to end. Aside from finding ways to better manage everyone schedules towards the end of the year, it's also the perfect time to form new habits to see you into 2017 and beyond. iPad is the ideal gift that will bring all types of calm to the chaos! Cozi is a must-have app for iPad that has been described as "life changing" and a "huge time saver that benefits the whole family". It allows families to manage every day life and schedules with iPad and has features like shared calendars, shopping lists, to do lists and more.
A new context, a new success
Give the business man or woman a gift this season that will positively shift the way they work. While creatives are using iPad Pro to alter the way they approach their craft, doctors are now finding ways to use iPad in their practices to make patient care more efficient and informative. Dr Giampaolo is using the iPad Pro in his neurology practice as a visual aid for patients, to communicate more effectively and efficiently through the use of PDF editors and as an easy way to record and digest the large amounts of research. It's also the perfect travel companion for when he goes to various conferences around the world. No matter what context you operate in, iPad offers a multitude of ways to make your day to day more efficient and engaging for your clients. For more insight into how iPad is being used effectively in business visit here
Give your business a face lift
Do you own your own business? Perhaps technology scares you or you've just been doing the 'thing' that works 'fine' for too long now. The reality is that the need to innovate and step up your game is not something you can ignore any longer. Your business depends on it! Perhaps this holiday season is the perfect time to make some changes with the perfect gift? The good news is that iPad has a diverse offering of apps that are not only easy to use but they guarantee to make your business more efficient and productive in 2017. Vend is one of those apps. It's a mobile point of sale solution that allows you to accept payments no matter where you are. Over and above making sales simple and efficient, Vend also allows you to collect data to track and manage performance. Over 15000 retailers are successfully using Vend to transform the way they sell their products using iPad.
Explore a new you
With iPad comes the endless possibilities of apps that allow you to discover new hobbies and interests that you can enjoy on an ongoing basis, no matter where you are. iPad is the perfect gift for you or a loved one to explore new sides of yourself. Maybe you're seeking a creative outlet in 2017? Colorfy is an example of a beautiful app that gives adults the opportunity to discover their inner child with over a thousand pictures to paint and colour in. So whether you're in your favourite coffee shop or relaxing at the park, Colorfy allows you to do something you enjoy in an easy-to-use fashion.