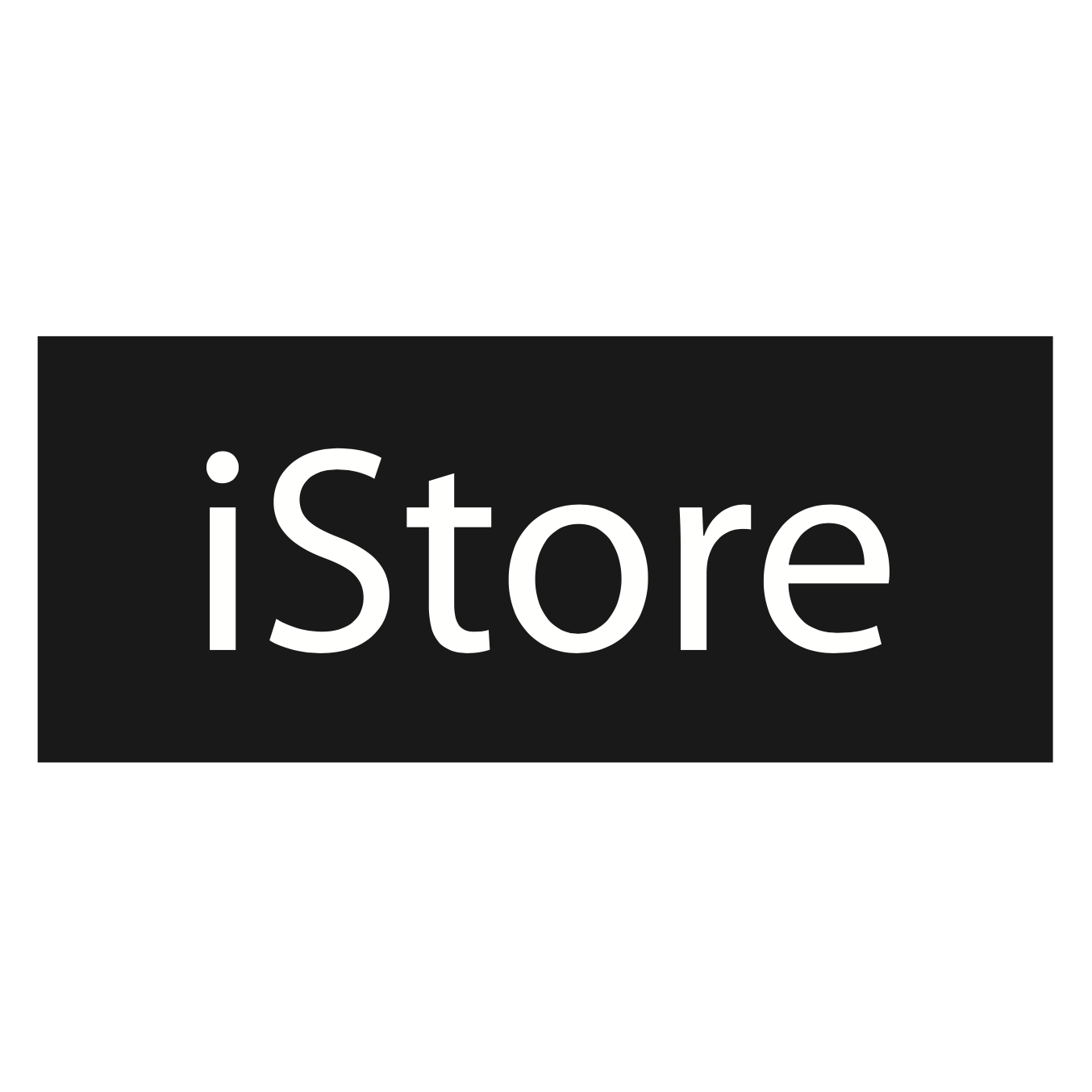 We know that a generous bunch of blooms or a decadent box of chocolates will never go amiss on Valentines Day. But if you're looking to really impress your Valentine with an extra dose of love in the air this year, then iStore has the perfect range of gift ideas for you. It may be a boyfriend or girlfriend, husband or wife, your best friend or just someone you care about. Whoever it is, take some time to think about what they really want. Are they up at the crack of dawn working out? Are they into photography? Do they love to dress up their tech? Well, then they'll love these tech-inspired gifts from iStore that are the perfect fit for their favourite Apple devices.
G I F T S F O R H E R
#ShelovesherAppleWatch
She can carry her favourite love song on her wrist with Apple Watch Series 3 and always be in touch.
If your Valentine is all about fitness and working out with the help of her Apple Watch, then the 38mm Electric Pink Sport Loop is the perfect gift for her. It's hook-and-loop fastener makes it quick and easy to put on when she's dashing out for a run and the soft, breathable, durable and lightweight double-layer nylon weave is soft against her skin but also ideal for an intense and sweaty session at the gym.
If she's busy all day on her Apple Watch checking messages, keeping track of her activity or staying on top of her health in general, then she's definitely going to need to charge up at night. The Satechi Aluminium Charging watch stand in Rose Gold is a beautifully designed metal stand that gives her hands-free and convenient access to her watch as it charges. It's a trendy and functional accessory making it an ideal gift choice for your loved one.
#ShelovesheriPhone
The Popsocket Marble Chic is a super cute attachment for the back of your iPhone that acts as a grip or stand giving your Valentine a secure grip when texting, taking photos, watching videos and more. It expands while you're using it and collapses when not in use so it's compact to pop into your handbag.
If it's not this nifty attachment, then maybe its a chic new cover for her beloved iPhone X? The Case Mate Karat Petals is a classic and elegant case made with genuine petals (that ticks the 'bunch of flowers' on Valentines Day box!) and metallic elements. Since the flowers are real, no two cases are the same making this an entirely unique gift for your special girl ;). For a minimalist Chic look why not treat her to an Apple Leather or silicone case for her beloved iPhone.
With all the photos she will be taking with her iPhone, why not get her something like the Prynt Pocket instant Photo Printer? This compact device will allow her to print out and share her favourite moments, like ones with you, right on the spot. It attaches directly to her iPhone and prints in an instant! Prynt also makes your photos come to life, by adding a video inside your photo through using the free Prynt App.
#ShelovesherMac
There's nothing quite like a stylish case for her all-time favourite Mac like the Moshi Verana 13-inch Slate Black Bag. Not only does this bag add a whole new level of sophistication to her wardrobe, it also has all the practical pockets and sleeves for her everyday essentials like makeup and snacks. It's beautifully designed and comfortable to wear. You can't go wrong with this gift!
#ShelovesheriPad
If your Valentine doesn't go anywhere without her iPad by her side, then the Leather Sleeve for her 12.9-inch iPad Pro in Saddle Brown is bound to get you a 10/10 this Valentines Day. It's beautifully crafted from high-quality leather and lined with a soft microfibre providing the ultimate protection for her beloved iPad. It also has a slot for her Apple Pencil so she can draw and take notes wherever she goes.
G I F T S F O R H I M
#HeloveshisAppleWatch
If his Apple Watch is his go-to, then a soft, breathable and lightweight strap is the ideal gift for your beau. The Midnight Blue Sport Loop is a durable strap made of double-layer nylon weave. The soft cushioning on the inside makes it comfortable to wear and also allows moisture to escape for his high impact workouts!
Does your man never leave the house without his Apple Watch on his wrist? Does he love music, podcasts or audiobooks? Does listening to music while he's exercising really motivate him? If that sounds about right, then a set of Airpods are the perfect accessory for his favourite device. They come in a compact charging case so that they're always ready to go whenever he wants to listen. As soon as he puts them in his ears, audio automatically starts playing and pauses when he takes them out.
#HeloveshisiPhone
If photography is his thing then the Manfrotto TwistGrip Universal Smartphone Clamp is a win! It's a clamp that will connect to his iPhone which then connects to any kind of support, setting him up with a complete modular photographic system. The 1/4 thread support connection and cold-shoe lighting connection gives him the opportunity to use his iPhone with all kinds of different photography accessories. If he's already excited about taking photos with his iPhone, just wait till he opens this gift!
#HeloveshisMac
To make sure that your favourite guy keeps his beloved Mac safe and sound, why not get him the Incase Classic Sleeve 13-inch Ariaprene in a manly anthracite grey? It provides soft protection while still making his Mac easily accessible when he needs it. If he's the kind of guy that always has a million things plugged into his Mac, like additional screens or external hard drives, then the HyperDrive Thunderbolt 3 USB-C adapter is an essential companion for his Mac. It has 7 different ports making it a versatile and practical gift.
#HeloveshisiPad
With his iPad always by his side, your Valentine will love a stylish and practical cover like the Pipetto Origami Case for iPad 9.7-inch. This slim, lightweight case is made out of a polycarbonate shell and lined with a luxurious dove grey microfibre that provides full protection for his iPad. Not only is it stylish but it also has 5 different folding positions ideal for use on a desk, in the bed or on the couch. There is a built-in Auto Sleep/Wake feature which will extend the precious battery life his iPad by up to 20%! This gift ticks all the right boxes!
With a range of accessories from iStore, there's no need to fret when it comes to finding the perfect gift for your special someone this Valentines Day. You'll find a wide selection of trendy covers and bags, practical adaptors and attachments and accessories that take the Apple device they love so much to new levels. So whether it's a little love token or a generous display of affection, we've got you covered!