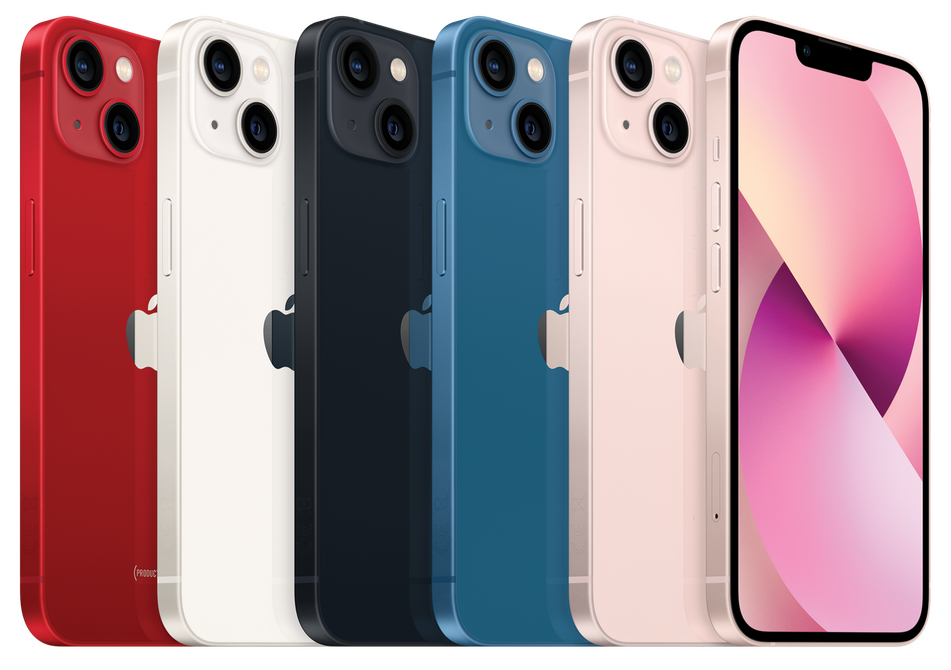 We're bringing Trade in to you.
Start the process from home, your office or while you're on the road. We'll fetch your iPhone from you, and deliver it to our trade in centre.
Buying a new iPhone soon?
Add a Trade in Kit to your cart and you'll have everything you need to get started.
Here are the steps Buy a new iPhone online. We'll deliver your new iPhone with a Trade in Kit for your old iPhone.

Book your trade in online using the link in your Trade in Kit. Get your iPhone ready using the Trade in Kit. Hand it to the courier.

We'll credit the card you used with the trade in value within 10 working days.
Please have the order number of your new iPhone ready before filling in the form.
Start now
Already bought a new iPhone or you just want to trade in an older one?
You can still book an online trade in by following the steps below.

Start by getting an estimated trade in value for your older iPhone.

Complete the form and then get your iPhone ready.

We will send a courier to collect your older iPhone.

Our trade in centre will do the physical inspection and send you the final trade in value.

If you accept the trade in value, we will send you a gift card. If not, we will send your iPhone back to you.
How to get your iPhone ready for trade in?
Sorry, this form is not available.
Trade in terms for the online service
Terms and conditions
Customers who have bought an iPhone online within the last thirty days from iStore qualify for cash back. iPhones purchased another way or in-store will receive an iStore Gift card. All you will need to do is visit istore.co.za, provide your proof of purchase and a copy of your South African identity document. Please note that we only process payments into South African bank accounts. Customers will need to provide proof of banking before a cash back is issued. If you have not bought an iPhone from iStore in the last thirty days but still want to trade in a iPhone, we can offer you an iStore gift card which you can use in-store or online at a later stage. Online trade-ins are limited to one iPhone at this time.
The process for online trade-ins is as follows:
1. You'll be required to log onto istore.co.za and complete the Online Trade In Form. Please be sure to indicate whether you have or have not purchased a new device within the last 30 days.
2. Following submission of the form, you'll be sent a notification that our courier will be reaching out to collect your iPhone.
3. Following collection, your iPhone will be taken to our Trade In Centre for full assessment and diagnostic testing.
4. Following assessment, you'll be sent an email with a final trade in value for final review.
5. If accepting, and you have purchased a new iPhone in the last 30 days you can expect your refund within 10 days.
6. If accepting, and have not purchased a new iPhone you will receive an iStore voucher within 3 days.
We use remote diagnostics to conduct a basic assessment of the iPhone. In order to do this, find my iPhone must be switched off and all data is erased from iPhone before sending it iStore. We rely on our physical description of the iPhone being traded-in as true and correct, however if upon physical inspection of the iPhone, we discover a different position, we reserve the right to change the indicative value. If you are not happy with such value, we will return the iPhone back to you. As mentioned, the basic assessment is limited and more comprehensive testing will be carried out once the device has been collected by the courier and received by us to determine whether the iPhone has incurred any liquid and/or other damage and/or the audio functioning. These indicative tests could vary from the final trade in value of your device.
Please note that we may have to remove a screen-guard from an iPhone to fully assess the screen. These screen-guards will not be replaced and customers will not be compensated for the removal of screen-guards.
Please ensure that you have backed-up all of the data that is on your iPhone, as all iPhones will be wiped at our trade-in centres. We do not accept any liability whatsoever for the loss of any data.