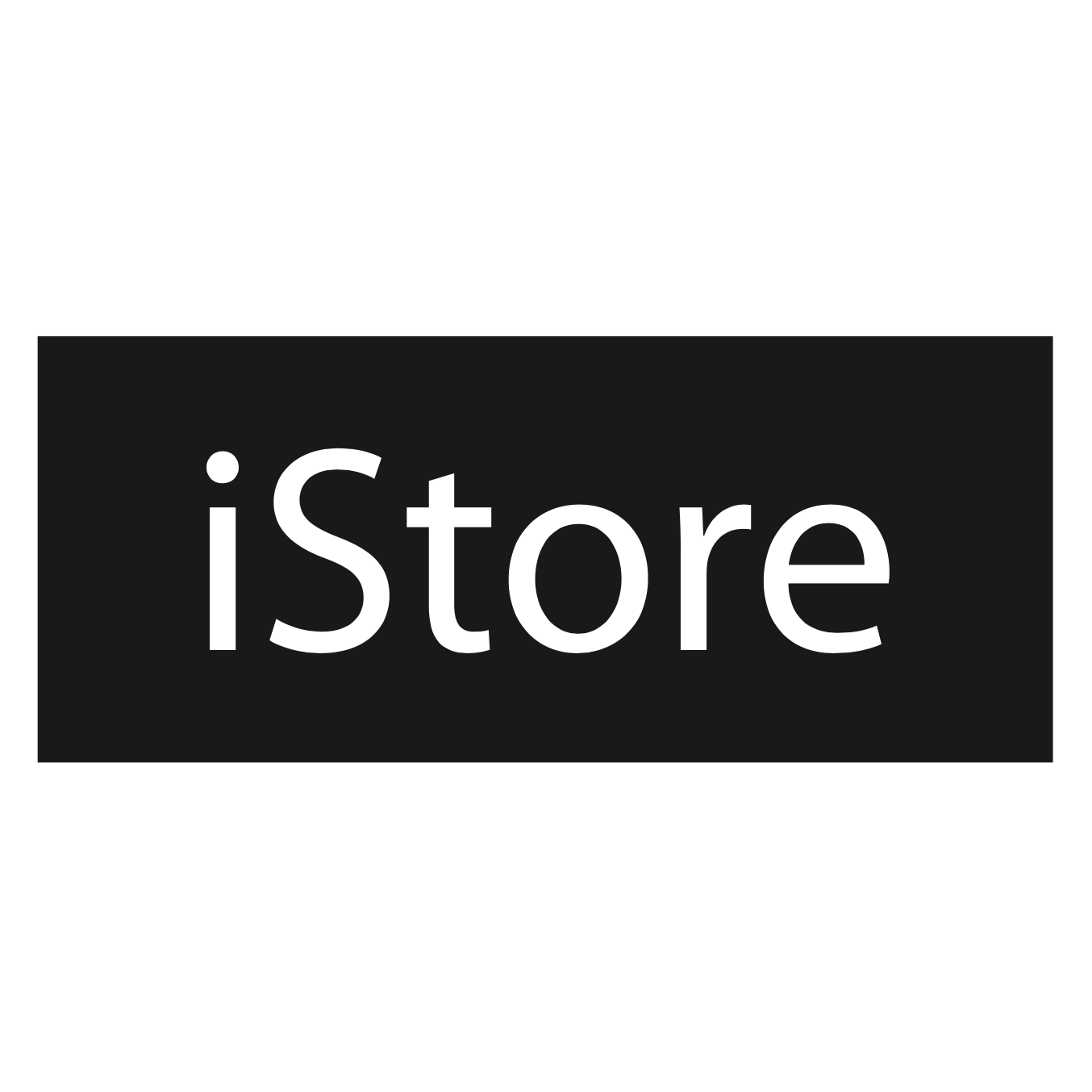 If you're a parent and you have an iPad, it is pretty likely that it will end up being used and enjoyed by your kids as well! Whether they're a toddler or a teenager, the iPad is an amazing source of entertaining and educational content. Access to this content naturally raises concerns for parents and so it's important to learn what kinds of restrictions you're able to put in place that protects the child from what they can and cannot do on your iPad. Once you have configured a personal profile to suit your child's age, you can let them use your iPad without having to worry about them accessing any inappropriate content.
Here is a guide to using Parental Controls on your iPad:
Turn on restrictions
Go to Settings > General > Restrictions > Enable Restrictions.
Each time you access this page, you will be asked to put in your Restrictions password. Make sure you choose a password that you can easily remember and that it's one your clever child won't be able to figure out. Once you have accessed the list of restrictions, you can toggle the setting for each of them to turn them on or off by tapping the slider next to each app or feature.
If you ever need to change your password do the following:
Go to Settings > General > Restrictions.
Enable your current password.
Select Disable Restrictions
Enter your Restrictions passcode again
Select Enable Restrictions, then enter a new Restrictions passcode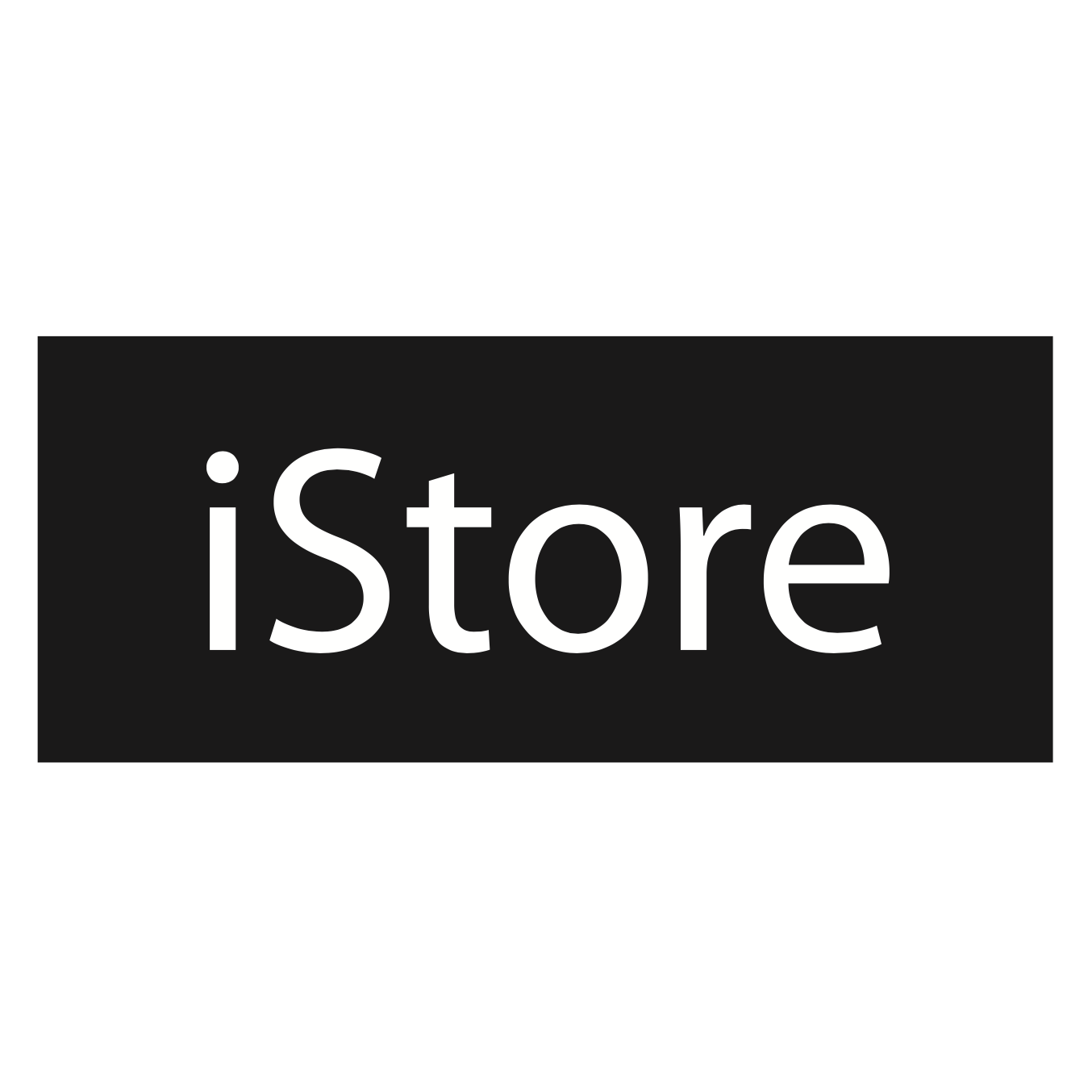 Restricting apps
Within the list of restrictions, you're able to turn off the option for making in-app purchases. This is especially useful for all your child's favourite games where they need to make a purchase to unlock new levels! By turning this option off you will be able to control this kind of spending.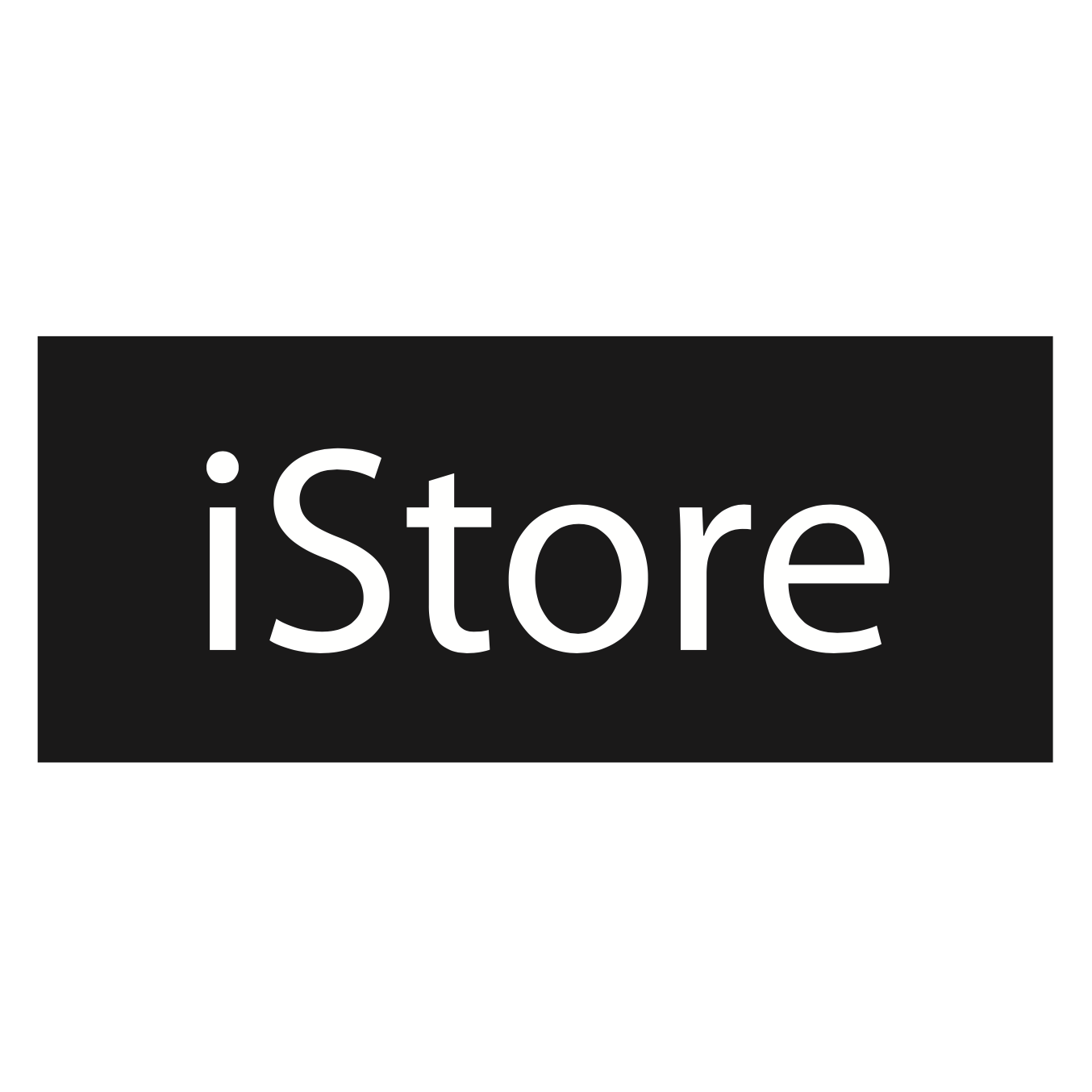 You can also restrict certain features. Here is a full list of apps and features that you have the ability to restrict:
Safari
Camera (also disables FaceTime)
Siri & Dictation
FaceTime
AirDrop
CarPlay
iTunes Store
Apple Music Connect
Podcasts
News
Installing apps
Deleting apps
In-App Purchases
Multiplayer Games
Adding Friends
Screen Recording
Filtering different types of content
You are also able to restrict apps and other content such as music, movies, podcasts and more based on their age rating. Just remember that the country specific rating may not match your own idea of how something should be rated.
If you allow access to the web, you may want to limit what kind of content your child is able to access here. If you go to Websites, you can limit adult content or only allow access to certain websites. If you limit adult content this could potentially mean that the child is unable to access some websites necessary for educational purposes. It is also selective so it may also not block some websites that you would prefer it did block. If you are worried about this then it is recommended that you rather specify which websites you would want your child to access.
Here is a full list of content that you are able to restrict:
Ratings for (select your country to apply these specific ratings)
Music, Podcasts & News
Movies
TV shows
Books
Apps
Siri
Websites
Password Settings
You can use Touch ID for paid and in-app purchases. However, if you don't, you are able to change the number of times your password needs to be entered for these purchases.
Protecting your email accounts
Having all of your new email accidentally deleted by your child is not a nightmare you wish to live through! Make sure that your child is unable to make any changes to your email account by restricting their ability to make any changes to your email account.