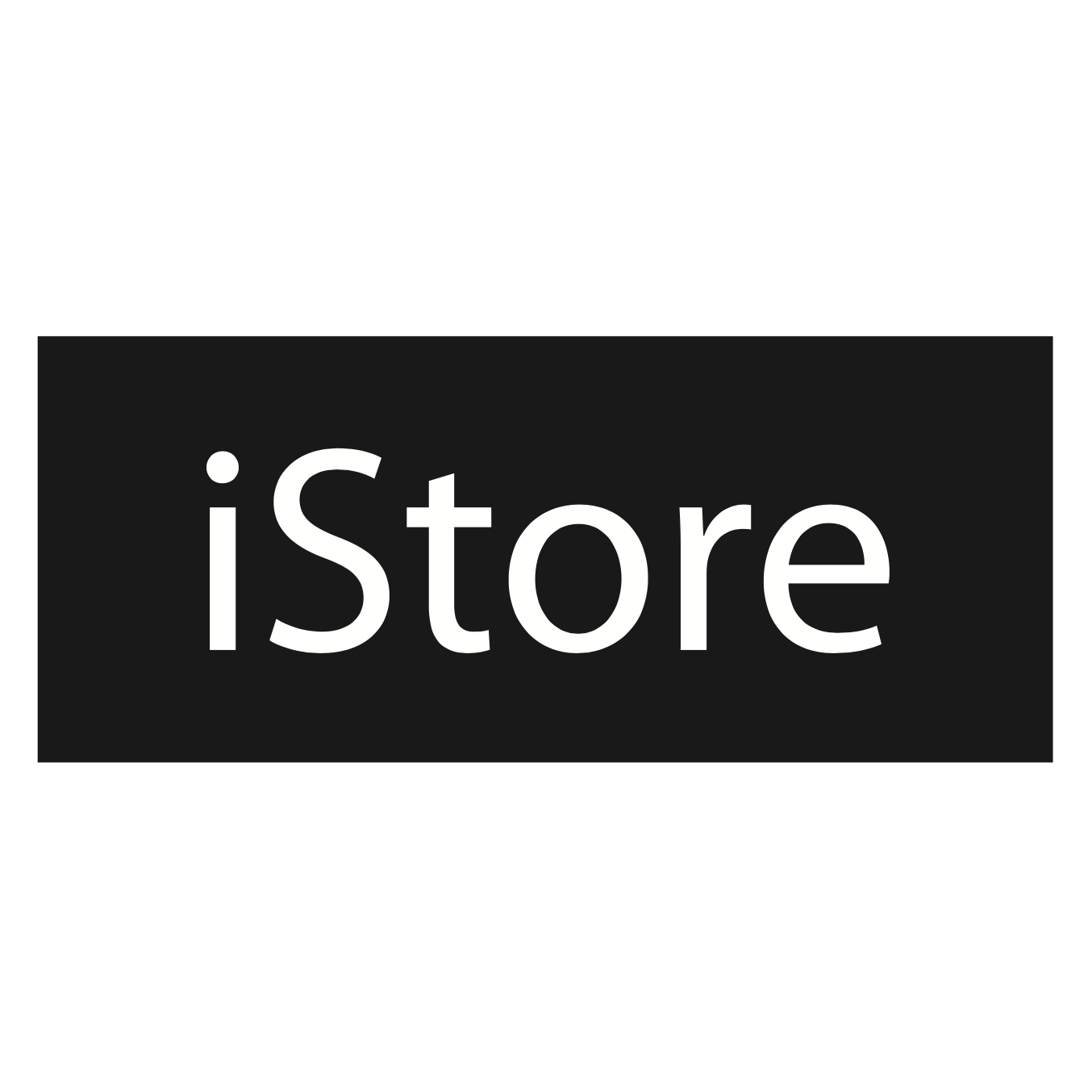 Whether you're a brand new Apple TV user, a long time fan or simply interested to know what Apple TV can do for you - this list is for you! With all kinds of fun ways to use your Apple TV and these useful features, you'll wonder what you ever did without it.
Use your Apple TV for all kinds of fun
Indulge in your favourite movies and series
With Netflix now available in South Africa you now have thousands of movies, shows and documentaries to choose from. If you don't have a Smart TV, the best way to access this is through your Apple TV. All you need is a HDMI-enabled computer monitor or TV and a fast internet connection with plenty of data. For more options, you can also stream the latest movies from iTunes straight to your TV.
Turn your lounge into a games room
Apple TV now has all kinds of games for the entire family to enjoy. An old-school game like Pictionary gets a whole new look with SketchParty.tv which lets you draw on your iPad and it then appears on your TV. Visit the app store on your Apple TV for more.
Pick the fun version of the healthy option
While your Apple TV can keep you occupied for hours with some series binging and entertaining games, there are also fun ways to learn with educational apps or stay fit and healthy with apps that turn your lounge into a gym. Star Walk Kids is a beautifully designed education tool for exploring the solar system and Runtastic Results gives you a step by step training workout to do right in your lounge and on the big screen.
Useful features and handy tips
Watch TV without waking up the neighbours, or your family
Your Apple TV comes with built-in Bluetooth support, so when you're trying to keep your late night TV watching on the down low, connect your Bluetooth enable headphones to your Apple TV and you're all set. If it's the neighbours you're worried about, you can "Reduce Loud Sounds" by swiping down on the trackpad and selecting this as an alternative audio option and it will attempt to smooth out those loud, jarring sounds.
Use AirPlay Mirroring at home or at work
With your Apple TV, it's super easy to connect your Mac, iPad or iPhone to your TV screen using Airplay Mirroring. All you need to do is make sure that you're on the same Wi-Fi network, select AirPlay Mirroring and what you have on your Mac, iPad or iPhone will appear on your TV. This will make you look especially tech savvy in the boardroom when you're doing a work presentation. To use your Apple TV as a display in the boardroom and allow more than one person to share their Mac or iOS screen with the Apple TV, go to Settings > AirPlay > Conference Room Display and create a custom message so that everyone can see on-screen that the TV is in Conference Room Display mode. Then lock it with a 4-digit pin. These measures are all just to make sure that individuals don't accidentally share their screen!
Use your Apple Watch or iPhone as a remote
Has the Apple TV remote thief struck again? No problem, you can also use your Apple Watch or iPhone as a remote. All you need to do is download the Apple TV Remote app from the App Store, pair your iPhone or Apple Watch to the TV by entering the 4-digit pin that appears on your TV under Settings > Remotes and Devices > Remote app. If you prefer a traditional remote, you can buy it separately.
Be fancy and choose your own screensaver
Why not personalise your Apple TV and select some of your own photos to appear as a screensaver. It's really easy, just open your Photos app and go the album that you want to use. There is a screensaver option that you can select. If after a while it gets old, go to Settings > General > Screensaver > Type, to change it up a little.
Show off your skills and zoom right in
There is a really easy way to zoom in on images on your screen, pan across an image or even adjust the magnification on your screen. These are just some of the accessibility features available on your Apple TV. To turn on the Zoom feature, go to Settings > General > Accessibility > Zoom and view all of the available options.