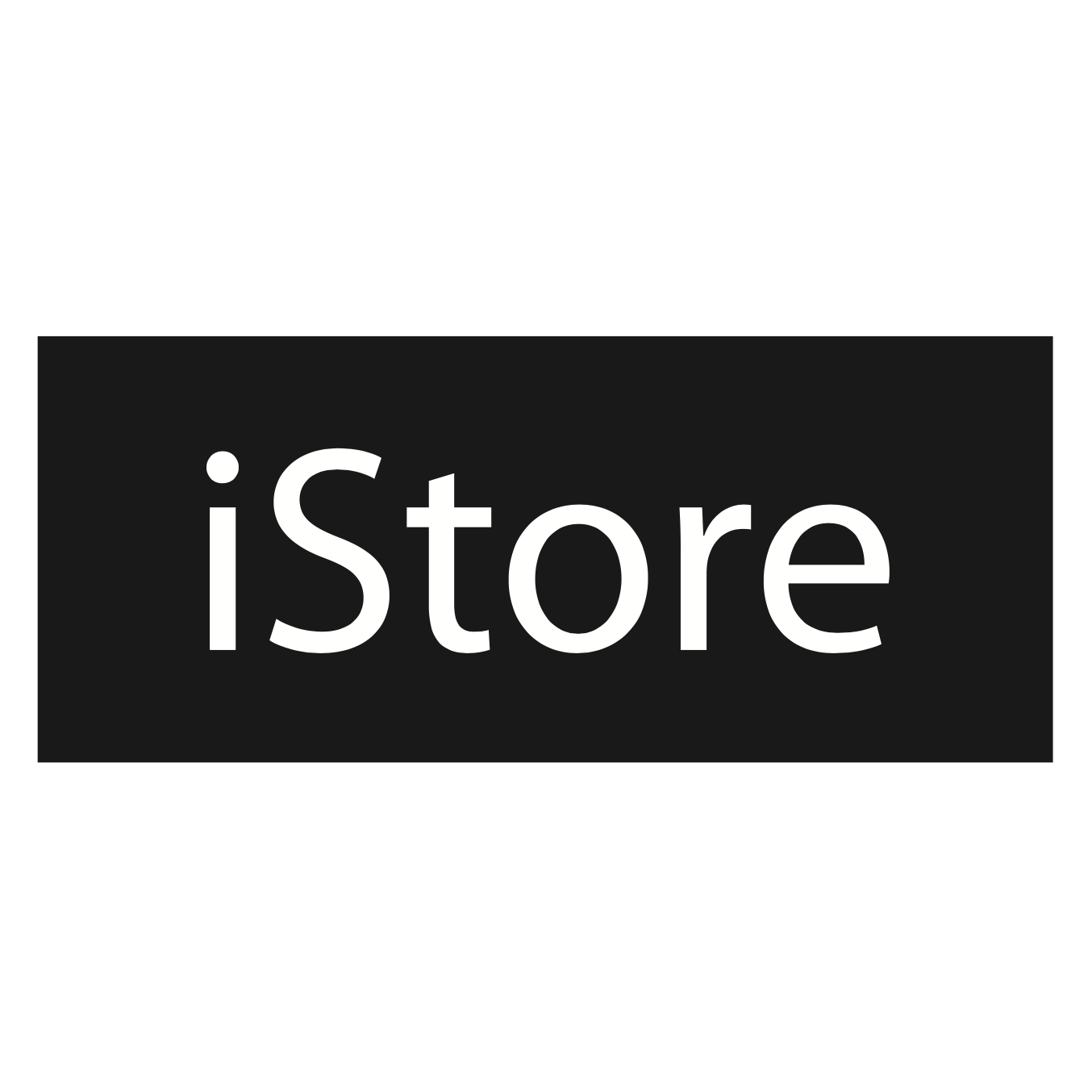 Your Mac arrives as a shiny new device that feels clean in every way. As with any computer, over time and with regular use, it may be subject to certain bugs or things that may slow it down such as clutter and old software. Follow these simple tips to ensure that your Mac runs smoothly and securely for a long time to come.
Safety First
All Macs come with a host of impressive built-in security features along with protection from unfamiliar software running on your Mac, without your approval. However, your Mac will from time to time become a target for things such as malware or ransomware. It is wise to download a reputable malware or ransomware app to keep a constant eye on any threats or infections and provide further security for your Mac. If you are running parallels on your computer then you will need to install an anti-virus to specifically run when you are using Windows, as this is an entirely different operating system. Installing security software on your Mac is especially important if you using a lot of public Wi-Fi networks where there may be unsafe content floating around.
Here are a couple of other tips to protect yourself against viruses:
Don't click on unfamiliar links in your browser - always make sure that the links you click on are secure and lookout for the 's' in a URL to show that the site/link is secure. E.g., http(s)
Be careful about opening unsolicited attachments.
Keep your device software updated (make sure you run a backup first).
Passwords and special encryptions are another way to provide further protection on your Mac. If you have very sensitive data on your Mac then it would probably be a good idea to encrypt these files with a password so that no one else can access this information should it ever get stolen. If you have a million passwords for all sorts of websites (don't worry, you're not alone) then an app like 1Password is really handy because it remembers all of your passwords for you, and keeps them all safe behind one password that only you need to know. You can also use it to store other important information like personal documents or financial information.
Find my Mac is another way to protect your Mac. If it has been stolen or has gone missing, then you will be able to locate it's position, given that it has an internet connection, by logging into your iCloud account from another device. You will need to activate this service before any of this actually happens so to do this visit this article for instructions on how to set it up and select your Mac under the list of devices to track.
Regular Updates
In order to ensure that your Mac is fully equipped to avoid bugs and handle vulnerabilities, it is a good idea to update your software frequently. The updates will generally have bug fixes, performance improvements and fixes in security which all aid your Mac in running smoothly. To do this, periodically run Software Update from your Apple menu or check the Mac App Store for available updates of any third party apps that you are running. You may also be reminded of these automatically. If your Mac model is an old one, you may find that some of the updates may only apply to newer models. In this case, just make sure that you have the latest version of the operating system that you are running. And remember, always do a backup prior to doing any big software updates. This whole process can sometimes take a little bit of time depending on the size of the download so use the time to take a much-needed break from your work or run it overnight if you don't have any time during the day.
Backup, Backup, Backup
We can't stress this enough! Keeping backups of all of your data is something that everyone should do on a regular basis and will save you from heartbreak when something goes wrong with your Mac or it goes missing. A great place to start is with Time Machine which is already built into your Mac. You can either pair it with your own external hard drive or with Apple's Time Capsule which can be purchased from your nearest iStore. Set up a reminder so that you remember to do this regularly. Consider also backing up some of your files like Mail, photos, contacts and others to your iCloud so that you can access any of this information immediately from any browser should you need to.
Spring Cleaning
Cleaning out old files on your Mac is one way to ensure it continues running smoothly. We all have those days when we notice how cluttered our desktop is, or when we keep getting reminders that we constantly ignore prompting an update for apps that we know we don't use them anymore. If you're using a Mac with a smaller hard drive this is especially important.
Also, the more you have on your desktop the more sluggish your Mac will be as it uses more RAM to display each icon that is there so get stuck in and remove anything that you no longer need. You should also have at least 10% of free storage space on your Mac. Delete old apps that you aren't using and back up some of your other files that you know you don't need to access too regularly so that you can take them off your Mac, especially large video or photo files! Empty your trash file as well as data caches and downloads that you no longer need. macOS Sierra has a built in feature called Manage Storage. This helps you to optimise your storage and gives you a quick and easy summary to refer to of all of your files that are taking up a lot of space without having to search for them. Go to About this Mac > Storage > Manage to find out more. There are also a couple of apps that can help you with this such as App Cleaner and Dr. Cleaner which can be found on the Mac App Store.
Aside from maintaining the internal cleanliness of your Mac, there are also ways to ensure that the hardware stays sparkly clean and damage free. From basic screen cleaners for you to keep dust and greasy fingers from ruining your Mac's aesthetic to a range of bags and sleeves to keep it from getting damaged. iStore has got you covered! Visit your nearest iStore or purchase your Mac accessory online on the iStore website.