When Anshuman Ghosh moved to South Africa 5 years ago, he had minimal experience in photography and loved doodling in his spare time. Having grown up in a family where a creative atmosphere was always present meant that over time, Anshuman was constantly developing his artistic ability in ways that he had not yet even realised. Being an engineer by profession and a devoted dad, his time is in high demand and it was only in 2015 that he really began to explore his passion for photography, city exploration and sketching. A couple of months later, after a few inspirational Instameets and some winning entries into a Nifty250 competition, Anshuman's creative approach began to shift and he started to combine his photography with his drawings. The @Moography Instagram account was born and Anshuman's following has grown to an impressive 85000 + followers since. With the launch of the iPad Pro and Apple Pencil, Anshuman knew instantly that this device would have a significant impact on his creative work and day-to-day activities. With his natural affinity for sketching, he immediately started experimenting with the devices capabilities and for him, it just worked.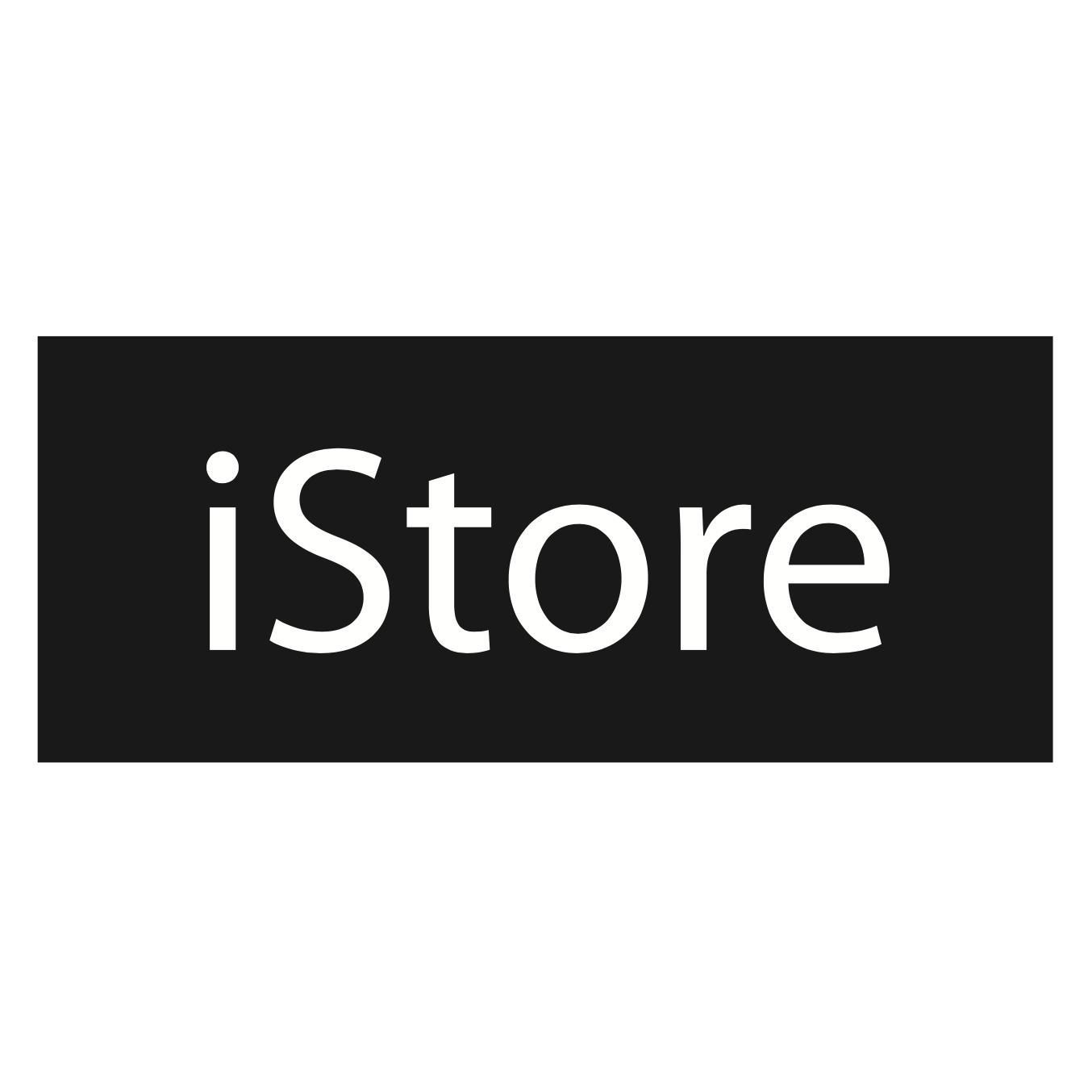 "As far as I can remember I have always loved sketching and doodling, like most of us do when we are growing up."
Anshuman Ghosh
Freelance Creative, Instagrammer, Engineer
A winning combination of versatilityand precision
The @Moography images that Anshuman creates are inspired by simplistic sketches that are developed through a process of brainstorming that he does using his iPad Pro and Apple Pencil. Using this approach, Anshuman is able to keep all of his ideas in one place and refer back to them whenever he needs to. By having it with him all the time, he is also able to capture ideas as and when they come to him, and even put together an impressive sketch that he can send off to his client right there and then for feedback and approval. With the iPad Pro, Apple Pencil and powerful apps at his fingertips, Anshuman's work has evolved into something more sophisticated and refined.
Aside from his creative work, the iPad Pro and Apple Pencil are an indispensable tool when it comes to admin, note taking and communicating efficiently with clients. By scanning pdf's and using his Apple Pencil to mark them up and add notes, Anshuman is able to get back to his clients in lightening speed with feedback on current work as well as with detailed quotes for upcoming projects. In his German classes, Anshuman takes notes just like he would with a normal paper and pen. But with iPad Pro and Apple Pencil he has all his notes in one place along with any audio he has recorded or images he has taken in class.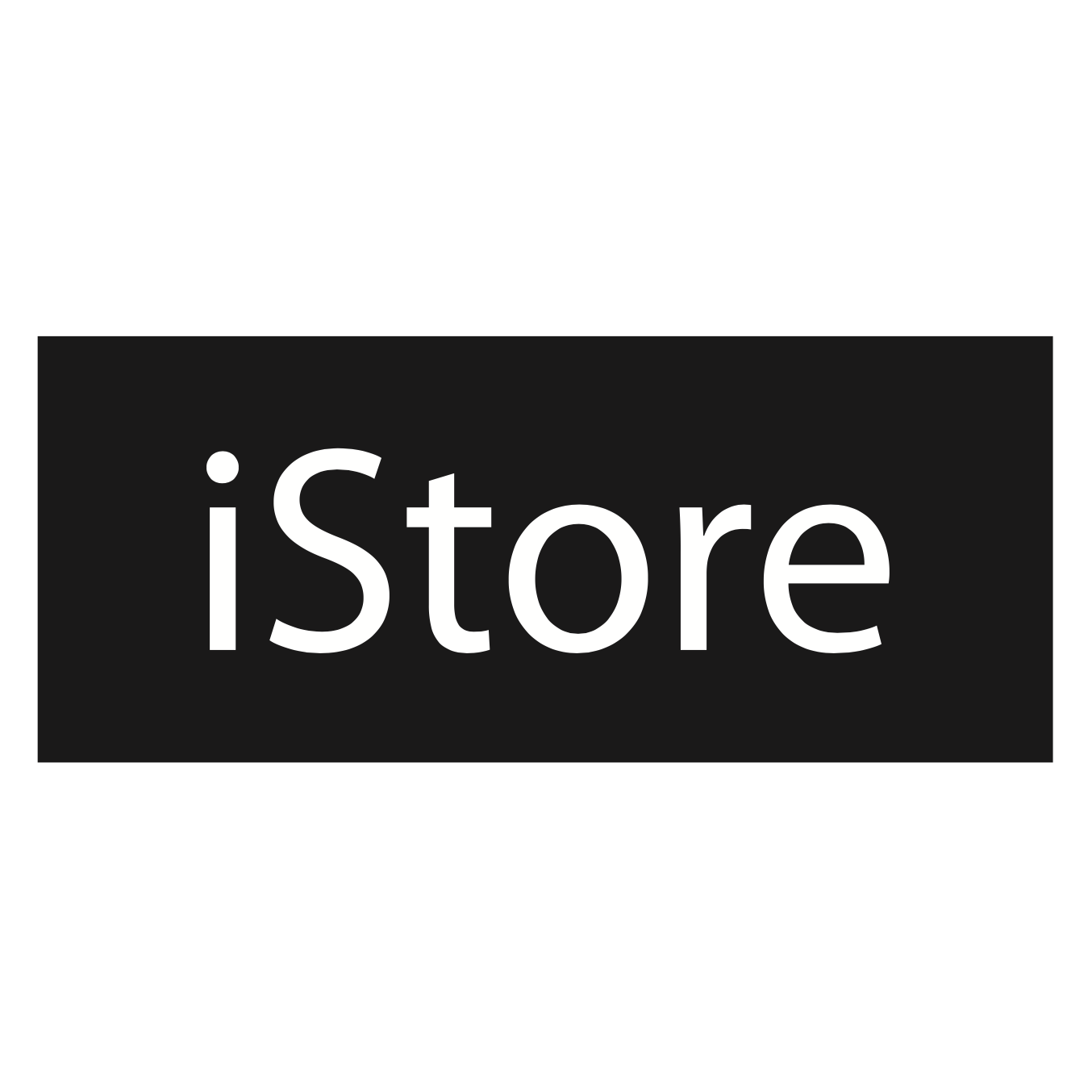 With the iPad Pro, the best feature is that anytime an idea strikes me I can quickly whip out my Apple Pencil, sketch the concept out, then shoot it off to the client right there. I can get realtime feedback from the client. So for me it has made the process very seamless."
Anshuman Ghosh
Freelance Creative, Instagrammer, Engineer
Being creative has never felt this natural
Due to his ambitious nature and busy lifestyle, Anshuman needs a powerful device that can handle varied and complex tasks. He uses a variety of applications and particularly enjoys the ease in which the Apple Pencil pairs with iOS as well as with some of the apps that he uses on a daily basis. With his extensive note taking, Anshuman finds that the latency while writing is almost zero, making for a smooth, responsive and seamless writing experience. He loves how quickly the battery charges, which enables him to continue taking notes when he needs to and work no matter where he is with no interruptions. The clean and beautiful engineering of Apple Pencil, the self balancing feature and palm recognition are just some of Anshuman's favourite design details. Notability, one of the apps that Anshuman uses frequently, now offers full integration which means Apple Pencil is even better paired with the app and he can take advantage of all of the benefits that Apple Pencil and iPad Pro offers when using this app. The multitasking feature on iOS has also been a valuable way for him to explore and capture new content that he uses as inspiration for his various projects.
"The first thing that I noticed as I started using the Apple Pencil was that it's not a stylus. It's actually the closest representation to a digital writing instrument that you can get."
Anshuman Ghosh
Freelance Creative, Instagrammer, Engineer
iPad Pro 9.7-inch:
The Retina and True Tone Display gives up to 25 percent greater color saturation than previous iPad models
The brightest and least reflective screen in the world
A9X chip with 64‑bit architecture
12-megapixel iSight camera
4K video recording
Apple Pencil:
Compatible with iPad Pro 9.7-inch and iPad Pro 12.9-inch
Weighs only 20.7 grams
Virtually no lag
The tip recognises pressure allowing you to draw thicker or thinner lines
The tilt sensor in the tip recognises position allowing for shading and grading
Palm recognition technology allows you to rest your hand on the screen while drawing
12 hours of battery life
15 seconds of charging equates to 30 minutes of battery life
The perfect tool for a masterpiece
When asked how he would describe the iPad Pro and Apple Pencil to someone who had never used it before, Anshuman defines it as a completely natural experience offering the same comfort and familiarity as a normal pencil and paper. In order to do what he does best Anshuman requires tools that help him to stay creative and capture his ideas and with iPad Pro and Apple Pencil, he can now do more and create more than he ever did before.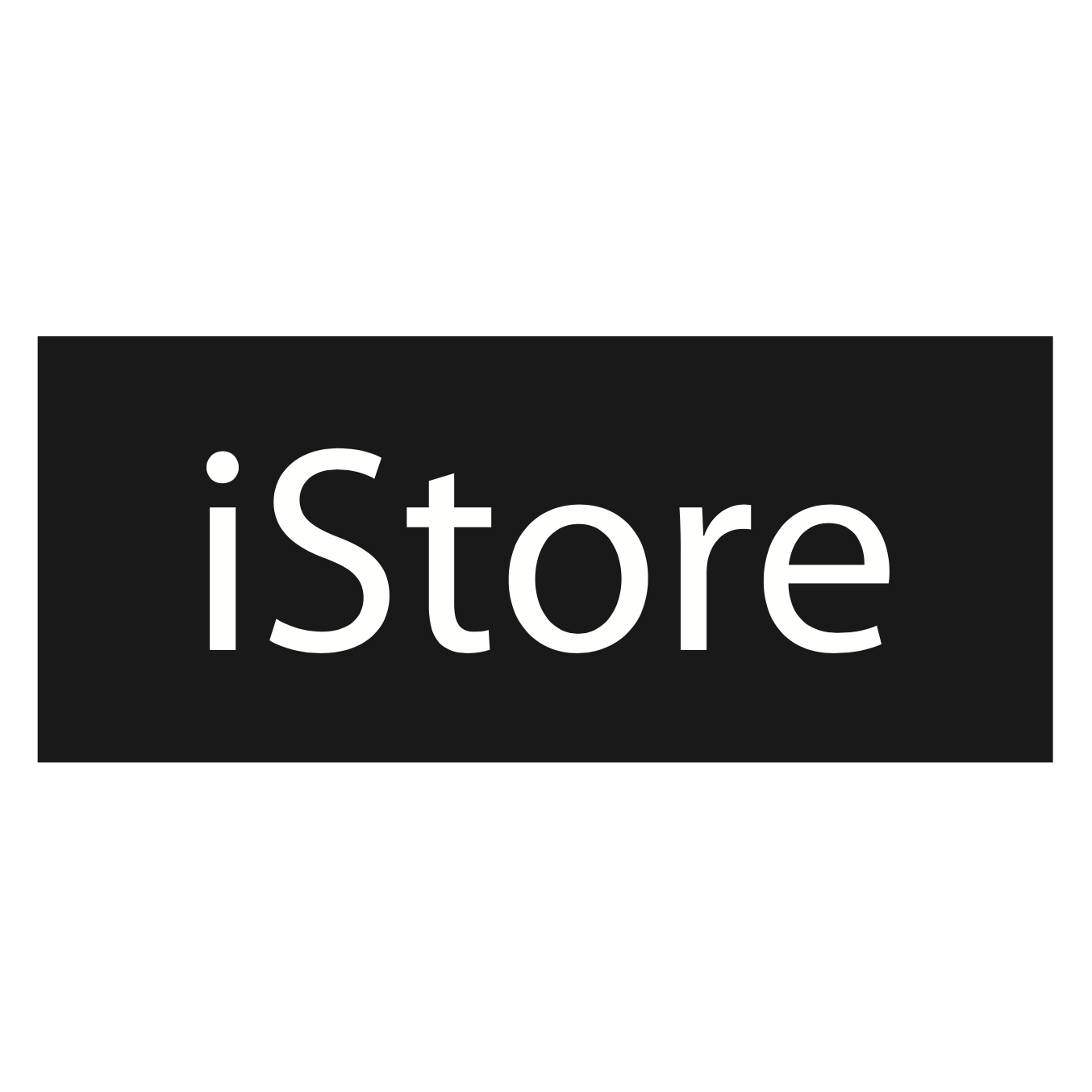 "After a moment, you forget that it's a digital instrument."
Anshuman Ghosh
Freelance Creative, Instagrammer, Engineer