Shop our selected categories
Still haven't found what you're looking for?
Here are a few other gift ideas
Shop our holiday range live
Join one of our upcoming Live Shopping events and you could win up to R5000 of your spend back.
See something you like? Add it to your cart while you watch and checkout at the end (or before if you just can't wait). You also get access to exclusive social offers only available during live shopping.
Missed an event? You can still shop a past event through the saved video.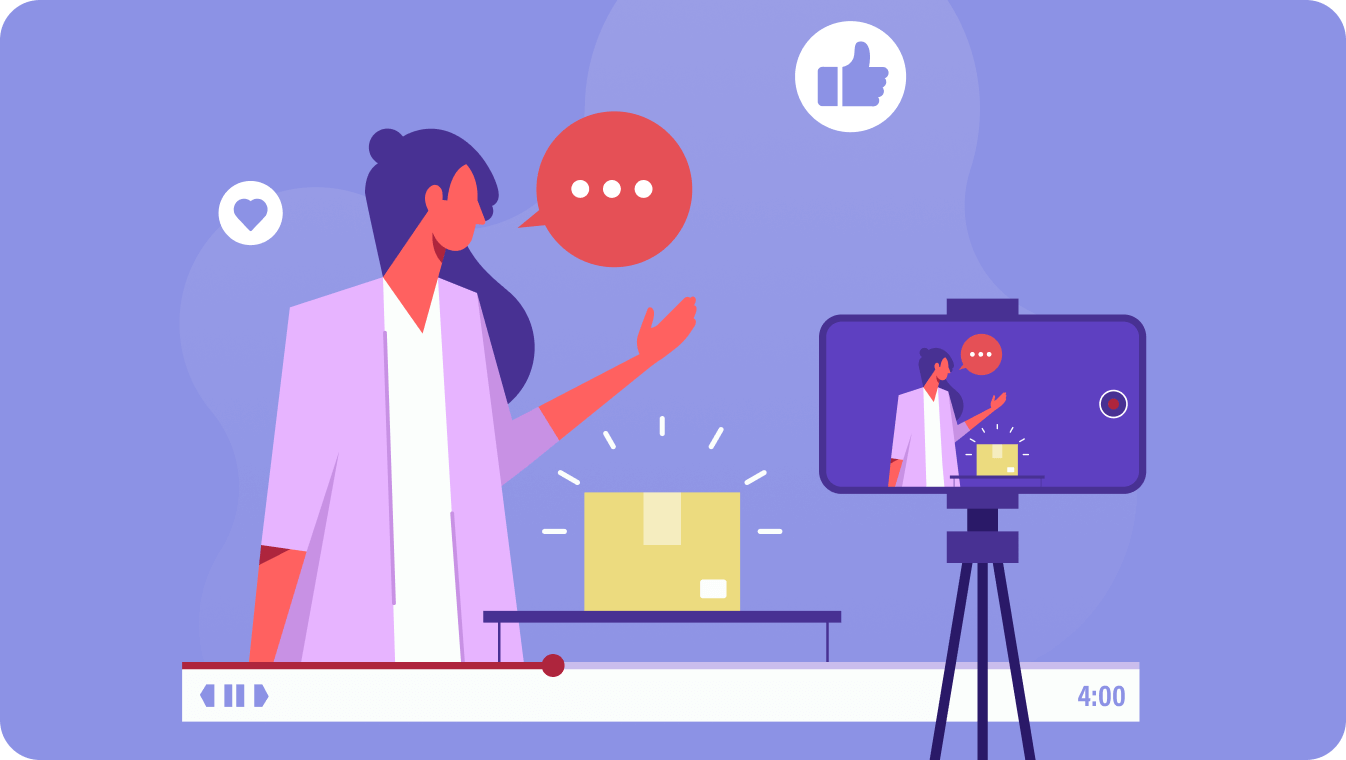 Limited edition gift wrap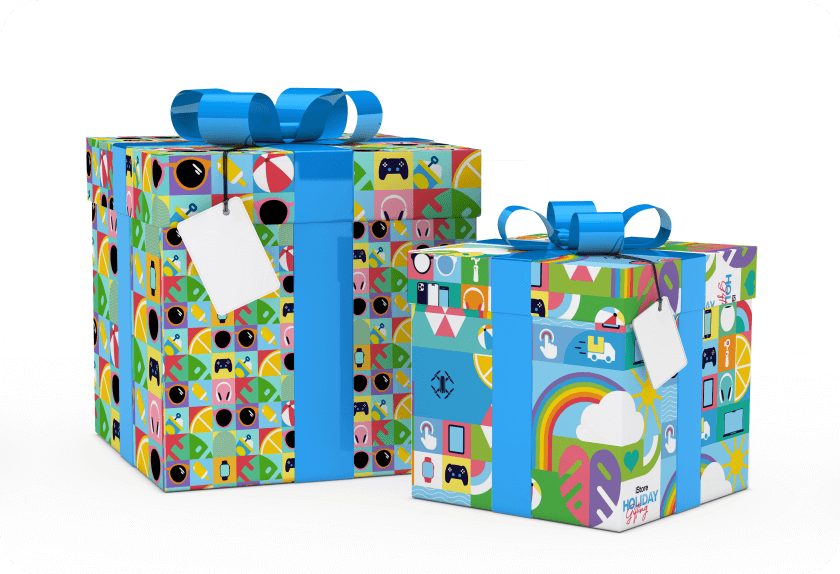 Look out for these cool designs in our November catalogue available in-store and in selected deliveries.
You can also download these designs here. Use them as gift wrap, book covers, screen savers and more.