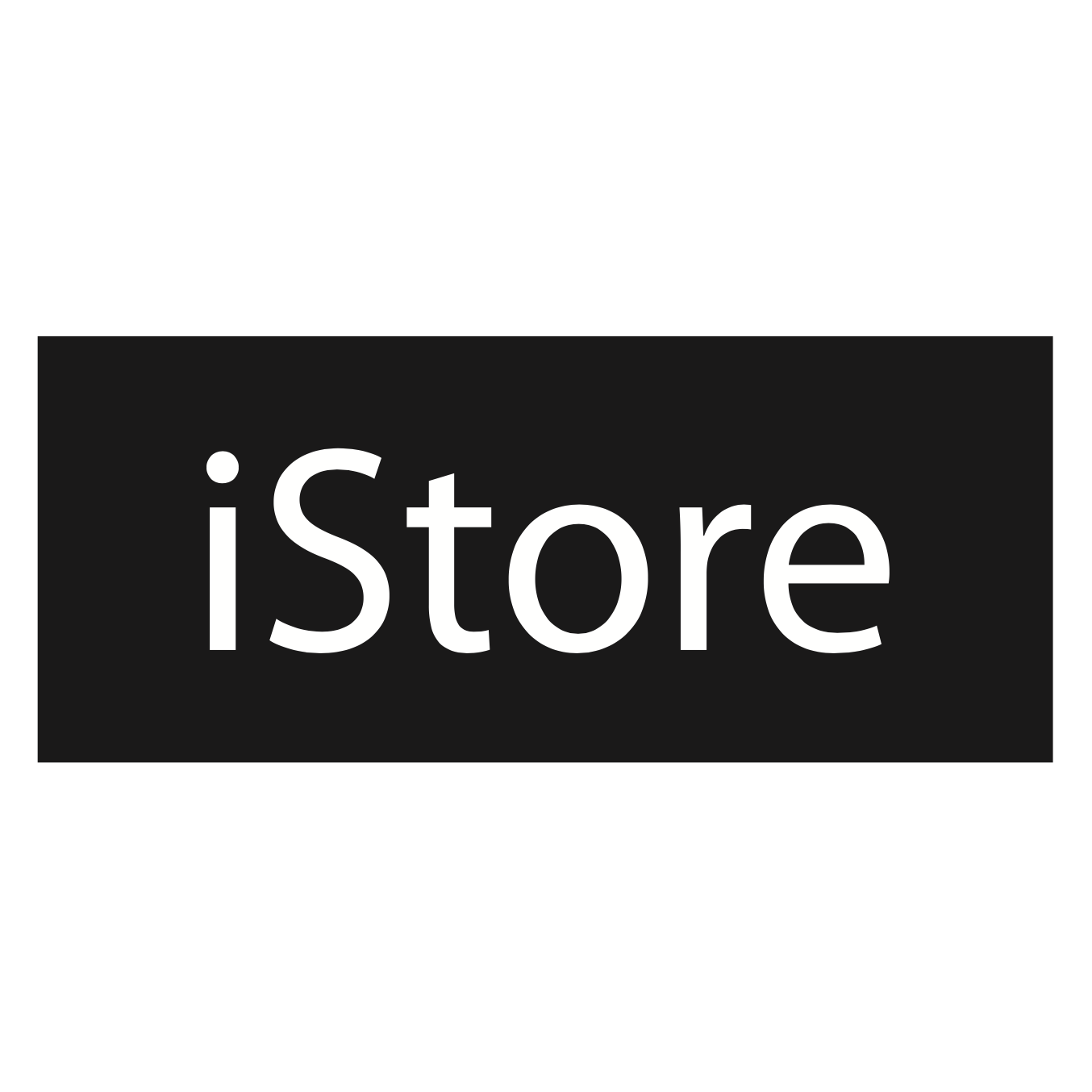 For the majority of us, getting fit and healthy will be at the top of the list of things to do in 2018. Perhaps you overindulged on mince pies over the festive season or you just found yourself getting into bad habits towards the end of 2017. Technology can make doing this a whole lot easier. With apps and devices like Apple Watch, you'll be able to track your progress and get the feedback that you need in order to stick to your goals and approach training and exercise on a level that's right for you. But remember, at the end of the day it's still up to you to get moving, eat better and make a commitment to a healthier lifestyle.
Here are our top tips to get moving and sweat away 2017 to make a change for the better!
Develop good habits and track your progress
Setting yourself unrealistic new years goals is a sure way to make you feel bad about yourself and discouraged when you haven't run that marathon by the end of January. Rather start off small with changes that you can easily repeat and build your way up slowly to make bigger ones. Most importantly, track your progress as you go.
One way to do this is with Apple Watch. You can set a daily Move goal for the number of calories that you want to burn on your Activity app which you can track and change as you go. It's super easy:
1. Launch the Activity app from the Home screen on your Apple Watch.
2. Press firmly on the screen.
3. Tap on Change Move Goal and adjust using + and -.
4. Tap Update and you're good to go!
You can check on how you're doing at any stage of the day or even look at a summary of the week. When you reach a goal, make sure to reward yourself!
With watchOS 4 on Apple Watch, you also now have your own personalised fitness coach right on your wrist. There are improved ways to better track all kinds of workouts especially when it comes to higher intensity ones with modified heart rate and motion algorithms.
There are also a huge range of apps available for Apple Watch that are ideal for planning workouts and tracking progress. Strava is a popular example of an app that is ideal for tracking running and cycling. You can get key statistics like distance, pace, speed, elevation gained and calories burned, as well as an interactive map of your activity created using GPS. You can compare your performance over time and set yourself personal goals. Strava is also host to a large community of active individuals who you can connect with for encouragement and to share your fitness journey.
Take the gap and make it count
With our busy schedules, it's often hard to find the time or energy to fit in a good workout. But it doesn't necessarily have to be hours spent at the gym. There are a ton of fitness apps out there that give you loads of ideas for super-quick and sweaty workouts that you can easily fit into your busy day. We hate to break it to you but you no longer have any excuses :)
Sworkit is a workout program developed specifically for people who feel they are too busy to workout or perhaps you just need an easy way to get yourself into gear at the beginning of 2018. All you need to do is tell the app what kind of workout you want to do (strength, cardio, yoga, or stretching) and the amount of time that you have to do it and it will give you a program to follow for your session. The upgraded version of the app allows you to further customise the workout by setting the number of reps and the areas of the body you want to focus on. You can sync this data with the Apple Health app on your Apple Watch or iPhone to save your workouts and the amount of energy burned.
Be proactive about your health
How you eat will play a huge role in your goal to get fit in 2018. If you're also wanting to lose a few kilograms from that food baby that just never went away over the festive season, then it's a good idea to get a handle on where your calories are coming from. By using a food tracker, you can stay on top of your intake of calories and take steps to cut down on problem areas. MyFitnessPal is one of the most popular food tracking apps out there where you can add exactly what you are eating and the corresponding nutritional information. The 'best' part is that it will notify you when you are approaching your recommended daily intake of certain foods.
Get your kit together
Let's be honest, getting your head in the game is far easier when you have the kit to make you look a little more legit. Even if you're horribly unfit, at least it makes you feel one step closer to the picture of health that you're going for. At iStore, we have all the accessories you need to get exercise ready in 2018. If you already have an Apple Watch, why not pair it with Nike Sport Band or Flash Sport Loop? These straps provide extra comfort and are geared towards high performance workouts. Sometimes wearing your Apple Watch on your arm is better if you're doing kickboxing or certain types of weight training. If this is you, then the Action Sleeve Armband is the perfect accessory. Whether you're using your iPhone or Apple Watch as a fitness partner, some upbeat tunes are a must to really get your heart racing. PowerBeats3 Wireless Earphones and Anker Soundbuds will power your workout with the secure-fit earhooks, 12 hours of battery life and premium sound. They are also sweat and water resistant making them fully prepared for any high-intensity activity.
With these helpful tips, Apple devices, accessories and useful apps, you'll have everything you need to get yourself into a sustainable fitness routine in 2018. Remember, it's more about goals than resolutions so be sure to focus on finding ways that work for you. Here's to developing good habits over a period so that you can remain active and healthy in all areas of your life.