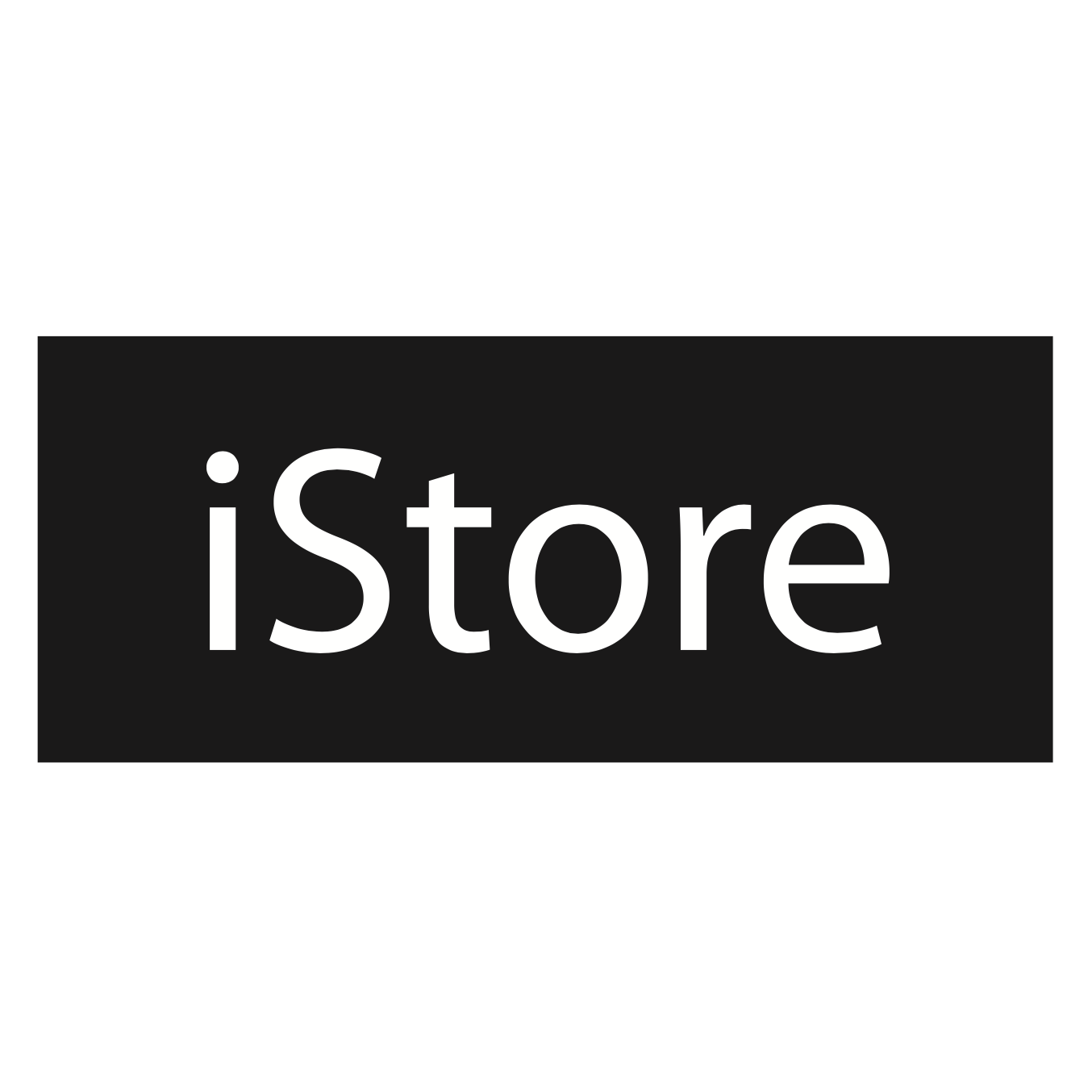 Did you know?
You can take out a cell phone contract at iStore through MTN, Vodacom, or Telkom
iStore offers all cellular contracts in store. So you can upgrade or get a new iPhone, iPad or Mac regardless of where you had your contract registered previously. There are trained consultants in store to help you pick out the best contract and we offer many of the services you will find at a service provider. And, if you're new to any of the Apple products then we have free training available to help you get better acquainted. To make it easy to find the contract that's right for you, we have a helpful search system on our website that allows you to filter by device, storage, price, network, minutes, data or SMS.
iStore is the home of everything Apple in South Africa
As an Apple Premium Reseller, iStore is the home of all things Apple in South Africa. iStore does not only sell Apple products but also offers products such as iCare which have been put together to give you added peace of mind for your Apple products. We understand that the jargon can get a little confusing so please don't hesitate to ask one of our sales consults for clarification when you next visit iStore or visit our online store.
You can trade in your previously loved Apple products at iStore
Did you know that you get cash back when you trade in your previously loved iPhone, iPad , Apple Watch or Mac at iStore? There's more! We also have some of the best trade-in values on the market. So if you're pining for the latest Apple product then bring in your previously loved device and get cash back to put towards your new one. It's as easy as that! For more info on device trade-in click here.
We're here to hold your hand
Did you know that when you purchase from iStore you get access to free training and support? We want to make sure that you feel fully confident and comfortable using your new Apple device and so we offer a variety of training depending on what you need. One-on-one training is also available if you would like help with something specific. We offer technical support in all our stores for things like setting up new devices, transferring data, troubleshooting and diagnostics. To book a session visit our website here.
Depending on where you live, you may also not be able to attend our in store training so we have a blog that is full of interesting articles, tips and tricks on all of our products. Visit it here.
You can buy our products online and have them delivered straight to your door
If you don't live near one of our 22 stores then do not fear, you can shop online on the iStore website and the goods will be delivered directly to your door. Have you seem a product in store and want to send a hint to someone? Create a wishlist online and share it with a significant other for when the next gifting occasion comes around. Check in on the website regularly for exclusive online promotions and offers. We also have a blog that's full of helpful information if you are looking for an interesting read. Head on over to our website to start shopping!
You can get more than just Apple products at iStore
Did you know that iStore stocks a wide variety of products and other than Apple products? Apart from some awesome cables, covers and cases for your favourite Apple devices, we stock a wide range of accessories such as headphones, speakers and some awesome gaming products such as Pokémon Go Plus, Quadrone and the Ninebot miniPRO. Accessory brands include Fitbit, Knomo, Griffin, Incase and so many more. For more products click here.