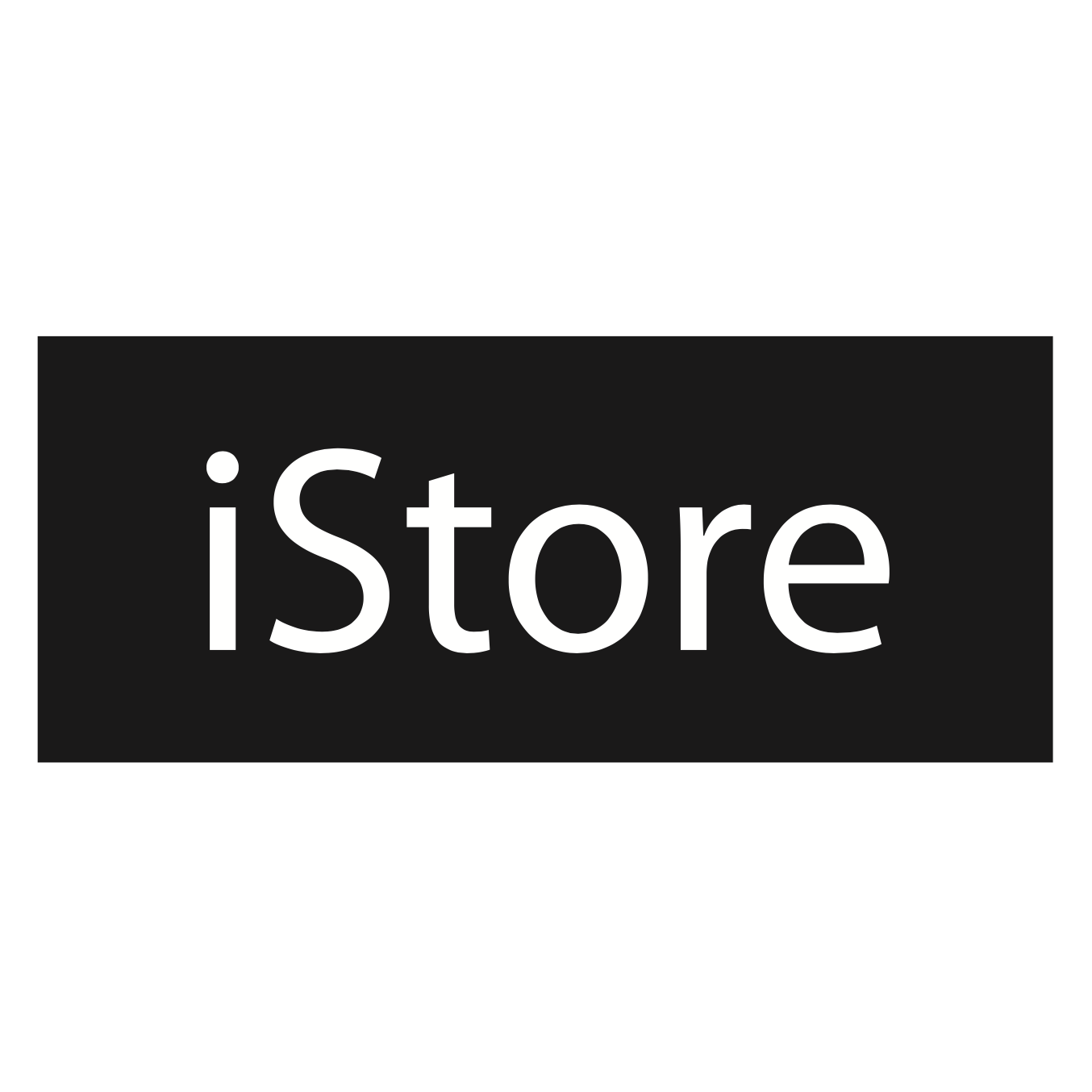 We all know how awesome having an iPhone is, and with the launch of iPhone 6s and 6s Plus, there are more new features for us to explore. Like Live Photo, which everyone's talking about. So, why not chat a little more about what it can actually do. It'll have you and everyone you show ooo-ing and aaah-ing.
What is Live Photo?
First thing's first, all iPhone 6s and iPhone 6s Plus devices have Live Photos enabled in the camera app. If you open up your camera, you will see the new icon at the top of the screen, it's yellow with three concentric circles. If Live Photo is enabled, your iPhone will take a full 12 megapixel still image, and record 1.5 seconds of video before and after your still image. This results in a total of three seconds of video footage as well as a still image.
We know what you're thinking,"Great, but how do I get this picture to move?" This is where 3D Touch comes in. Touch your screen, apply a bit of pressure and… Boom! Live Photo! Scroll through your camera roll and all photos that are "Live" will show a short burst of the recorded video, a little preview, if you will.
Why is this better than shooting video?
Well, Live Photo isn't there to replace video. It's a really neat feature that makes your iPhone just that much more impressive. Think about it, now you can capture short moments of your life that are a bit more than just still images, but not full-on video either.
What else should I know?
It's important to note that Live Photos do take up a little more storage than a still one. But that's no problem, because that's what the Cloud is there for. Oh, and another thing -you can't edit a Live Photo. If you choose to edit your pic, it becomes a still image.
What if I don't have an iPhone 6s or iPhone 6s Plus?
Now don't panic. Even if you don't have the latest iPhone, you can still shoot really amazing videos. We have some nifty tips for you to try out to help you shoot amazing videos every time.
Mind the zoom
Nothing is more gross than digital zoom, If you want or need to while recording without losing the crisp, vivid quality, take a step closer. In general, you should always get as close as you can, especially for tight shots on faces.
Do you need a flash?
You've seen those red eyes and the Simpson yellow skin tone on videos before. That's the work of a nasty flash when recording a video. Turn it off. And if you are recording at night, you may need to find another light source. Natural light gives your video a natural ambience.
What about backlighting?
Ya, try avoiding that too. You may be able to see people and their faces when they're backlit, but your camera doesn't and will output footage with a bright light haloing a dark figure. To avoid this situation, try moving around the room or area.
Give time lapse a go
Simply put, time-lapse photography is time manipulation. Objects and events that usually take hours, days, months, or years can be captured and then viewed later at a much faster speed. Try Hyperlapse from Instagram to make a time-lapse video - it's pretty easy to do.
Make awesome GIFs
GIFs are everywhere. They're like little stop-motion video clips and are simple to create. Instagram's Boomerang app is brilliant for this. It takes bursts and then stitches them together into a HD video loop. Top tip when making a GIF on Boomerang, find a moving object, then record it while holding still, and Bob's your uncle!
Become an editing genius
And finally, sometimes a little editing is required to make your footage go from "ok" to "GEE WIZZ". And you can do this all on your iPhone. There are a lot of great apps from the App Store that will help you with this, Like Splice or Replay.. Have a look at our suggested apps to find out more about them.
Splice
Editing your videos is easy with Splice. Splice has built-in filters for making your videos look stylised, text overlays for adding in cool text effects, and library of audio to add in music or sound effects. It's so simple to use that you'll have an epic movie made in minutes, all on your iPhone.
https://itunes.apple.com/za/app/splice-video-editor-movie/id409838725?mt=8
Replay
Replay was voted 2014 App of the Year. It turns video editing into pure joy. With Replay, your photos and videos come to life in amazing movies with spectacular transitions, synced to music. Anyone can use it and create videos that you never thought were possible.
https://itunes.apple.com/za/app/replay-video-editor-free-movie/id694164275?mt=8
Hyperlapse
Create amazing time lapse videos with Hyperlapse. It shoots polished time lapse videos that were impossible to do without bulky tripods and expensive equipment.
https://itunes.apple.com/za/app/hyperlapse-from-instagram/id740146917?mt=8
Boomerang
Another great app from Instagram is Boomerang. It makes everyday moments fun and unexpected. Create captivating mini videos that loop back and forth, and share them with your friends..
https://itunes.apple.com/za/app/boomerang-from-instagram/id1041596399?mt=8