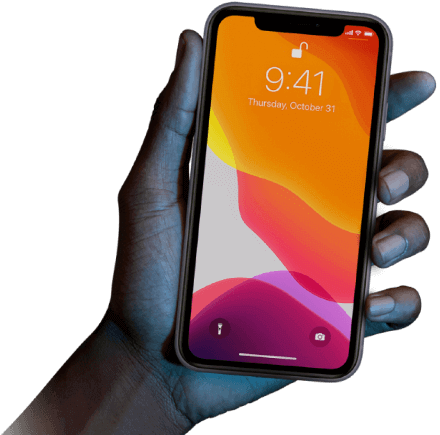 Upgrade your Vodacom, MTN or Telkom Cellular contract at iStore.
No matter where you initially signed up.


1. Complete your
details online.

2. We'll verify your
upgrade application.

3. Choose how you'd like
to receive your new product.
Cellular contracts available online and in-store.
Ts & Cs apply.
Sorry, this form is not available.