 We've partnered with the
Loeries Creative Week for 2022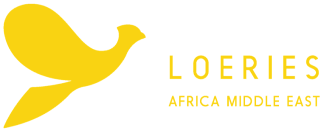 Join us and #CreateMagic
We are super excited to be hosting Masterclass Events at our beautiful iStore Queens venue. These inspiring speaker events will equip you and your business with new ways of thinking, creating, disrupting and leading.
South Africa's Promise - our industry's role and potential
As a leader of a creative business - what tools do we have at our disposal to solve societal challenges. How does communication and marketing offer solutions for our business, our clients and their customers . How do you inspire and empower our youth to be equipped to create a successful present and future?
Date
7 October 2022
Friday
Venue
iStore Queens Hotel
Junction, Dock Rd, Victoria & Alfred Waterfront, Cape Town
This session will be
presented by
Phumi Mashigo
Phumi Mashigo
Founder and MD of NPC , South Africa's Promise. MD of Ignitive Africa
iStore Business -
another layer to your work
Having tools as powerful as your creative mind is one thing, but having the business support to back such power is just phenomenal.
iStore Business is a leading Apple Enterprise Solutions provider with a highly skilled engineering and business solutions team. We integrate and manage Apple ecosystems within all companies, big or small. We are experts in designing, deploying and supporting Apple solutions in Creative Agencies.
The incredible technology of Mac and iPad unlocks endless doors for your creativity, making Apple the go-to brand for creatives at work. Leave us to look after your business needs so you can focus on that next deadline.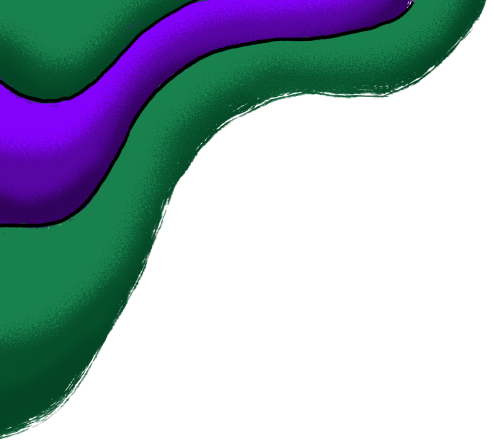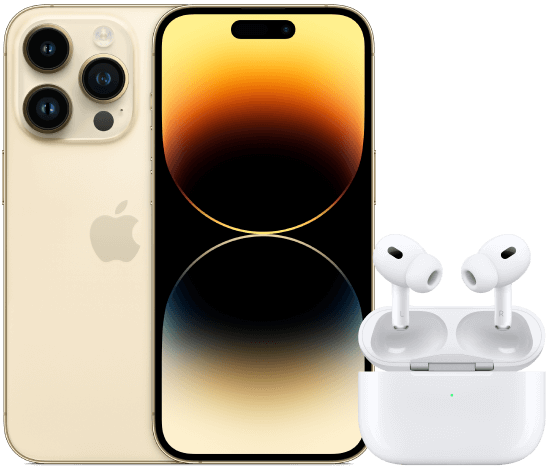 Stand a chance to win an
iPhone 14 Pro or 1 of 5 AirPod Pro's.
Competition closes 8 October 2022.
The winner will be announced on 31 October 2022. Terms & Conditions apply.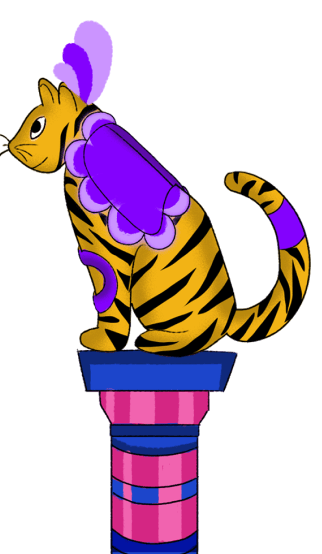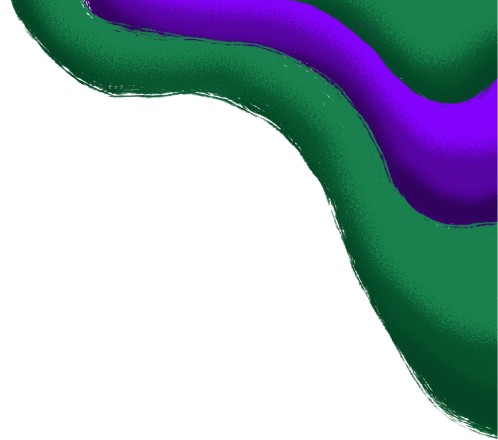 Why partner with iStore Business?
We assist businesses with executing Mobility, Digital Transformation, Security and Workforce Enablement solutions to help businesses deploy their solutions cost effectively with maximum return.
iStore Business offers exclusive business affordability solutions that save your company up to 30% on IT hardware, deployment and management spend. We also boast some of the best trade-in values, allowing businesses to save even more on their next purchase.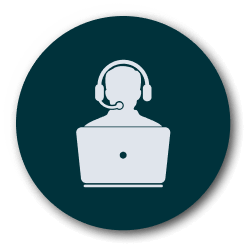 Technical Support
Reliable, expert support specific to your business needs.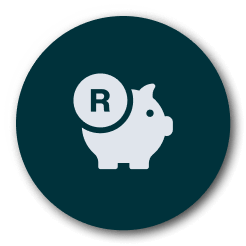 Financial Solutions
Business discount, rental deals, Buy and Try options and more to suit your budgeting.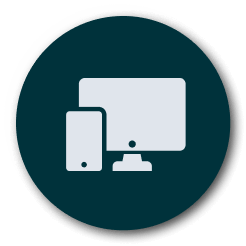 Device Management
MDM solutions from JAMF. Apple Business Manager guidance.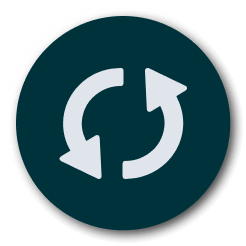 Device Trade-in
Bulk trade in of any Apple, Android or Windows device to discount your next upgrade.