Buy and Try Mac
for your business risk free
from only R16 150
(Excl. VAT)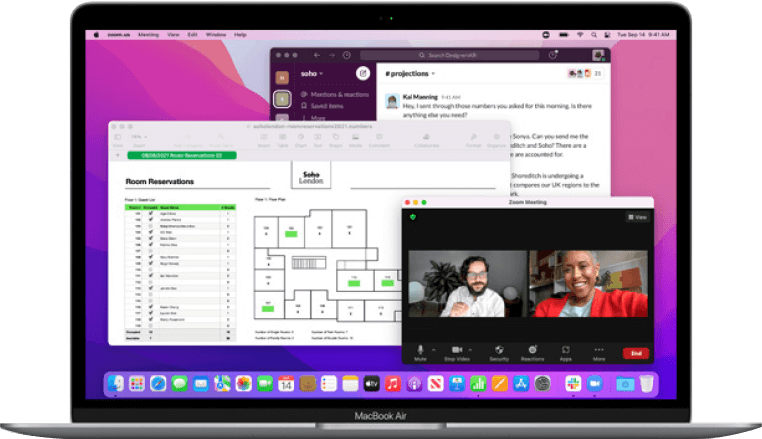 Experience the productivity boost first hand
Add MacBook Air with the Apple M1 Chip to your team and get more than you ever imagined. If it doesn't suit your team we will take it back for a full refund.*

Up to
18 hours
battery life1
MacBook Air
Apple M1 chip | 256GB
Apply now
*Pricing is Excl. VAT.
Available while stocks last.
Here's how the Buy and Try offer works.
It's so easy.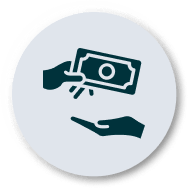 1. Purchase a
Mac of your choice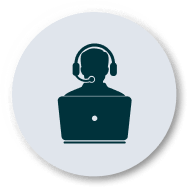 2. Register for your free 90 Day Tech Support
3. Try out your
Mac for 60 days
4. Learn how to get the most out of your new Mac along the way with a user training session from iStore Business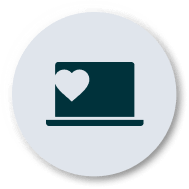 5. Love it? Keep it! If not, we'll collect the Mac and give you a full refund.
11 reasons
Mac means business.
Magic happens on Mac
Game-changing performance, simple IT, and excellent value are just some of the reasons Mac means business.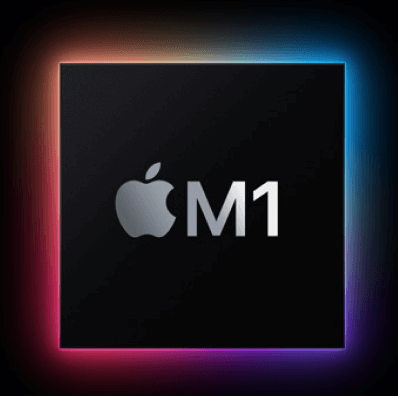 Reason #1
One seriously powerful chip.
Terms and Conditions: 60 Day Buy and Try Campaign
The following conditions are required to qualify for the 60 Day Buy and Try promotion from iStore Business:
• This promotion is only valid for qualifying business customers. (VAT or company registration number required)
• A mandatory preliminary app gap analysis will need to be performed by a iStore Business Technical consultant.
• Your business will need to register for 90 day FREE technical support from iStore
• All technical requests/concerns/problems need to be sent to support@istorebusiness.co.za in order to give iStore the opportunity to solve and assist.
If you are not 100% satisfied with your MacBook/s purchase you can return the product for a full refund within the 60 day period.
• Refunds will be done electronically via electronic funds transfer (EFT) to your nominated bank account. In certain circumstances, where possible, iStore may do a credit card transaction reversal.
• Refunds are processed within 10-14 working days.
• iStore will not be liable for any bank charges, taxes, interest and/or any other fees that may be levied against you for the refund.