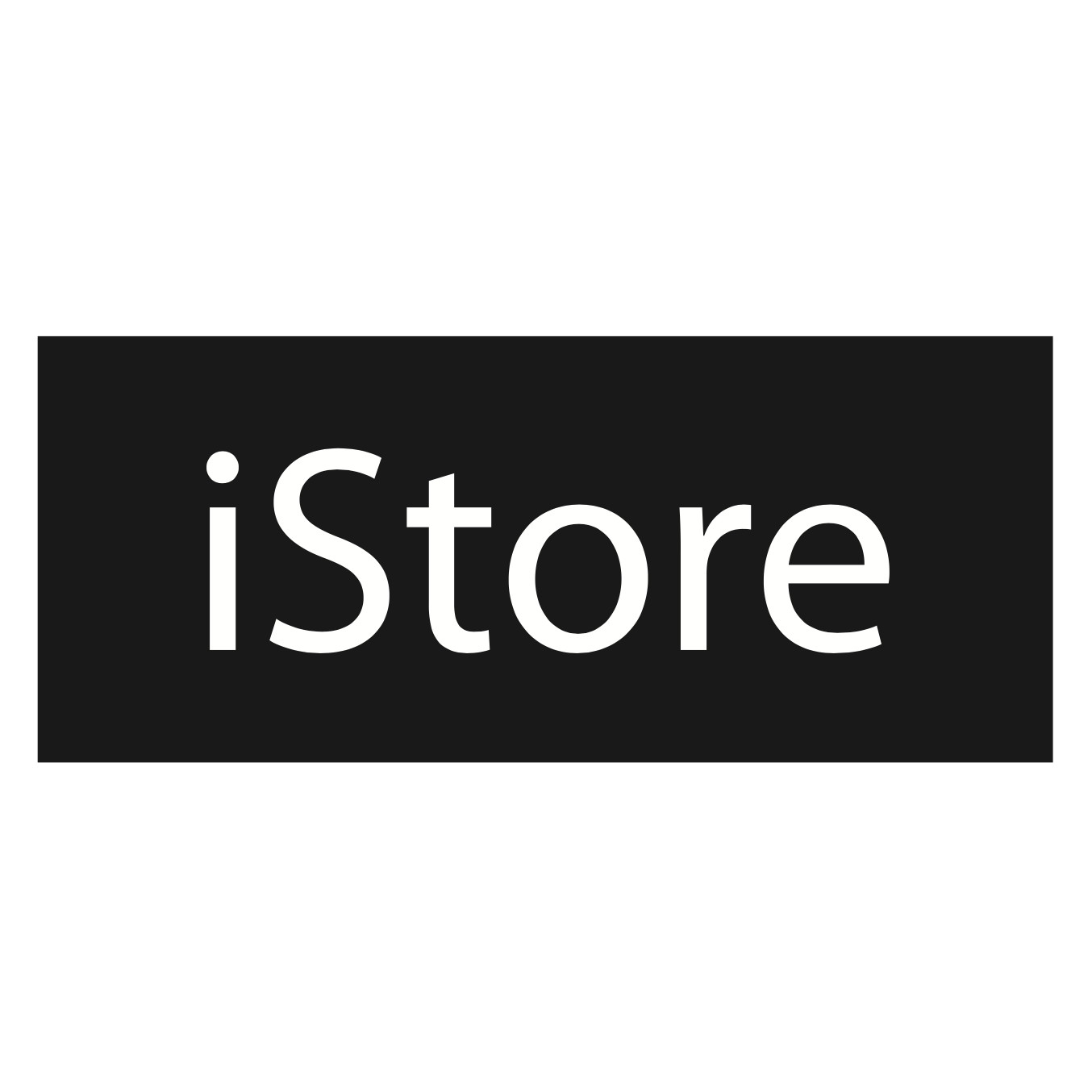 Become a DIY Guru
With unlimited access to a never-ending source of ideas through the likes of websites like Pinterest and YouTube, there has been an explosion of apps that help you to take some of those cool ideas and recreate them yourself. In other words, DIY. More and more people are tackling projects and skills that they want to learn themselves using the lessons, images, videos and instructions that are available through apps. So whether you like to get crafty, need some ideas for your new home or just love spending time in the garden, these apps will have you well on your way to DIY domination.
Do it yourself
Snapguide is a beautifully designed app that is made for viewers, by viewers. What we mean is that viewers get to share what they love doing by uploading and sharing their own how-tos. There are recipes, how to fix things and all kinds of other projects that come with videos, photo guides and detailed instructions on how to get from A to B. The tutorials cover a variety of topics such as gardening, cars, arts, crafts and more.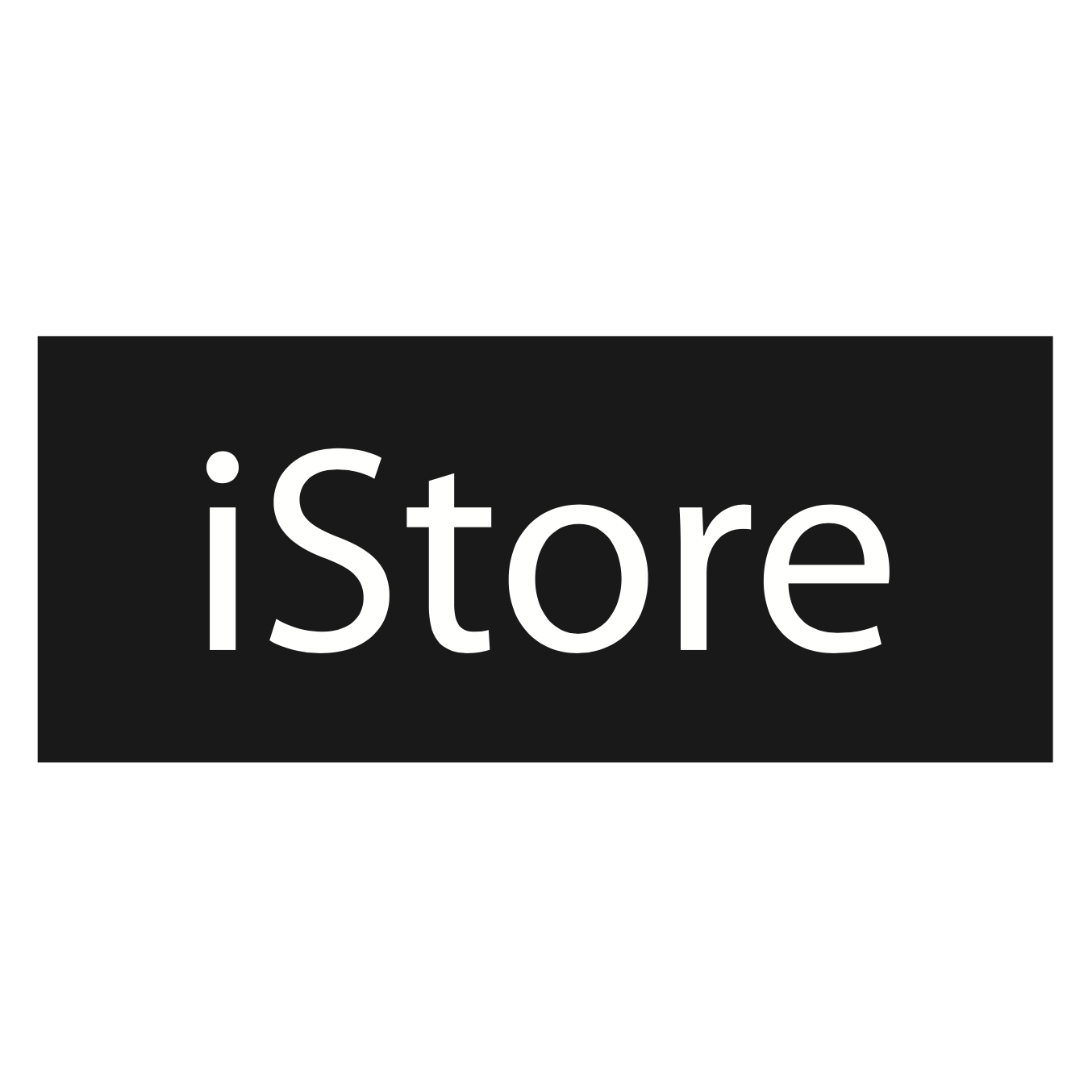 Free
iPhone and iPad
Design it yourself
Houzz is an app that is all about architecture, interior design and home improvement. It's a powerhouse of inspiration with more than 11 million images to browse through that bring ideas to life for anyone renovating or building their new home. It allows users to create Ideabooks to save ideas to and has an advanced search feature by keyword which makes it easy to find just the image you're looking for.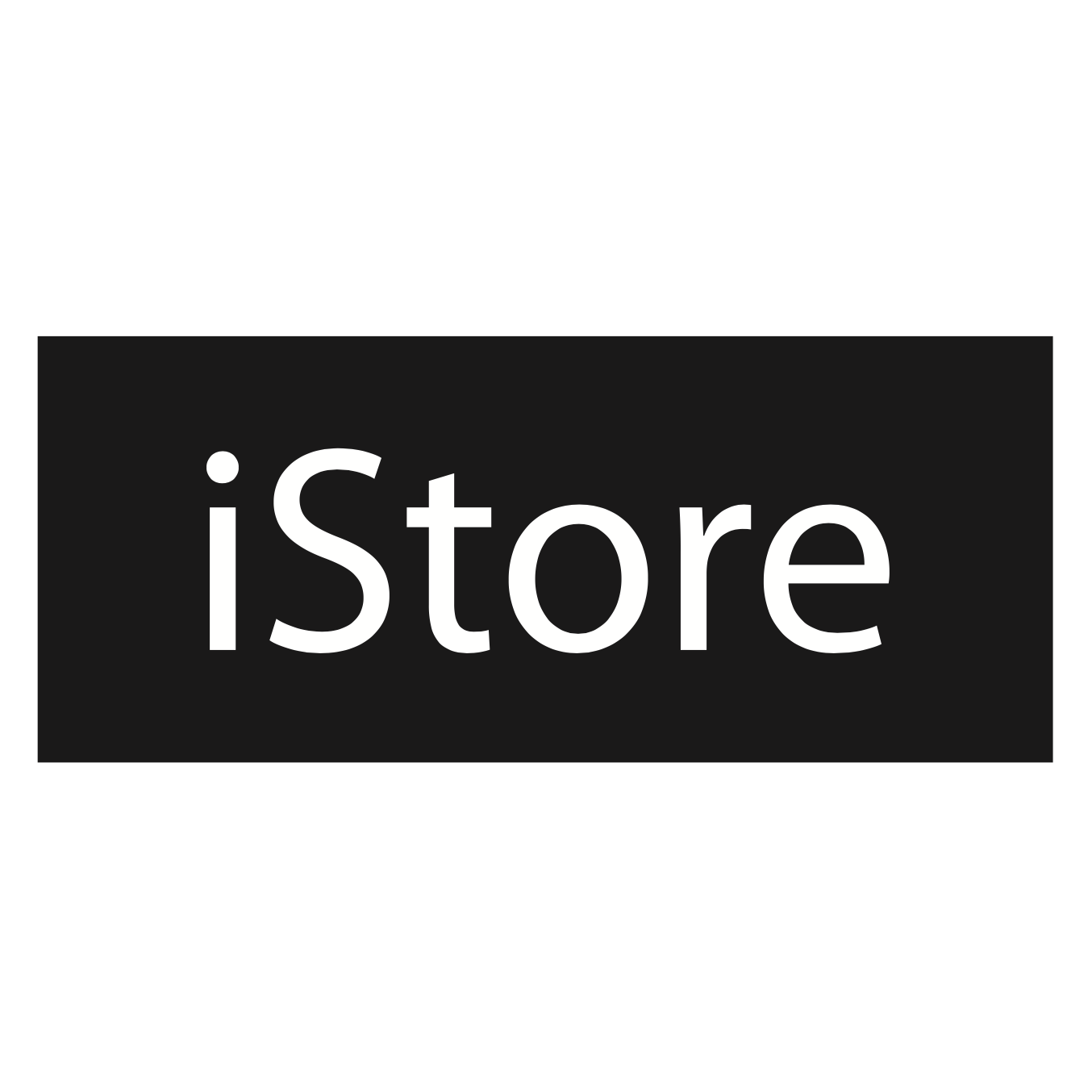 Free
iPhone and iPad
Grow it yourself
If you've got green fingers, then Gardening with Babylonstoren will connect you with a library full to the brim with useful information, tips and access to some of South Africa's top gardening specialists. It's a community-based app which means that you'll be able to view and share all kinds of gardening finds and successes. If you're experiencing some challenges, you'll be able to engage with fellow gardeners by posting photos and questions for others to answer or comment on.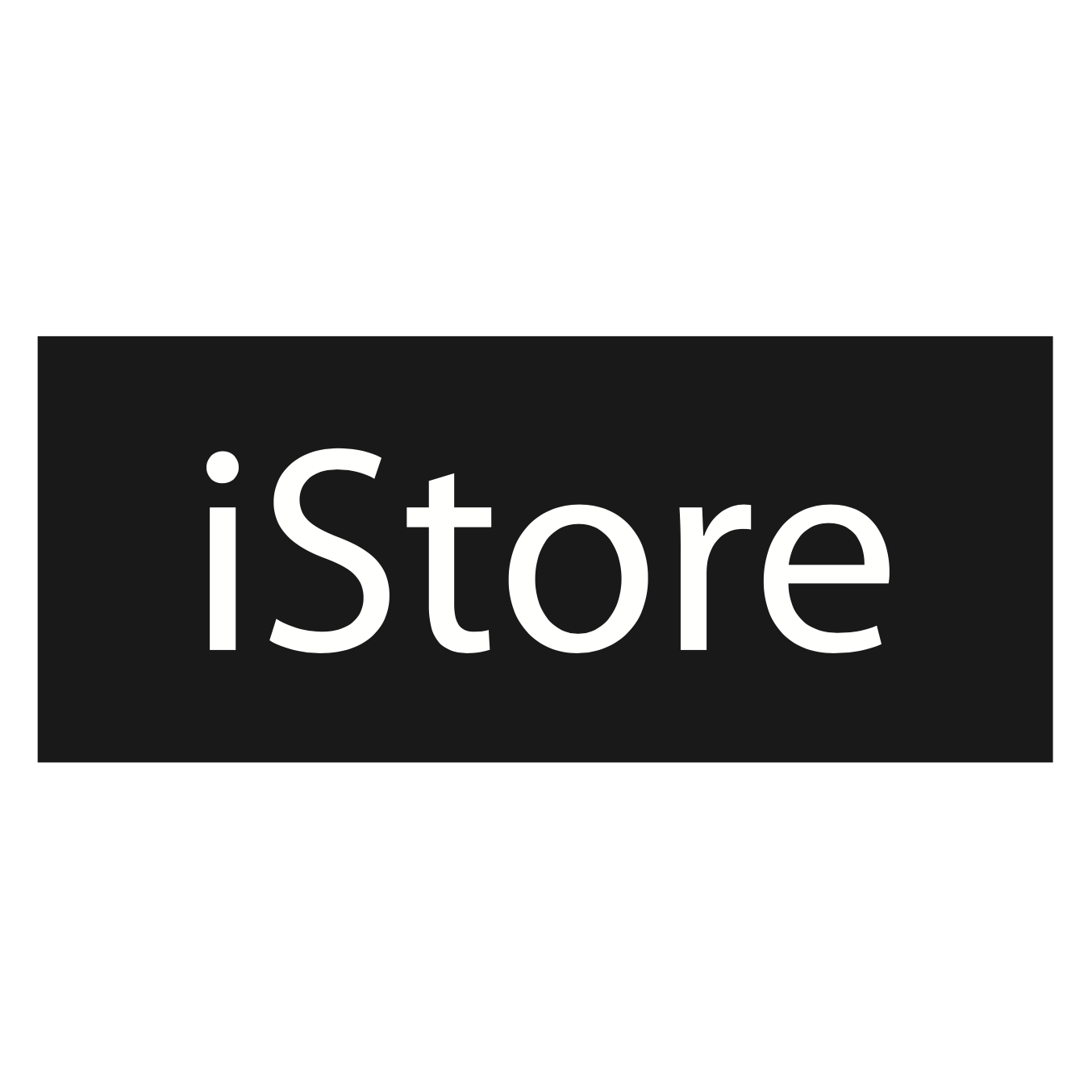 Free
iPhone and iPad
Paint it yourself
Choosing paint for your house is most people's worst nightmare. Trying to imagine the colour in the room can be a tricky challenge to get past. Plascon Visualiser allows you to virtually test out a new paint colour in your home by choosing from over 1440 colours. Virtually 'paint' the wall in question by uploading a photo to the app. You can even combine multiple colours in a single room.The app will also suggest colour schemes that work with the colour of choice and assist you with calculating how much paint you are going to need.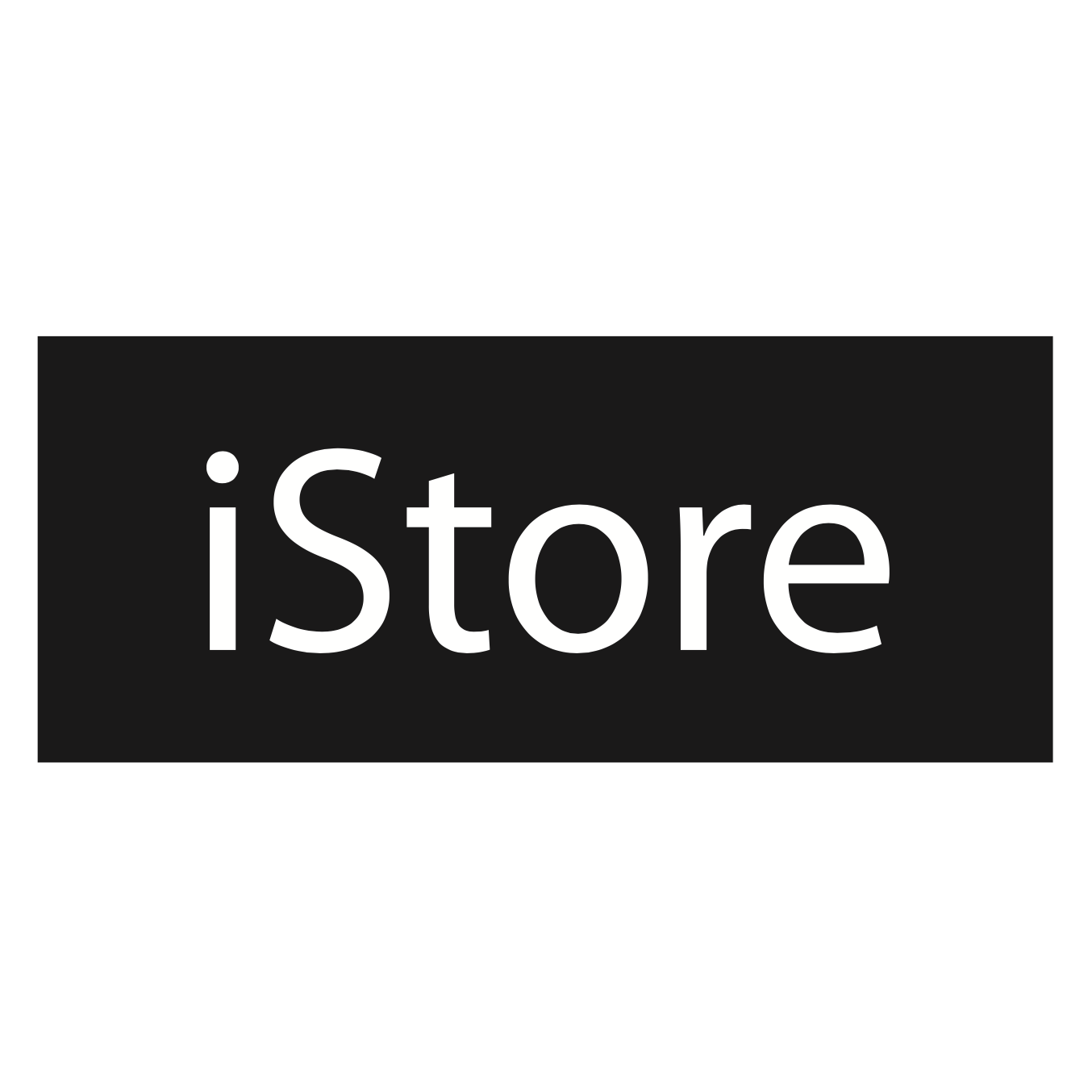 iPhone and iPad
Free
Make it yourself
If you're someone who likes to get a little bit creative and spend your downtime making all kinds of crafty things or maybe you're someone looking to save some money by doing it yourself, Craftsy has hundreds of online classes to teach you more about your favourite craft from the comfort of your lounge. Whether it be drawing, cake decorating, photography or wood working, there is something for everyone! You can even download the courses to watch offline at a more convenient time.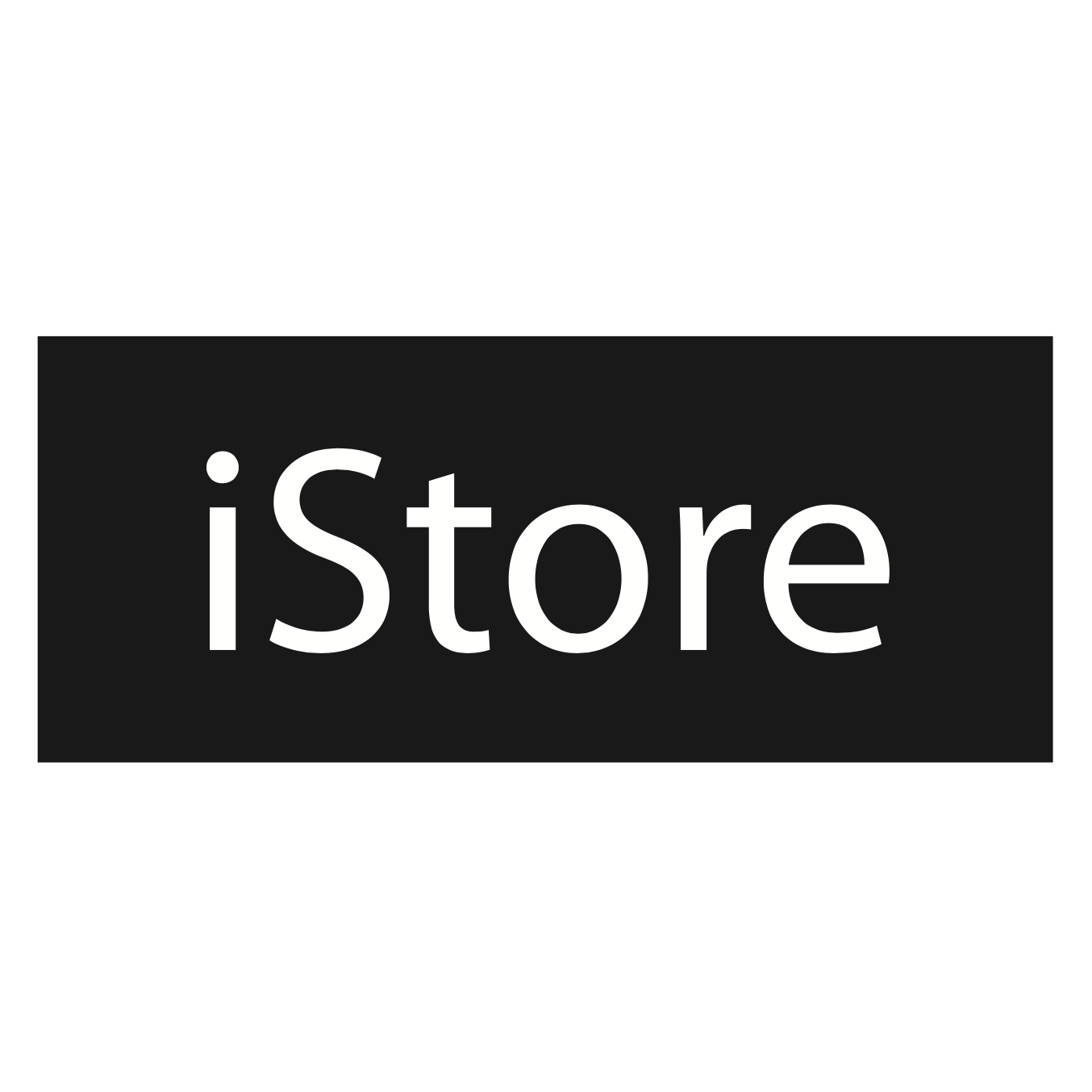 Free (Offers In-App Purchases)
iPhone and iPad
Figure it out yourself
WikiHow is the ultimate DIY reference app that has over 150 000 how-to guides to for anything that you want to learn about. Whether it's a life hack, car repair or how to dye your own hair, WikiHow comes complete with illustrations, videos and articles to make something that seems complicated, suddenly become a whole lot simpler! A nifty feature in this app is a Survival Kit which is a collection of emergency how-tos such as first aid that can be preloaded for offline use.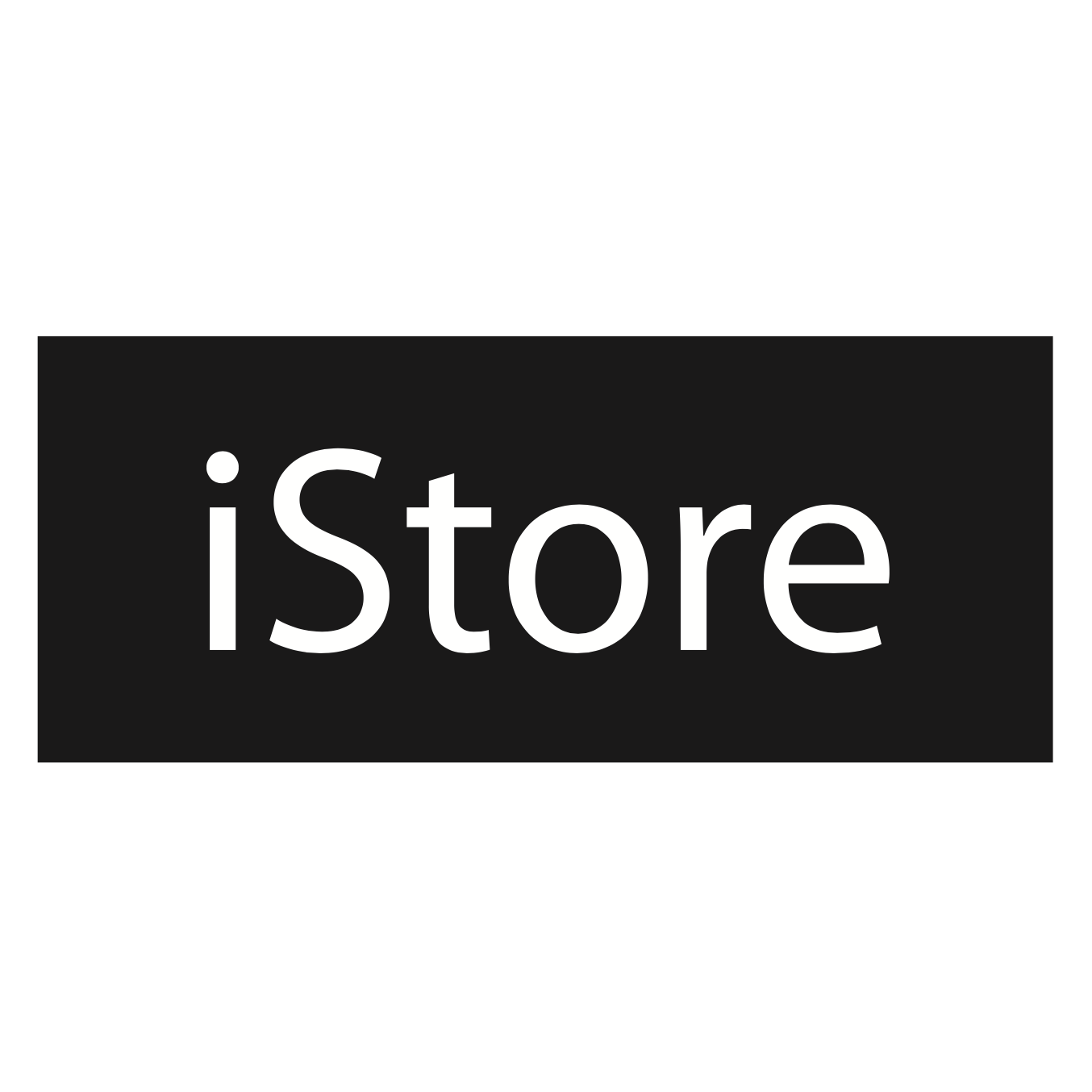 Free
iPhone and iPad