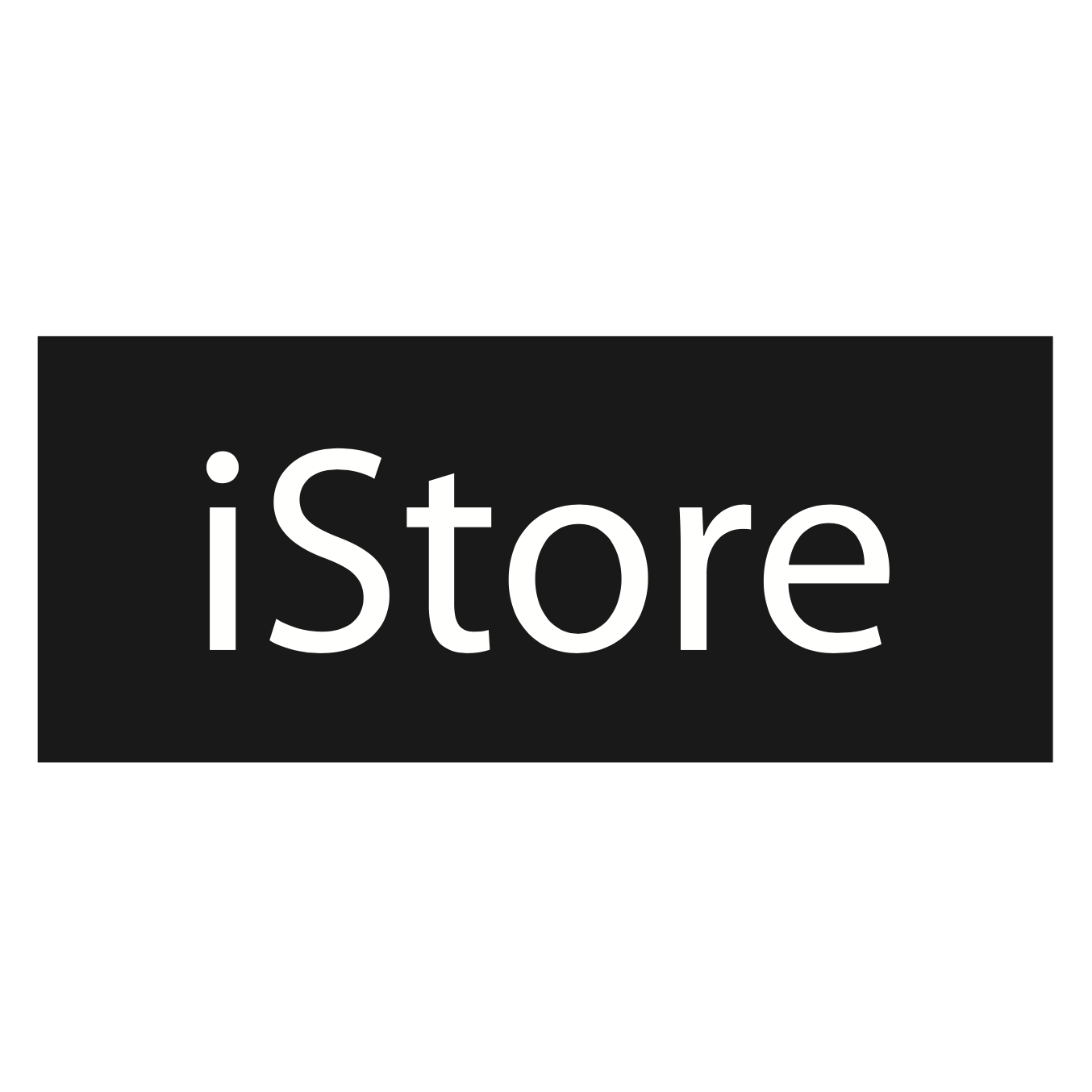 Fathers day is a time to show the dad in your life how much you care. What better way than gifting them with some dad-amplifying apps. Whether he loves to get handy around the house, work on getting buff or just be his super-duper organised self, we've put together a list of apps that we think every dad should have.
For the fitness fanatic dad
If gym style workouts are what your dad's into then the Fitstar app is a video-based workout app that has personalised workouts based on goals, feedback and capabilities. The routines are also planned around time how much time he has available so if his schedule is jam packed, he can tailor his routine accordingly.
Is your dad up for a real challenge? The 100 Pushups All-Star app focuses on upper body strength and will take your dad through a 6-week challenge which follows a daily goal-based program. Each week he'll be pushed to reach a new goal until he reaches a hundred pushups. A nifty feature is that the app utilises the Camera app on his iPhone to automatically count the number of pushups he has done without him having to touch the screen!
| | |
| --- | --- |
| | |
| Fitstar Personal Trainer | 100 Pushups All-Star |
| | Download |
| | |
For the dad who loves his braai
Dad's generally claim to have a mysterious, natural talent when it comes to braaing. But let's be honest, there has been more than one occasion where the chicken skin has been charred and the meat is well, let's just say 'difficult' to eat. Why not make a subtle hint about this awesome new app you found by Weber iGrill? It includes suggested preset grill times, depending on how rare or well done the meat needs to be, delicious recipes and best practices! It's also super simple to use making braaing that daunting piece of meat easier than ever.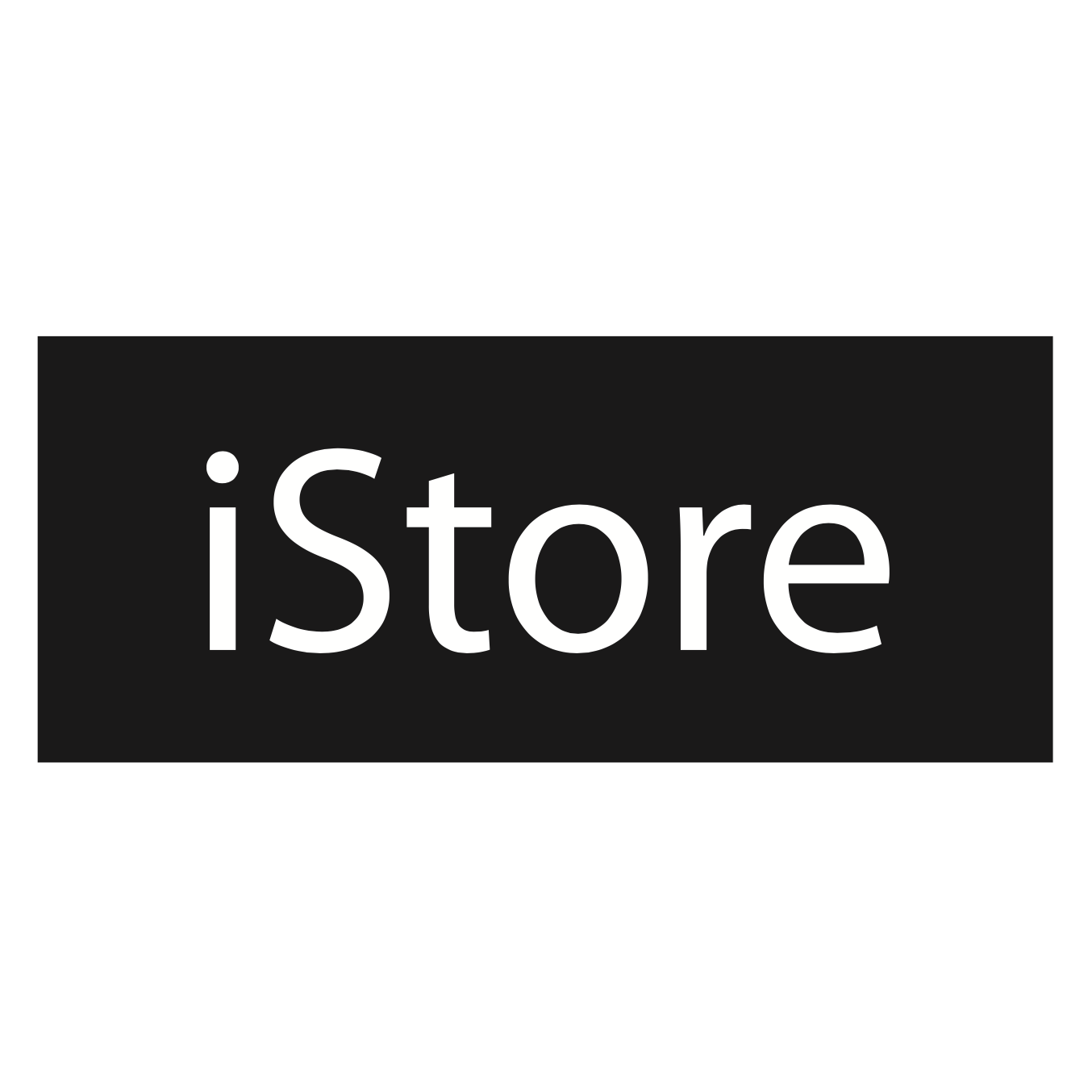 iGrill
For the connected and in-touch dad
Is your dad constantly on the ball and in the know? If staying connected, being productive and running his day like a well-oiled machine is something that he prides himself in, then these apps for iPhone and iPad are going to take his methodical approach to life to all-new levels.
If your dad's A-type organisation overflows into how he manages his finances, then 22Seven is a powerful app, developed in South Africa, that allows you to see all of your money in one place. He'll be able to automatically create budgets based on spending, invest easily online and even categorise all of his spending for tax purposes.
To stay on top of the news, popular stories and any interests he may have, Flipboard is an app that brings all of this content into one, easy-to-use format. So whether it's news, travel, fishing or fitness, your dad is sure to stay connected and up to date no matter where he is.
For the DIY kind of dad
If mom tends to roll her eyes every time dad wants to buy a new tool, she may even like this app more than him! The iHandy Carpenter app has 5 different tools in one. Instead of carrying around a bulky set of tools in his pocket or on a belt, all of these will fit neatly into the palm of his hand. It includes two types of levels to check floor and wall surfaces are flat or not, a protractor which measures angles for planning and plotting your layouts for renovations and a ruler which is all kinds of useful when doing things around the house.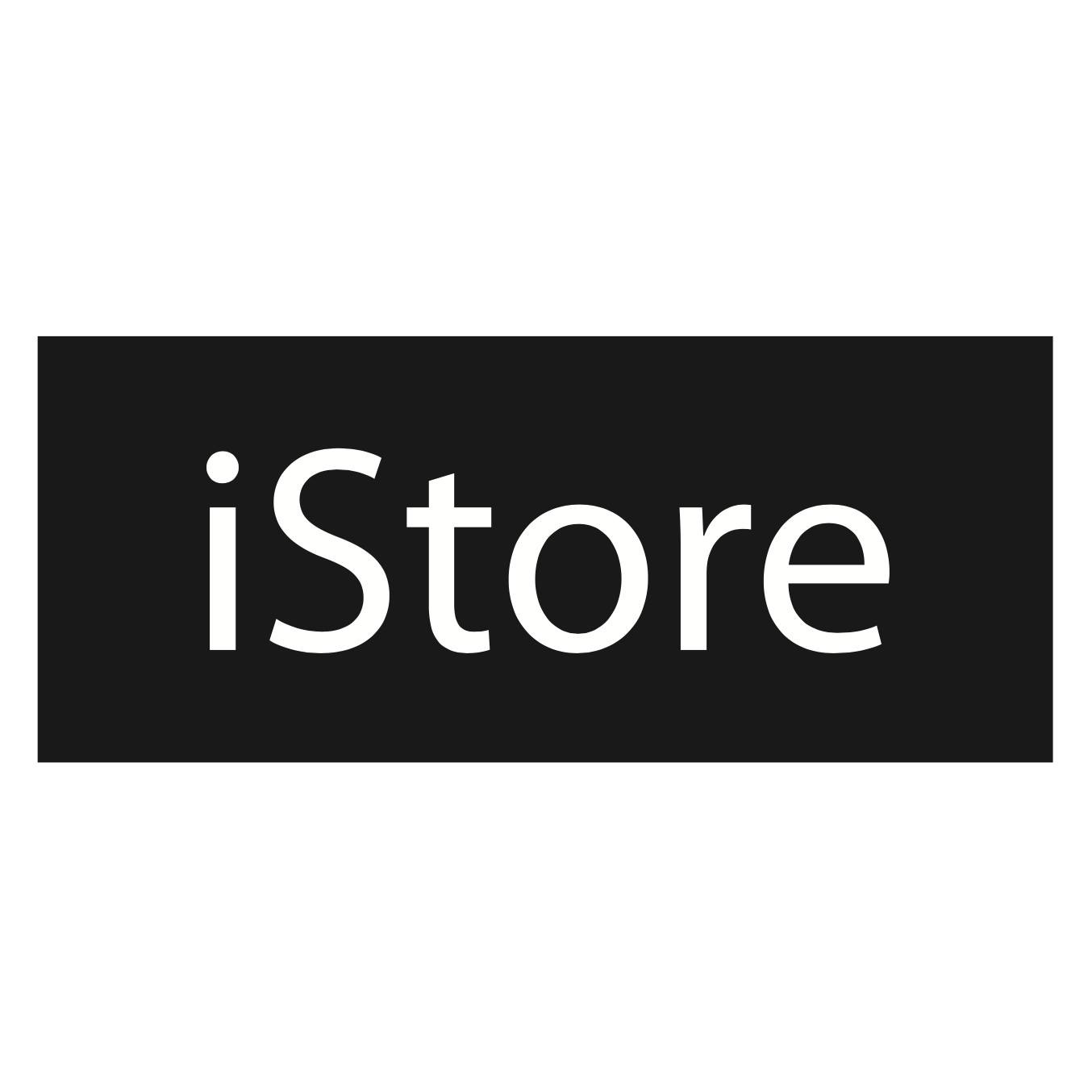 iHandy Carpenter