Trade in your Android Phone and get up to R10 000 cash back
straight into your account when you upgrade your contract and switch to iPhone
Trade-in terms and conditions apply
Did someone say:
"Android Trade in
at iStore?"
Trading in your Android phone at iStore and switching to iPhone is more than just switching your device. It's switching to better security and privacy features, more support and higher trade-in values. It's switching to free device setup, free iCare, free training, and the widest range of iPhone contracts available, on any network, under one roof.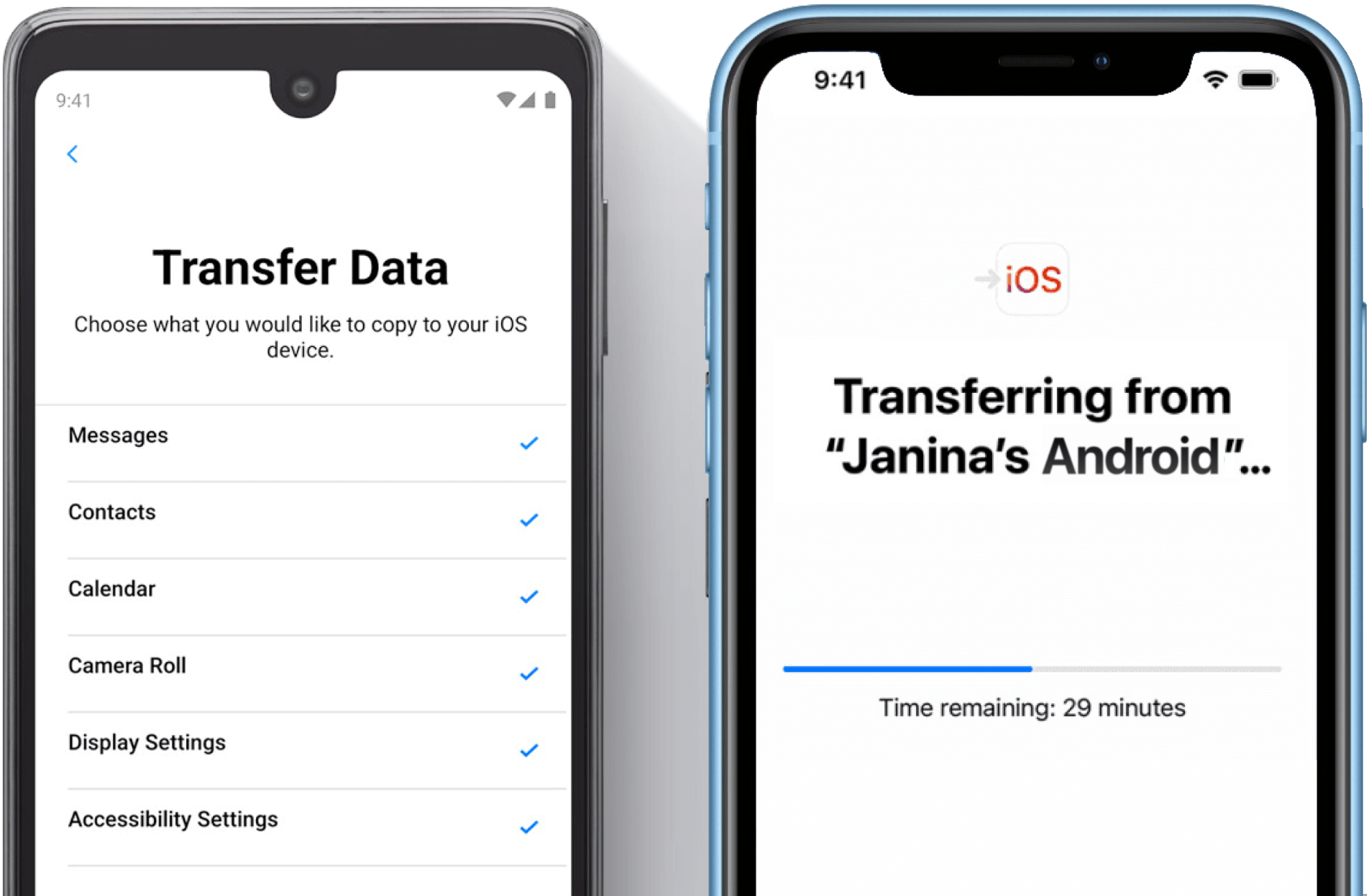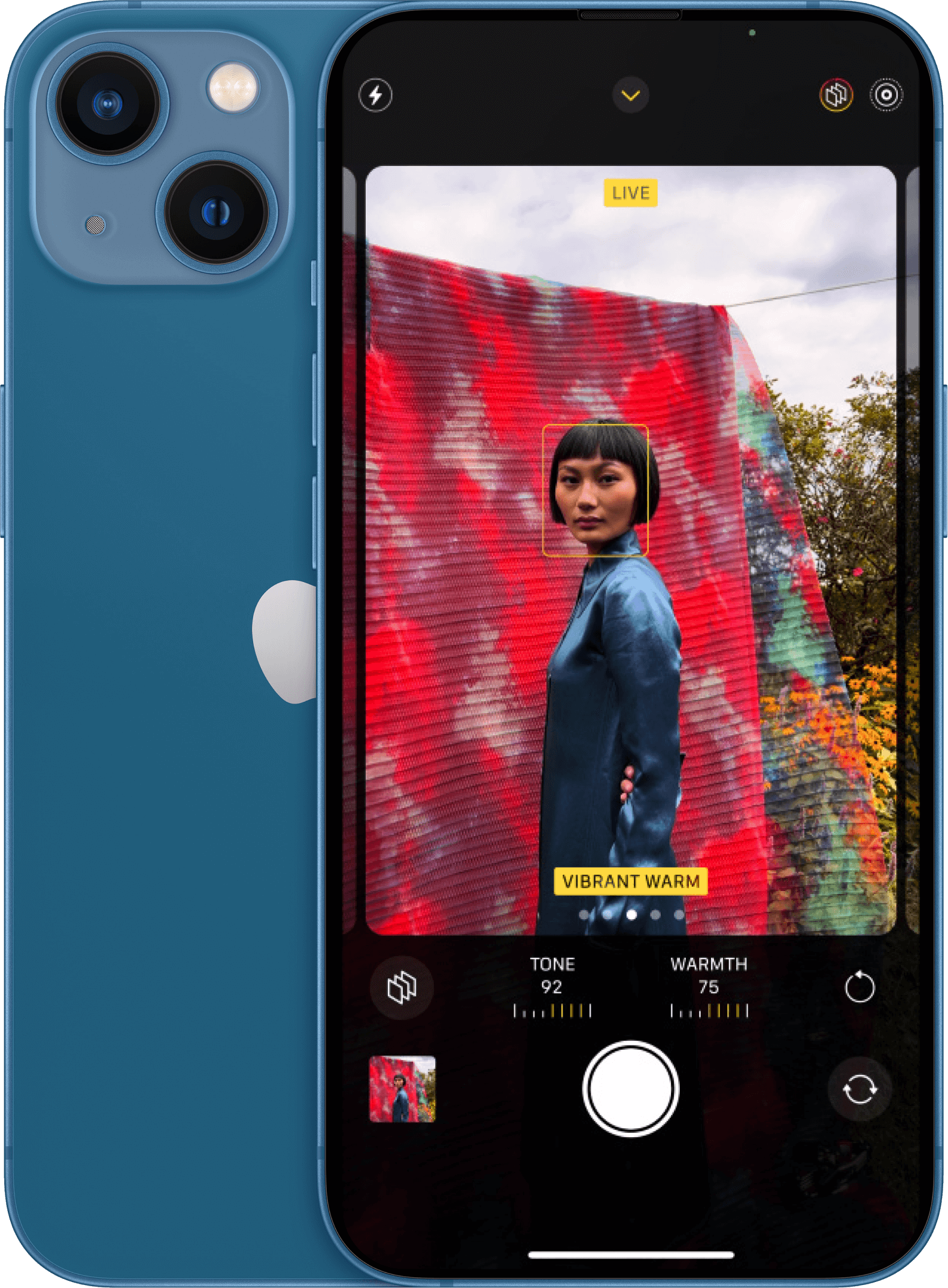 Did someone say:
"Great cameras, battery and durability please"
Camera features on iPhone have been designed to help you take the best possible photos and videos with a single tap. Night mode, scene detection, Burst mode, Photographic Styles, Quick take, Cinematic mode and Slo-mo video, work together effortlessly so that you can focus on best capturing the moment. The result? Less editing and more breathtaking, instantly shareable images and video. Now take all of this, wrap it in spill, dust and splash resistant Ceramic Shield surfaces – which is tougher than any smart phone glass – and you get a much longer lasting smart phone that keeps its value for longer.
Did someone say:
"A bit more control over my things would be nice"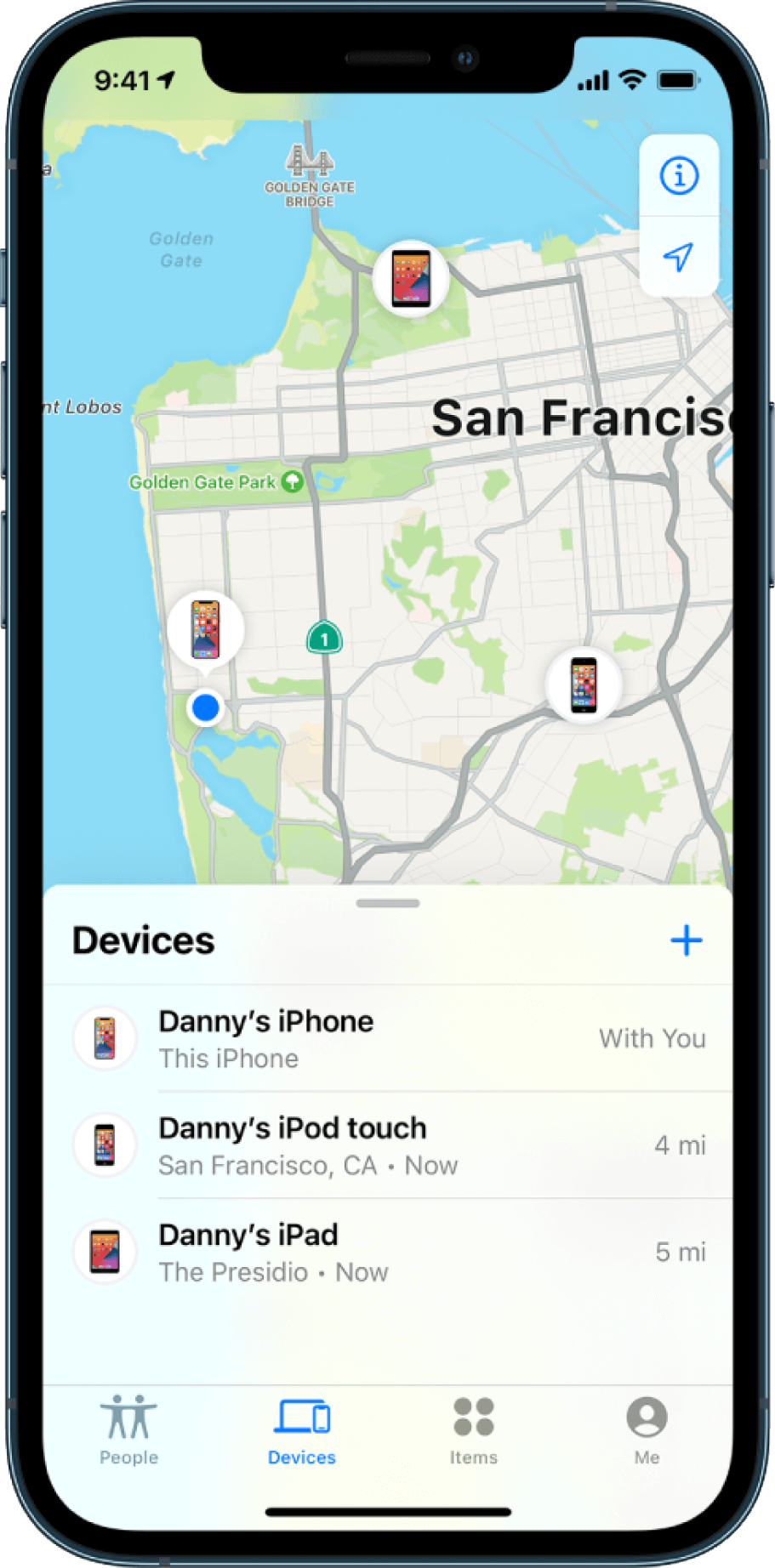 Locate missing items
Use the Find My app to help find a missing device or personal item. See its location on a map, locate it by playing a sound or mark it as lost.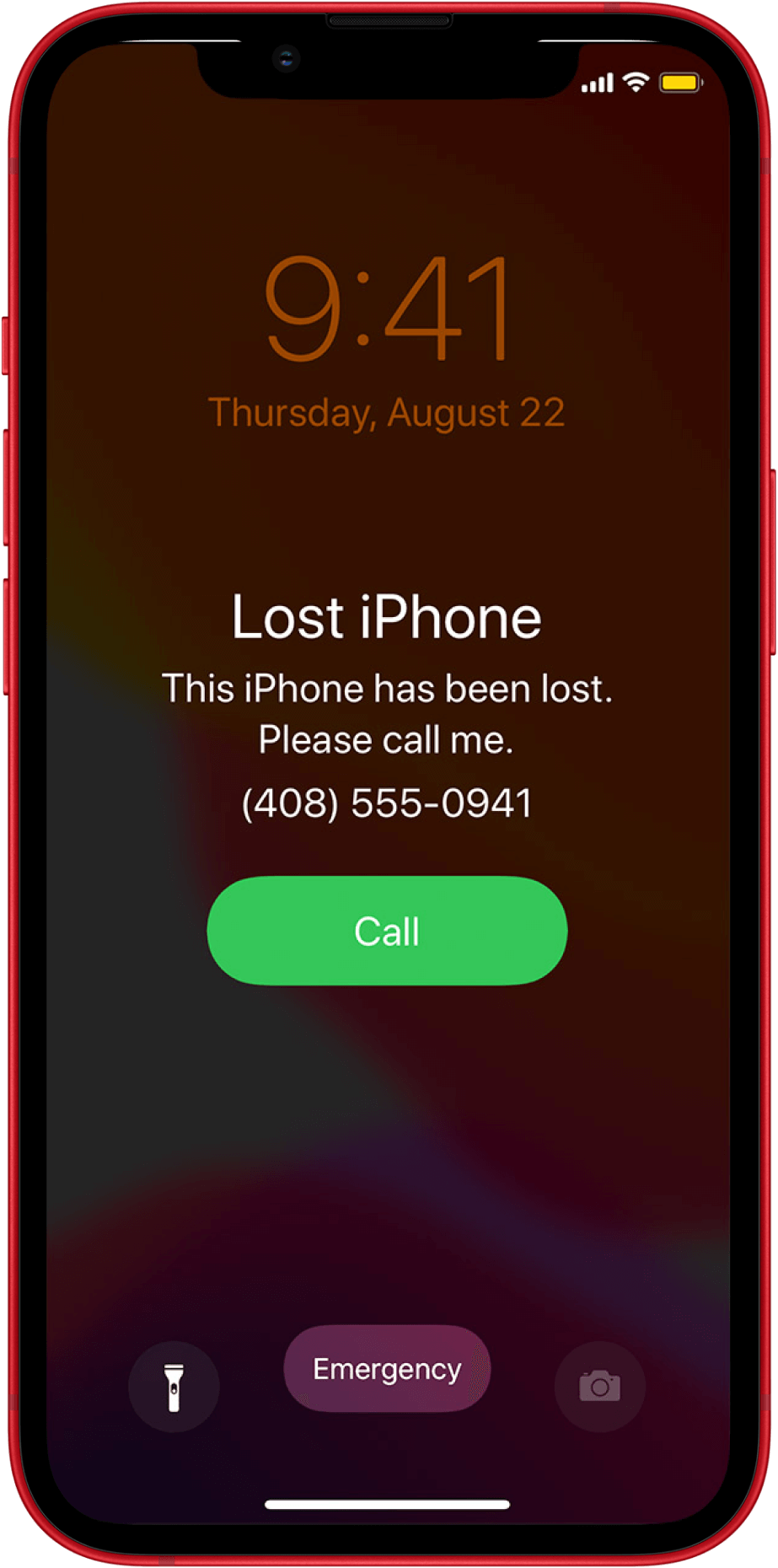 Remotely lock your
missing device
Find my iPhone let's you mark your device as lost and remotely lock it with a passcode – keeping your information secure– and lets you display a custom message.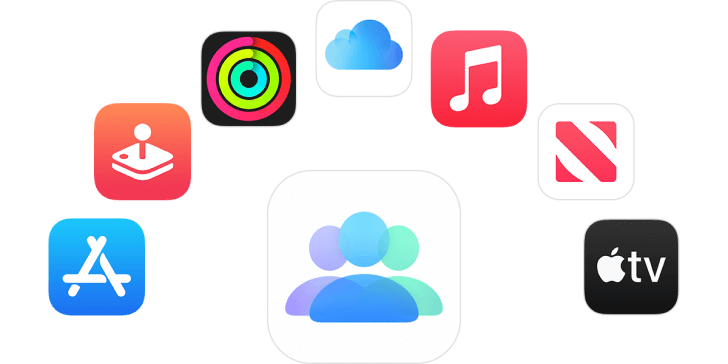 Family Sharing Groups
Share subscriptions, approve purchases and downloads, keep track of family member's locations, apply screen time limits and more.
Did someone say:
"I'll decide what I want shared thanks"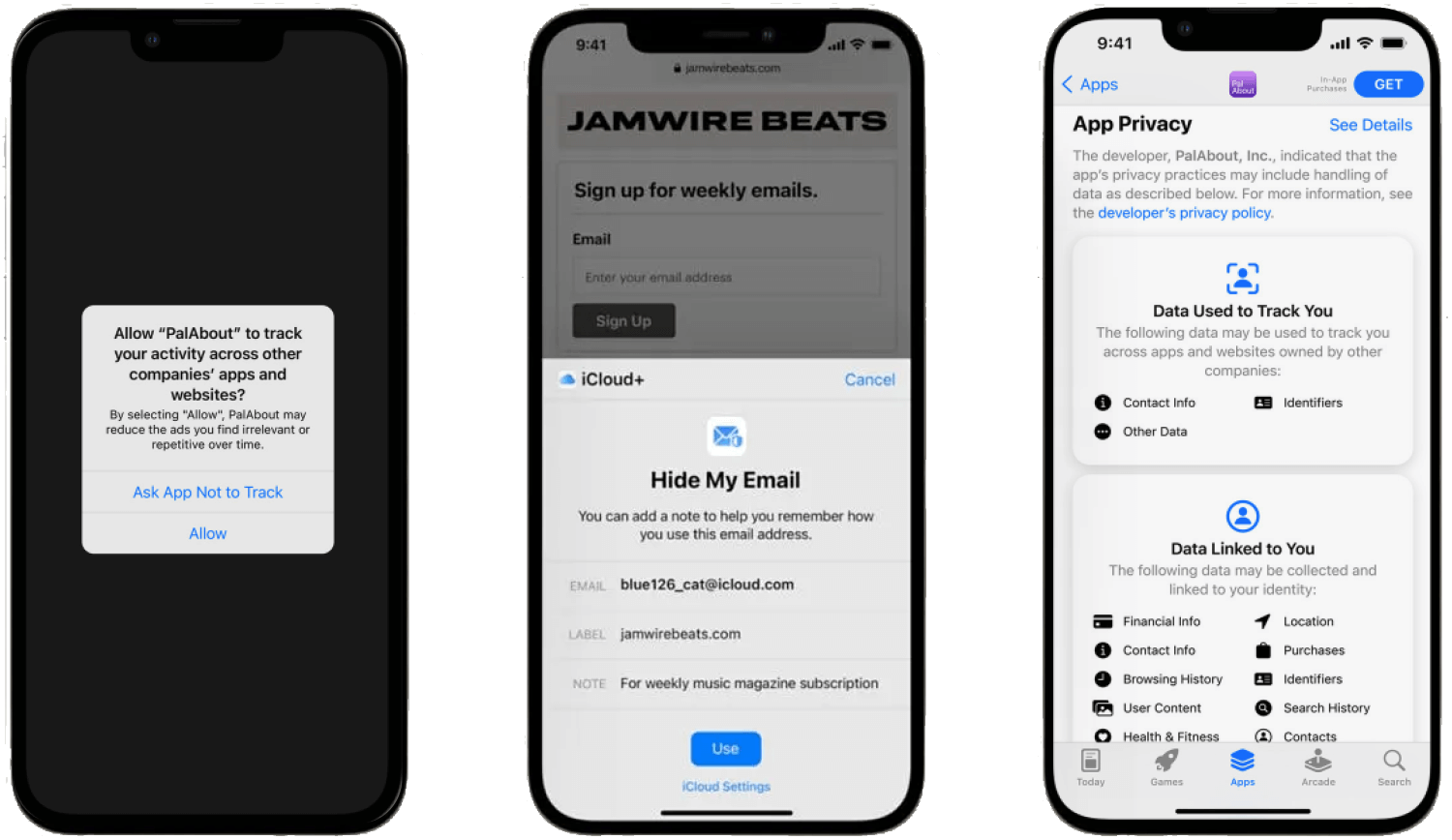 Built-in privacy features
iPhone is built from the ground up to protect your personal information. Every iPhone has secure facial or fingerprint authentication. Apps need your permission to track your activity across other companies' apps or websites. Your iMessages and FaceTime video calls are encrypted end-to-end. And all that is just for starters.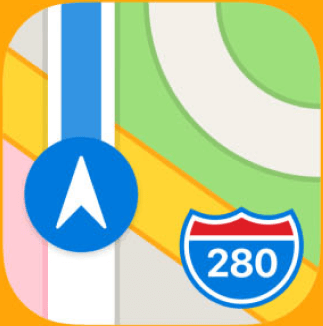 Makes your location history, history
Choose which apps get to track your location. Apple also doesn't keep a history of where you have or have not been.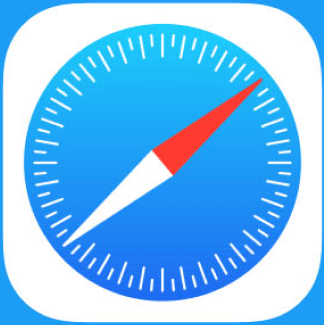 Throws web trackers off your trail
Intelligent Tracking Prevention and built-in fingerprinting defense helps stop advertisers follow you from site to site.
See exactly how apps are using your data
Easy-to-read Privacy Nutrition Labels on the App Store help you choose apps based on how they use your data and whether they track you.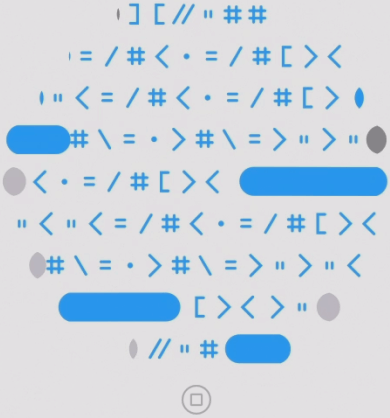 Messages are only seen by who you send them to
Apple can't read your iMessages while they're being encrypted and sent between you and the person you're texting.
Now you're probably asking:
"How much can I get for my Android Phone?"
Up to
R3 000
Galaxy A52
5G | 128GB
Up to
R6 000
Galaxy S20
128GB
Up to
R7 700
Galaxy S21
5G | 128GB
Up to
R10 000
Galaxy S21 Ultra
5G | 256GB
Up to
R5 500
Galaxy Note 10
256GB
Up to
R5 900
Galaxy Note 10 Plus
256GB
Up to
R6 800
Galaxy Note 20
128GB
Up to
R8 600
Galaxy Note 20 Ultra
256GB
For trade in values on more Android brands, please visit a store.
Get cash back
into your account
Get up to R10 000 cash back
into your account when you trade in at iStore

Book a Trade in consultation with our service desk

Device diagnostics and evalutation done in store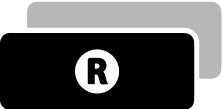 Get cash back into your pocket
Free
Device setup
and data transfer
Make the move
from Android to iPhone
as easy as possible

Back up your Android phone so that you don't lose any of your favourite images or data.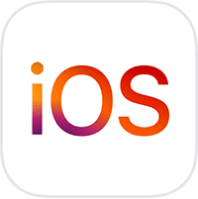 Download 'Move to iOS' from the Google Play Store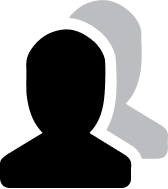 Notify one of our consultants that you'd like to move your data across to your new iPhone
Trade-in benefits
exclusive to iStore

Attend sessions hosted by our Apple Specialist Trainers to ensure you get the most out of your new iPhone.
View all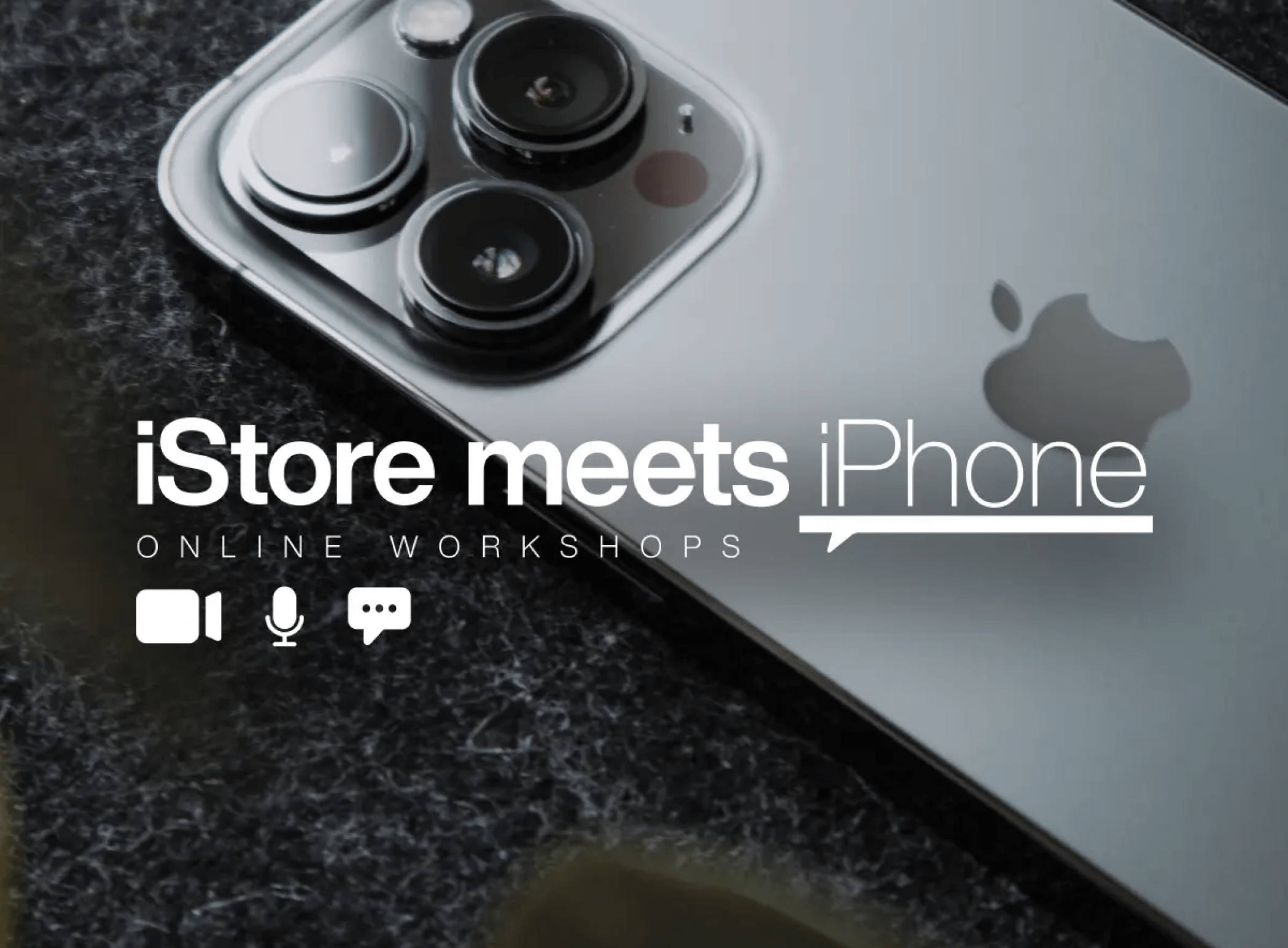 Get to know iPhone
Join us for this online workshop, where we'll unpack key features for those new to iPhone. From the basics, through to exploring more advanced features. Join as a novice, leave ready to experience everything your new iPhone can do.
Book now