Digital credit when you
have to have it.
Download the Mobicred app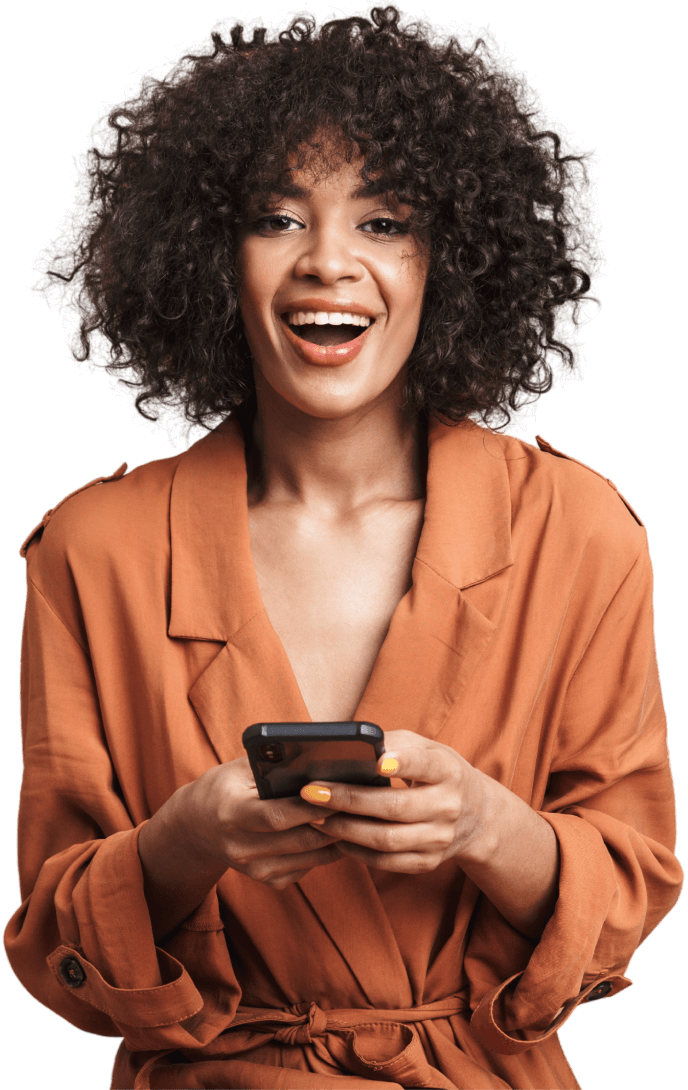 What is Mobicred
Say hello to digital credit in as little as 15 minutes*. Mobicred digital credit offers customers up to R50 000 to shop at iStore both online and in-store. Simply pay back the outstanding balance via convenient and affordable minimum instalments of just 7.5% p/m*.
Why use Mobicred
Seamless and easy
purchase process.
Many stores. One account.
One monthly repayment.

Application to purchase in
under 15 minutes*.
How to Shop Online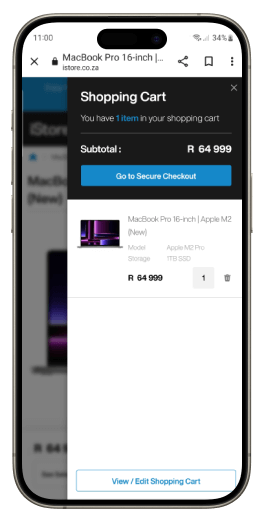 Add to Cart
Add your Apple items to
your cart.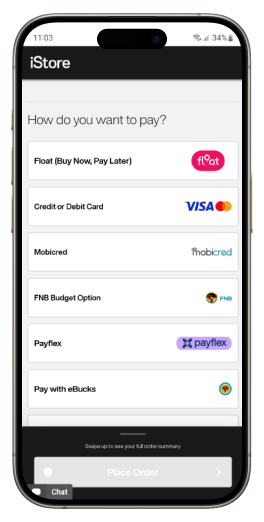 Checkout
Select Mobicred as your
payment method.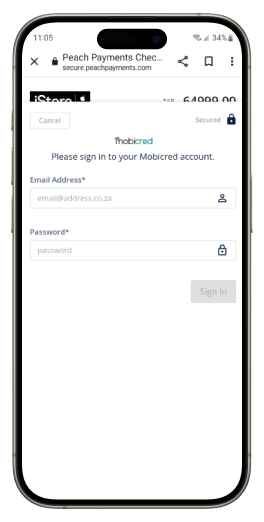 Username & Password
Enter your Mobicred Username
and Password.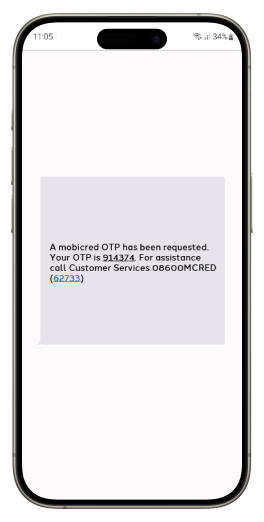 Authentication
Receive and enter the
Mobicred OTP.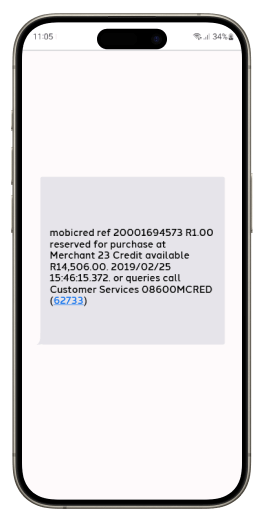 Purchase Confirmation
Payment is complete and your
iStore order will be on its way.
How to Shop In-Store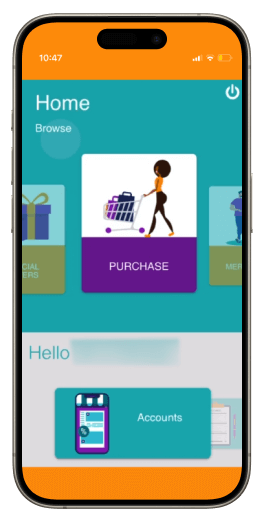 Go to Purchase
To make a purchase in-store,
open the Mobicred App and select Purchase.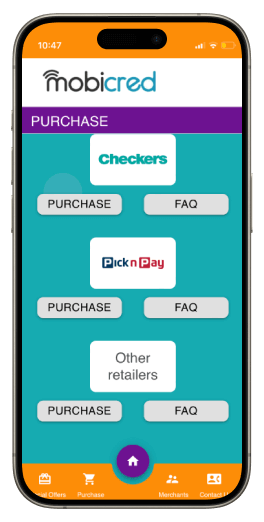 Click Purchase
Click Purchase under the
Other Retailers block.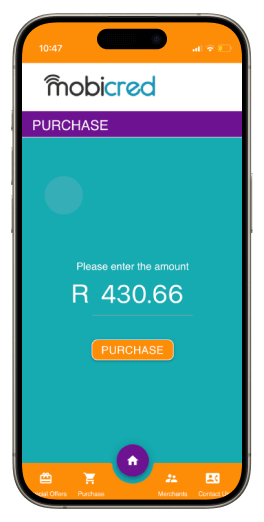 Enter Amount
Enter the amount
on the point of
sale screen.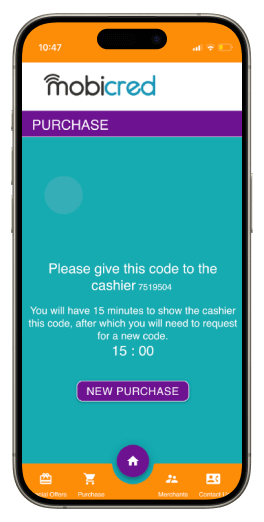 Purchase Code
Give the code to the cashier.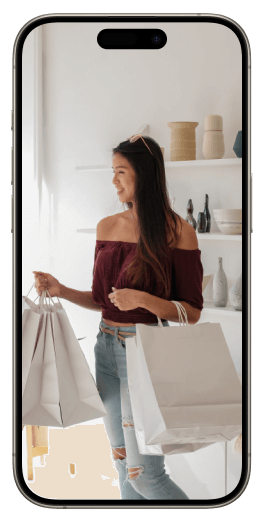 Easy to use
Walk out with your brand new
items knowing you can easily
manage your repayments.
How to Apply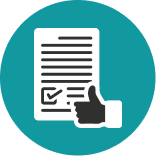 Accept Terms
Accept our Terms and Conditions
and get your credit limit.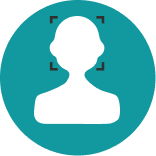 Complete Your Application
Using automated Income Verification
and Facial recognition technology.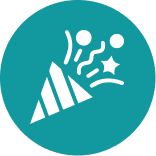 Go Shopping
Thought there was more?
Nope. Use the Mobicred
to pay online or in-store.
Terms and conditions
Ts & Cs apply. Mobicred is powered by RCS Cards, a registered Credit Provider (NCRCP 38) and Authorized FSP (44481). The displayed monthly payment amount is indicative monthly pricing for 12 months at the current interest rate applicable, including a monthly fee but excludes a once-off account initiation fee. Please note the annual interest rate is subject to change.