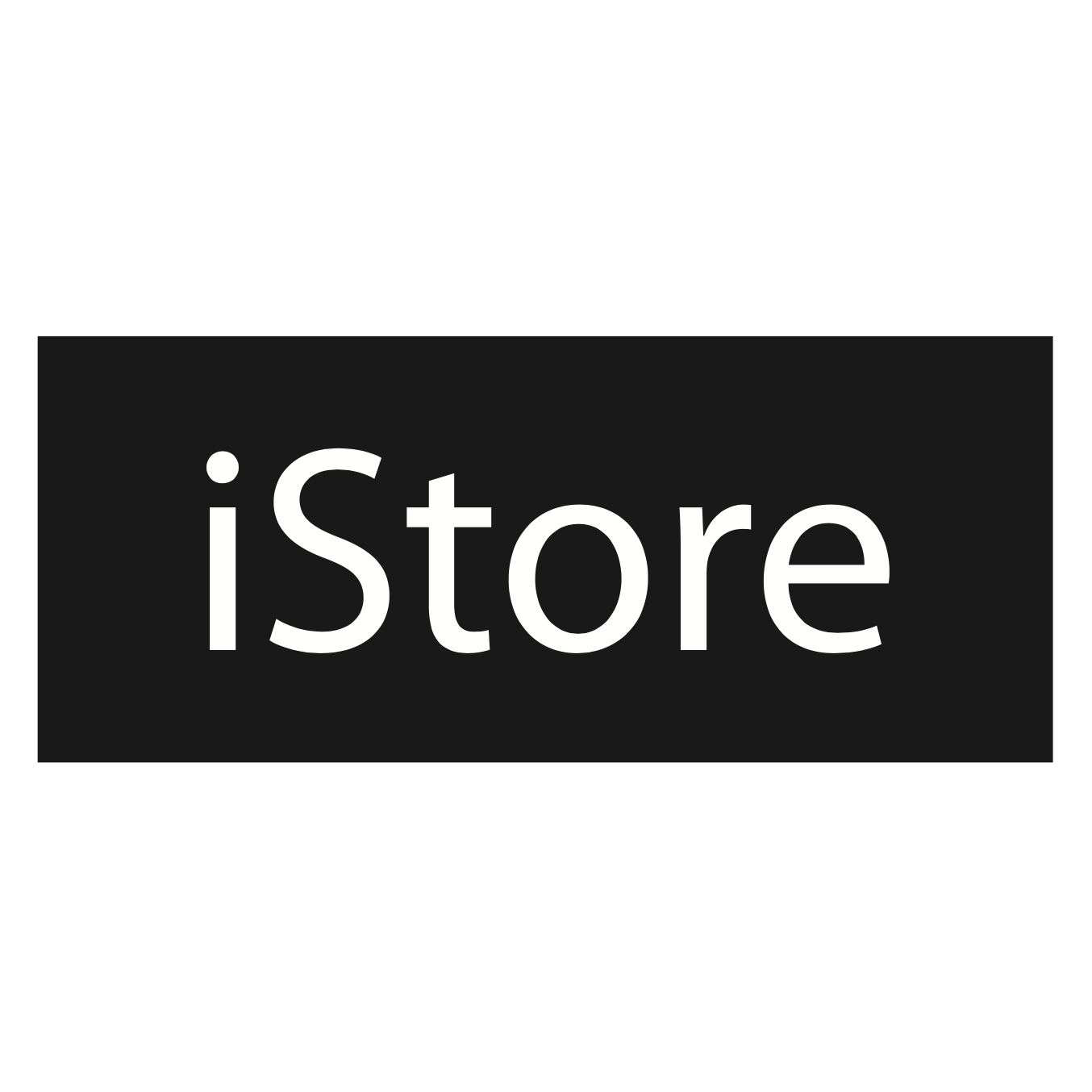 We're excited to boast a new range of colourful, toe-tapping and pulse-racing Dr Dre Beats headphones and earphones in store, and what better way to introduce them than remembering why they're so popular, versatile, and music to one's ears - and hearts. Here's what people - and we - love about Beats' uses.
1. Listen to music
With Beats, you can listen to music in so many ways, whatever your preference. With so many products to choose from, you can mix it up, or find the fit and style that suits you - whether it's overear headphones at work, or wireless earphones at the gym. And with headphones and earphones so cool and so high-performing, you're going to want to tune into new hits, and old favourites, and experiment with playlists and streaming options. We're still into Apple Music, a brilliant companion for Beats, and an amazing resource and library for music lovers.
2. Make music
Music-making is not just for the technically trained - Apple has introduced Music Memos, allowing you to create your own works. And what better way to compose and listen than with noise blocking and high quality Beats.
With Music Memos, you can record high-quality, uncompressed audio through the built-in mic in your iPhone, or connect an external microphone. Music Memos is optimised for acoustic guitar and piano, and it works with other musical instruments, too.
Music Memos automatically analyses the basic arrangement and suggests chords you played for each track. You can then hear how your music sounds with a realistic virtual drummer and bass player jamming along. If your performance speeds up or slows down, so does the band. You can even tweak the energy and performance of the drums or bass with a few simple controls.
To build in additional tracks and instruments for a professional-sounding mix, move your recordings into GarageBand on your iOS device, or GarageBand or Logic Pro X on your Mac. You can also email your song ideas to a friend or band member, add tracks to your iTunes library, or post them to Apple Music Connect1, SoundCloud, and YouTube — all right from Music Memos.
You can download Music Memos for free here
3. Learn something new and be entertained
Choose from tens of thousands of podcasts, and be entertained or educated via your Beats. Podcasts are accessible and can easily be downloaded for free from iTunes, and downloaded to your phone or iPod so that you can listen to them in the car, on the run, at gym, or while shopping.
What's more, you can get podcasts on anything from current affairs and movie reviews to inspirational talks and comedy. We've come across the weird and wonderful, and the best thing is that you can choose what you like, and leave what you don't.
We predict a huge growth of podcast downloads locally this year (Americans listen to more than 21 million hours of podcasts each day), especially with brilliant content from existing and emerging channels right at your fingertips - and Beats.
4. Share music
Sometimes, the mood or occasion calls for music for everyone, and the Beats Pill speaker brings people together with its rich clear sound field. It's compact, can be paired with your Bluetooth device, has a a 12-hour rechargeable battery, and built-in speakerphone, making it a crowd pleaser.
5. Play games
Sometimes you want the full gaming experience with sound, but your partner or housemates don't like the "noise" of Call of Duty or Grand Theft Auto. Or sometimes you want to binge watch the latest Netflix series in bed until the early hours, but don't want to keep anyone awake - or irritated - while doing so. Enter Beats - allowing you to get the full and amazing sound without compromising on the gaming or viewing experience, or your relationships with friends and family.